We can help you setup and maintain your non-profit organization's tax-exempt status by handling all the IRS reporting for you.
Each year the IRS requires most tax-exempt organizations to submit the Form 990 and its relations, which includes the following items.
Income Statement with very specific revenue and expense categories like donations, salaries, postage, rent...
Balance Sheet with specific categories like cash, accounts receivable, accounts payable...
Functional Expense Statement with all the expenses allocated to either program services, fundraising, or operations.
Individual Program Expense Statement that reports all of the expenses for each program or service like seminar programs or educational mailings.
Revenue Support Schedules that detail the organization's sources of income in specific categories like charitable donations, membership fees, investment income.
The IRS uses these very specific revenue and expense classifications to determine if your organization will retain its tax-exempt status. So it's imperative that you build your accounting system around these revenue and expense classifications.
---
Here's what we do for you...
Review and compile your financial statements
Design, install, and maintain your Accounting System
Weekly, bi-weekly, or monthly payroll preparation
Payroll Tax Preparation and Deposits
Provide training for your accounting personnel
Complete and file your non-profit status application
Provide training for your board on non-profit financial statement usage and effective budgeting practices
Prepare and file the 990 and 990T tax forms
Prepare your initial start-up documentation, including incorporation, federal employee identification number (FEIN), and payroll setup with federal and state agencies.
Churches: We prepare the pastoral housing allowance and other required benefit documentation to meet the complex dual status of ministers.
If you're starting a new not-for-profit organization we can help you prepare your organization's 501 (c)(3) application for tax-exempt status.
---
Here's what's needed...
Articles of Incorporation containing the Exempt Purpose Statement as described in IRS Code section 501(c)(3) and defined in Treasury Regulation 1.501(c)(3)-1 Paragraph d and the Dissolution Statement described in Treasury Regulation 1.501(c)(3)-1 Paragraph b subparagraph 4 ("Organizational Test").
Employer Identification Number
By-laws of the Organization
Minutes of Board Meetings
Names, Addresses, and Resumes of Board Members
Names and addresses of all Active Members
Inventory of Assets like cash, furniture, equipment, property, pledges...
Inventory of Liabilities like mortgages, accounts payable, loans...
Rent/Lease Agreements and Contracts
Revenue and Expense Statements for the last four years or as far back as possible if your organization has been in existence for less than four years.
Written Reason for Formation and History of the organization.
Organization Mission Statement or Statement of Faith or Beliefs for Churches and other Religious Organizations.
Organization Activities, Operations and Programs Documentation including your statement of purpose & operations, food programs, fundraisers, flyers/brochures/pamphlets...
Financial Support Documentation including all sources of revenue like contributions, tithes, offerings, fundraisers...
Fund Raising Program Descriptions
IRS Processing/Filing Fee
We are happy to prepare any of these items if you need help.
Contact Paramount Tax & Accounting to let us help you setup and/or maintain your non-profit tax-exempt status.
---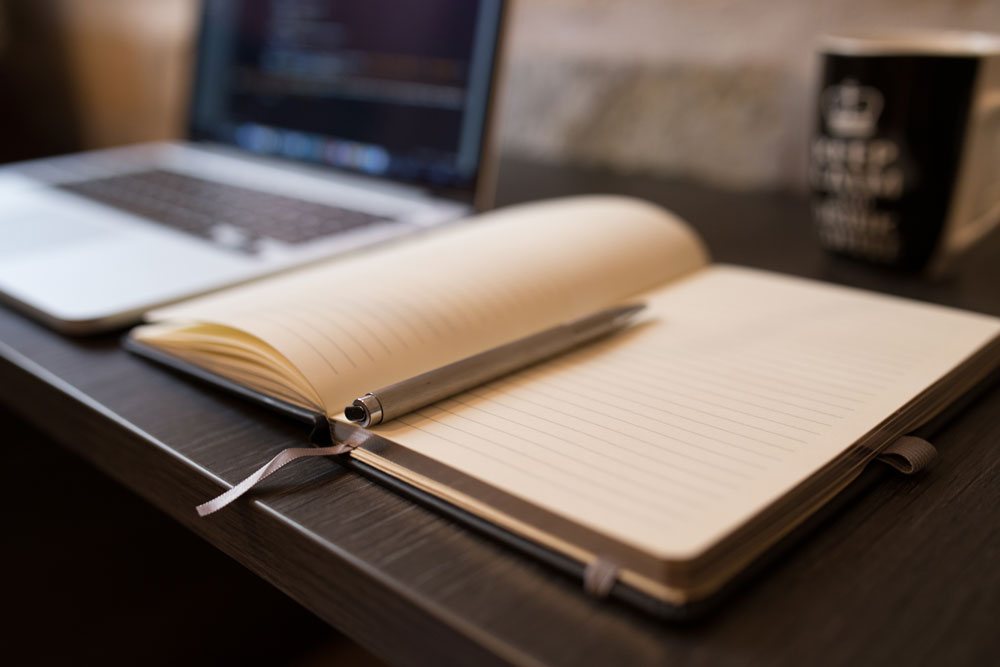 Paramount

Experience

Many people do not know how a professional tax and accounting firm differs from a bookkeeper or tax preparer. The main difference when working with a professional tax and accounting firm, such as Paramount Tax & Accounting, is that our firm utilizes the services of CPAs, EAs, and Attorneys who are distinguished from other finance professionals by stringent qualification and licensing requirements. Paramount has worked hard to create relationships to deliver the value that our clients expect. In fact, our goal is to be the No. 1 Non-Profit Organizations firm in America. So when you ask yourself, "Where can I find Non-Profit Organizations services near me?"... think no further than Paramount Tax & Accounting!
Upgrade to
Tax & Accounting Firm
Whether you are filing personal taxes or you own a business, if you are not already using a professional tax and accounting firm, you have most likely already missed out on major tax benefits, deductions and credits. This is because a professional tax and accounting firm utilizes licensed professionals such as Certified Public Accountants (CPAs), EAs and Attorneys, who can not only advise individuals on personal financial matters but who are qualified to advise businesses, financial institutions, nonprofit organizations and government agencies on a wide range of financial topics. Our strict standards ensure that we understand the complicated tax laws and how to implement strategies that return the most benefits to individuals and businesses. Give Paramount Tax & Accounting a call or visit our tax and accounting firm for a free consultation.
Why Choose Paramount Tax & Accounting?
---
Through dedication to the three underlying principles of

professionalism

,

responsiveness

and

quality

,

Paramount is committed to providing outstanding service to our clients.

Paramount Tax is now offering financial and tax
franchises

across the US!
---
Let us make our success into your success!