Paramount Tax & Accounting Business Tax Preparation Service
Letting a software calculate your tax filings or even relying on a non-certified tax preparer or accountant / bookkeeper to do your business's taxes is a risk that most businesses cannot afford to make. Business tax filings involve tasks which can leave owners with more questions than answers, and that is why having an expert accounting team, such as Paramount Tax & Accounting, on your side is so important.
Whether we like it or not, today's tax laws are so complicated that filing a relatively simple return can be confusing. It is just too easy to overlook personal and business deductions and credits to which you are entitled. Even if you use a computer software program there's no substitute for the assistance of an experienced tax professional.
Books a Mess? No Problem!
Don't worry about your messy books. Small business owners are busy and often don't have time to stay on top of their bookkeeping. We can help clean up your bookkeeping for the tax year and prepare and file your business and personal tax returns. We'll then assist you in setting up a simple process to stay on top of your books.
You can rely on Paramount Tax & Accounting to provide the best Business Tax Preparation services possible!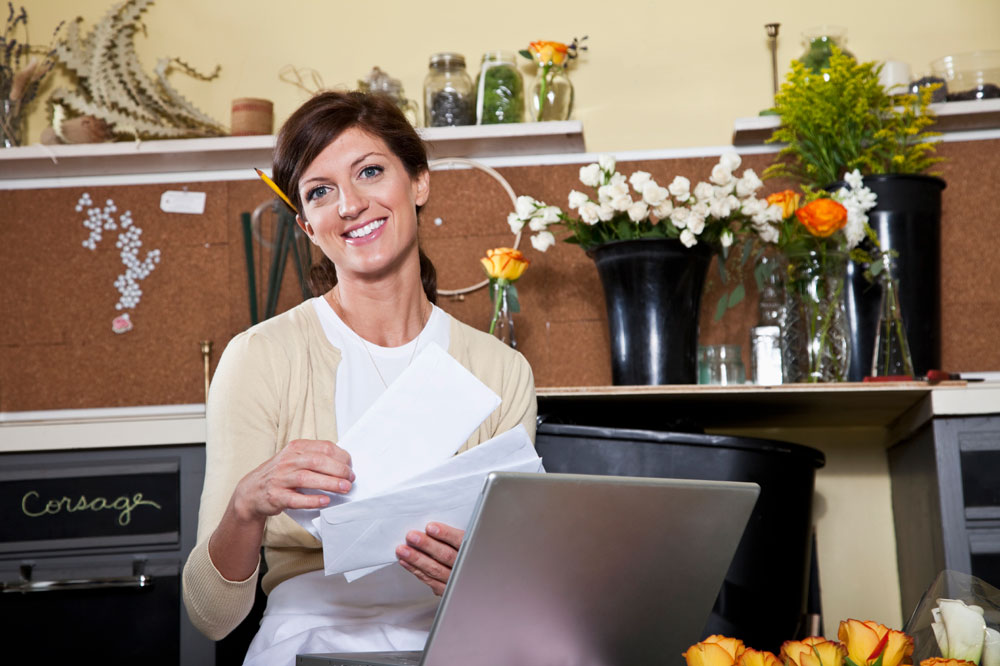 Paramount

Experience

Many people do not know how a professional tax and accounting firm differs from a bookkeeper or tax preparer. The main difference when working with a professional tax and accounting firm, such as Paramount Tax & Accounting, is that our firm utilizes the services of CPAs, EAs, and Attorneys who are distinguished from other finance professionals by stringent qualification and licensing requirements. Paramount has worked hard to create relationships to deliver the value that our clients expect. In fact, our goal is to be the No. 1 Business Tax Preparation firm in America. So when you ask yourself, "Where can I find Business Tax Preparation services near me?"... think no further than Paramount Tax & Accounting!
Upgrade to
Tax & Accounting Firm
Whether you are filing personal taxes or you own a business, if you are not already using a professional tax and accounting firm, you have most likely already missed out on major tax benefits, deductions and credits. This is because a professional tax and accounting firm utilizes licensed professionals such as Certified Public Accountants (CPAs), EAs and Attorneys, who can not only advise individuals on personal financial matters but who are qualified to advise businesses, financial institutions, nonprofit organizations and government agencies on a wide range of financial topics. Our strict standards ensure that we understand the complicated tax laws and how to implement strategies that return the most benefits to individuals and businesses. Give Paramount Tax & Accounting a call or visit our tax and accounting firm for a free consultation.
Why Choose Paramount Tax & Accounting?
---
Through dedication to the three underlying principles of

professionalism

,

responsiveness

and

quality

,

Paramount is committed to providing outstanding service to our clients.
Find a location near you...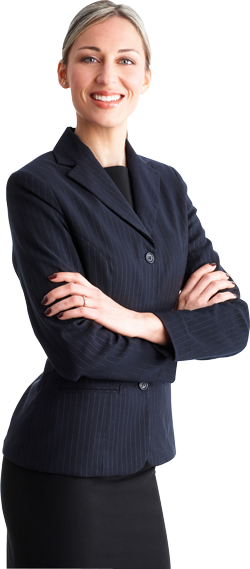 ---
Paramount Tax is now offering financial and tax
franchises

across the US!
---
Let us make our success into your success!