What Do Our Owner's Say?
This incredible opportunity has opened up a "vision of possibilities" for those interested in the accounting industry! Our current Franchise Owners come from various backgrounds - entrepreneurs with no accounting experience and former heads of CPA firms. What does our diverse team of owners have to say about running a Paramount Tax Franchise? That "the phones are ringing non-stop," and success is easy thanks to the "operating systems that are in place." From 0 to 300 clients in one year, our Franchise Owners have quickly reached the top. Are you ready to join them?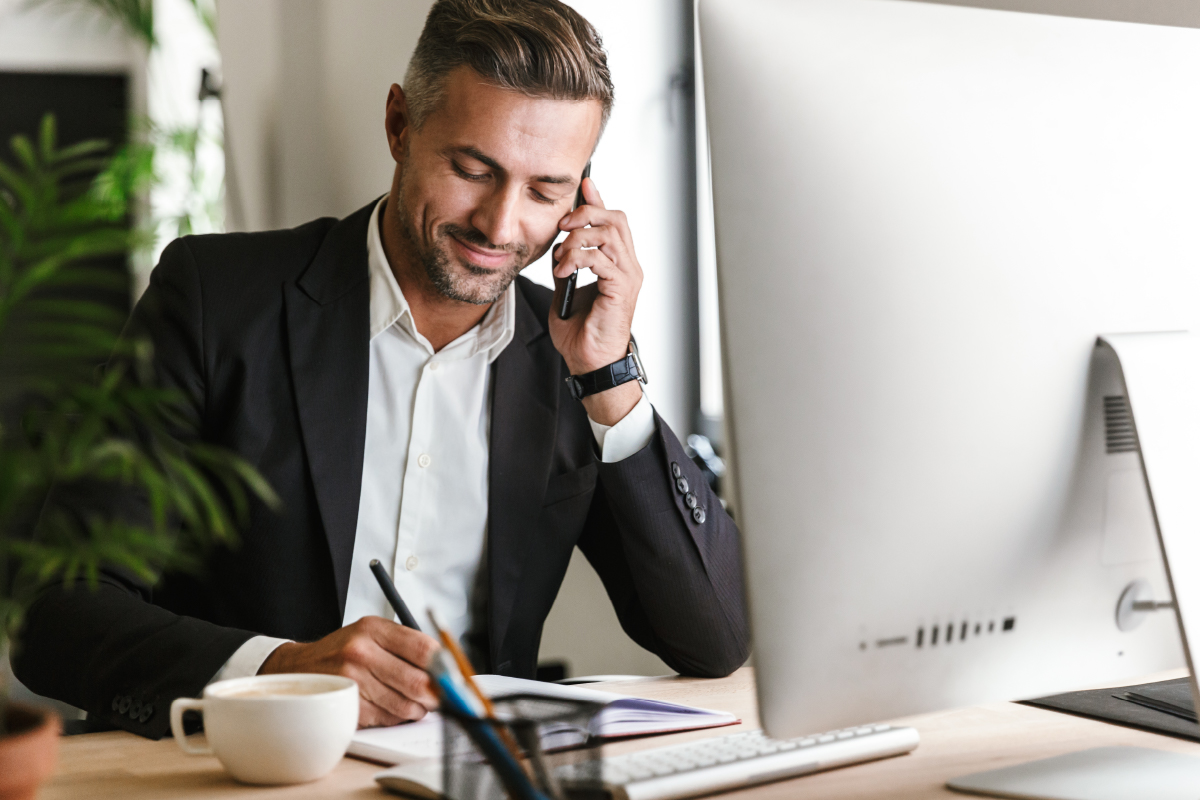 A Unique Franchising Opportunity
Our tax preparation franchise is here to help individuals, CPAs, and small tax firms find the organization and access support and resources necessary to compete with big name tax preparers. Franchising with Paramount Tax gives you the training, job security and flexibility you need to find success--no matter your level of experience. What are you waiting for?

FRANCHISE INQUIRY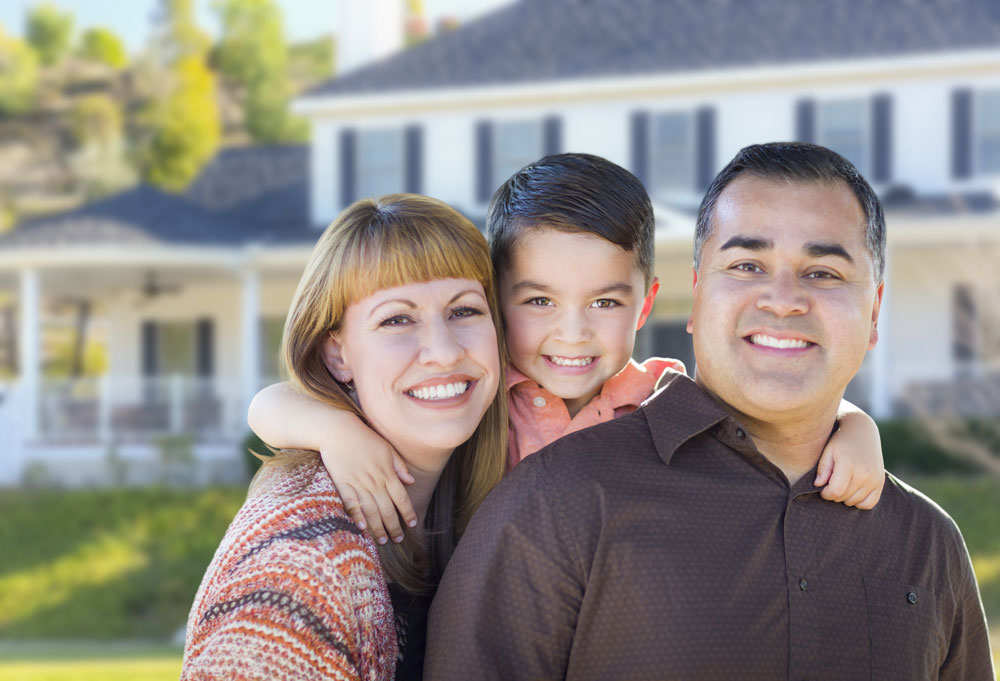 Corporate Backed Experience
The many services available to businesses and the general public can deliver real value to you as a potential franchisee through our tax preparation franchise opportunities.
Our expertise as CPAs handling tax preparation complexities (which is sometimes challenging for less experienced preparers) combined with our marketing and sales support, and reputation for quality service will help you retain customers while attracting new ones. Every retained client increases your profitability, adds wealth to your business, value to its eventual sale and brings you that much closer to a comfortable retirement.
Open Locations (we are selling territories fast, so inquire today!)