Ideal Candidate to Franchise?
You're a CPA with a small to medium-sized firm proud to have been running a good business and helping people for several years, maybe even longer. Clients admire your strong sales background, excellent customer service, solid work ethic and reputation for integrity. You want to boost business and profitability to get to that next level, but it isn't happening.
Or maybe you're an entrepreneur, consultant or small business owner whose W2 tax return is a bit more complicated, and you've been frustrated with your current tax preparer. Maybe you're a couple or family members with experience working in tax services, and are ready to expand. Since the Paramount Tax model relies on long-term customer relationships—one of your greatest professional strengths—you'll continue the daily business of managing clients while closely monitoring the details of your growing business.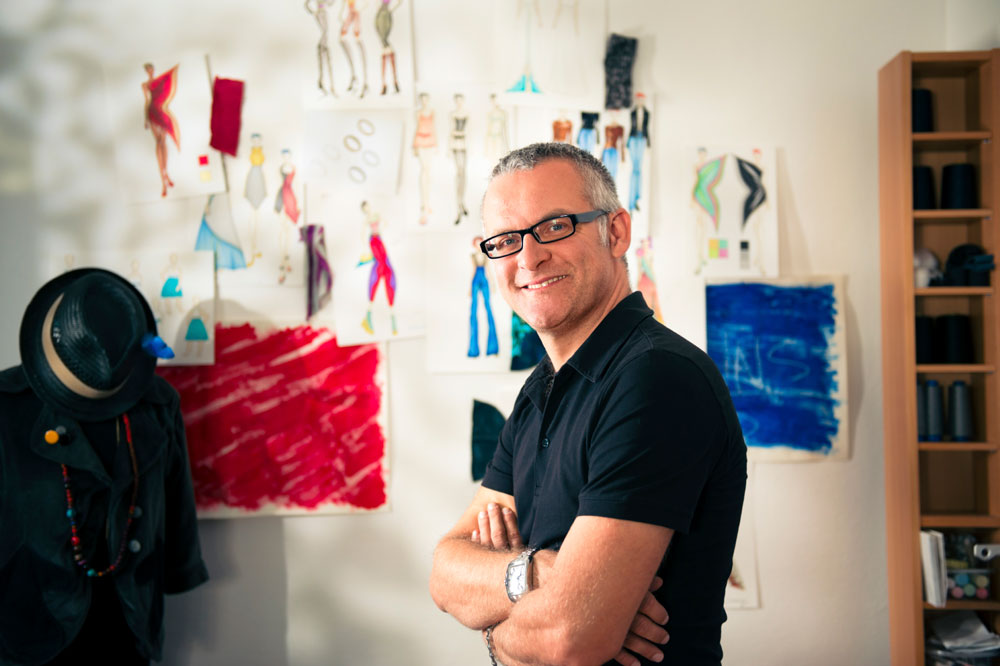 A Unique Franchising Opportunity
Our tax preparation franchise is here to help individuals, CPAs, and small tax firms find the organization and access support and resources necessary to compete with big name tax preparers. Franchising with Paramount Tax gives you the training, job security and flexibility you need to find success--no matter your level of experience. What are you waiting for?

FRANCHISE INQUIRY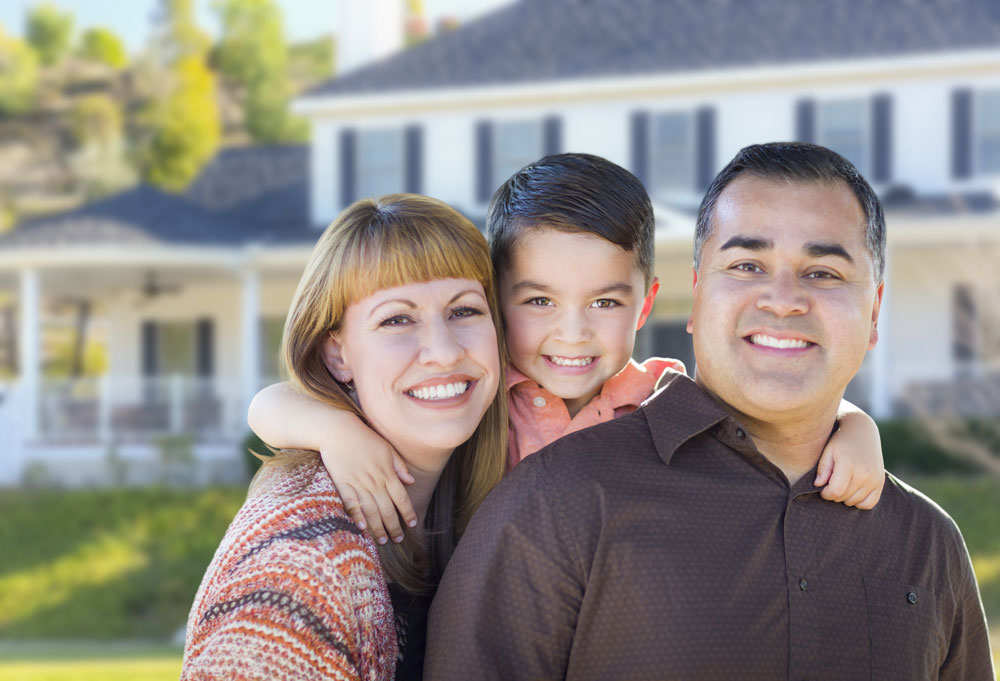 Corporate Backed Experience
The many services available to businesses and the general public can deliver real value to you as a potential franchisee through our tax preparation franchise opportunities.
Our expertise as CPAs handling tax preparation complexities (which is sometimes challenging for less experienced preparers) combined with our marketing and sales support, and reputation for quality service will help you retain customers while attracting new ones. Every retained client increases your profitability, adds wealth to your business, value to its eventual sale and brings you that much closer to a comfortable retirement.
Open Locations (we are selling territories fast, so inquire today!)