Paramount Tax Franchise - Frequently Asked Questions
There are a variety of candidates that can fit our "ideal." Our accounting and bookkeeping franchise is a perfect opportunity for CPAs looking to start their own business, entrepreneurs with a small or mid-sized firm looking to get to the next level, accountants from the Big 4 seeking a new opportunity, or simply driven individuals who want job security and to be their own boss. Sound like you? Let's talk.
We take pride in our extensive training process that sets you up for success, no matter your level of experience. We fly potential franchisees out to headquarters to get a taste of the business model. Ready to get started? You'll spend a week at our training school at HQ, a week with on-site training at a mentor's store, and then time at your own store to get things up and running.
We're also here to help with startup challenges like site selection, lease negotiation, purchasing, and other legal services you might need.
Training doesn't stop once your doors are open. Our management team will conduct annual on-site visits, offer regular headquarter training sessions, and assist you with marketing support, research and development, and more. Learn more on our Training and Support page.
Yes, Paramount Tax offers exclusive territories, with populations ranging from 100,000 to 250,000.
Your initial investment will depend on your current business model. Do you already have an existing business, office, and employees? Your startup costs will be less than a franchisee who is starting from scratch. A Paramount Tax representative would be happy to discuss where you fall on the investment range.
Our accounting franchise offers 31 years of proven experience, extensive training to set you up for success, and services that our big name competitors don't: every return is reviewed by a CPA.
Big firms like H&R Block and Liberty Tax are more interested in buying and developing already successful tax firms. At Paramount Tax, we believe that anyone with the drive to own their own business and be successful in this industry, and we offer the training and resources to make that happen.
If you had the choice between filing your taxes with a sterile, big name firm where you are set up with a new accountant every year or your next door neighbor who has been an accountant and helped friends and family with taxes for years… who would you choose? Our bookkeeping franchise is the next door neighbor.
FRANCHISE INQUIRY
Free 3-Year Tax Review
We review 3 years back to find errors / missed deductions.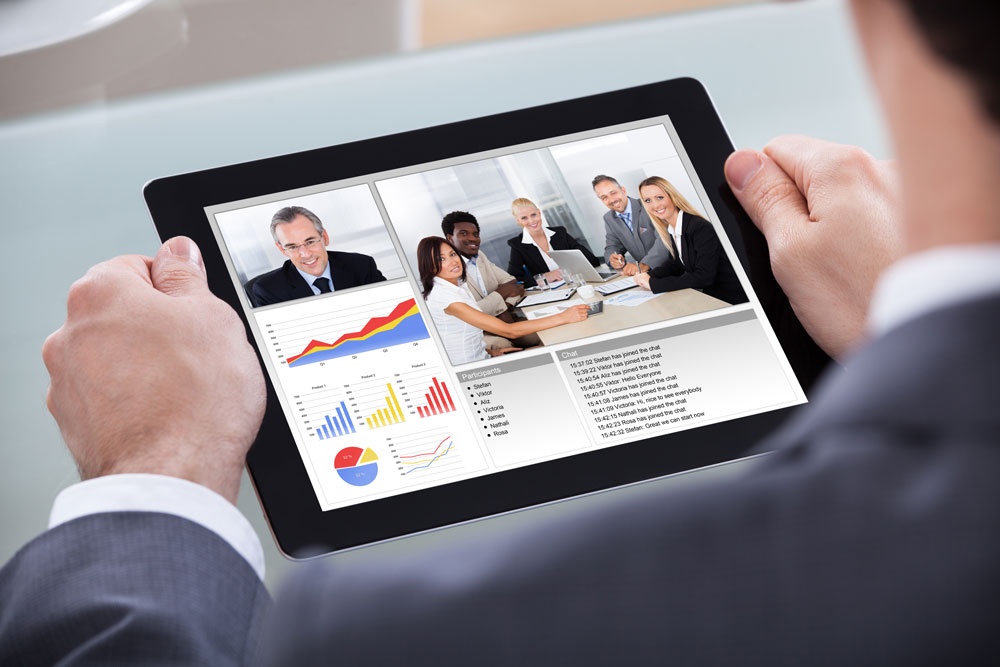 Ready to Franchise?
Join an established system, proven for success.
Paramount Tax offers the highest level of customer service and experience, with services backed by certified public accountants. How do I get more information about owning my own Paramount Tax Franchise? Contact our director of franchise sales today. We're excited that you're excited! We look forward to hearing from you.
Open Locations (we are selling territories fast, so inquire today!)