Why Franchise with Paramount?
Paramount Tax and Accounting, we offer our clients the freedom to run their business without the chaos of having to do it themselves. We provide bookkeeping services like bank reconciliation, ledger clean up, and unlimited consultations alongside other financial services that keep home-based, individual and small businesses running smoothly. We worry about it so they don't have to. Our expert and reputable support with these expansive services from our accountants give increased visibility and access to more capital for our clients.
Paramount Tax is the reputable touch that a small business wants, instead of being an outsider to a business you would be a partner to both your clients and to us.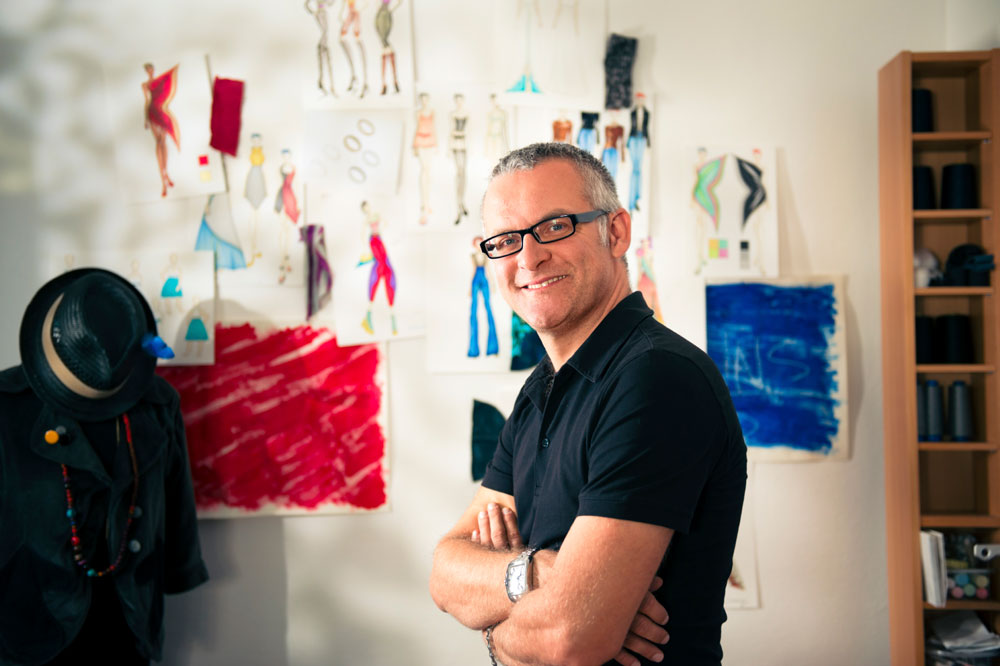 Lucrative Growth in Bookkeeping
As a franchise partner, you will realize how lucrative the bookkeeping franchise is and with our business model, we are sure you can see how much integrity we put into a booming industry. Outsourced financial aid is a $145 billion dollar industry, with a growth of $10 billion dollars annually. Nestled within that industry is the bookkeeping and payroll subsection which itself garners close to $80 billion annually and employs almost a million people across the United States. Small businesses across the country are growing at a rapid 58%. Small business owners who are getting more complicated taxes are looking to outsource their bookkeeping to trusted accountants who can unravel the complication and do it for them.
During the busy tax season, there is a near-guaranteed boom in business as clients, new and old come in to use our services to plan and prep their taxes. Afterward, our uncommon approach to continuous business is how we stay in constant contact with our clients; instead of letting the suffocating time of tax season overwhelm both you, your accountants and your clients. We provide that service that is unheard of in the more corporate world of bookkeeping.

FRANCHISE INQUIRY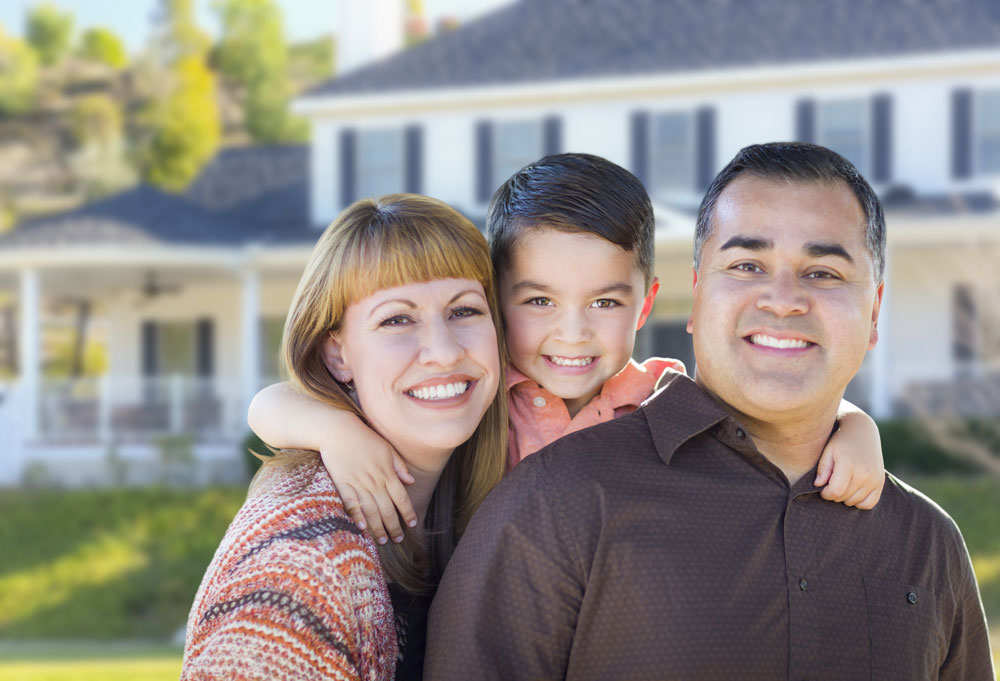 Franchise Partner
Depending on if you are already an established accounting firm or if you are needing a full sized startup, Paramount has a variety of options available for franchising. We have over 31 years of experience that we can put behind you as an entrepreneur to help you succeed in this industry. At Paramount Tax, we are more willing to offer accounting franchise opportunities because we believe that anyone with the drive to own their own business can be successful in this industry, and we offer the training and resources to make that happen.
Choosing to become one of our franchise partners will keep you busy from day one. We provide our franchisees with a week-long training in our Utah headquarters where you would learn about all the services our accountants offer, on-the-job training, and a chance to familiarize yourself with your staff. You as a possible franchise partner would be treated just as our clients would with that continued support out in the field. As it is important for our clients to experience freedom in their own business, it is important to us that you would experience the freedom of running your own bookkeeping business.
Open Locations (we are selling territories fast, so inquire today!)