CPAs Near Me in Utah
Filing a tax return on your own can be a daunting task and errors are easily made, often resulting in financial loss. At Paramount Tax & Accounting, our highly trained staff are here to navigate the return process for you so your time can be put to better use.
We understand that some financial matters can be complicated, such as having multiple sources of income, having a complex investment portfolio, or being self-employed. Our staff are adept at handling these issues, making for a straightforward filing experience. Our accountants are not only compliant with federal regulations, they're also work closely with CPA strategists who know how to get every deduction and credit to work in your favor.
If you are searching for a CPA near me, Paramount has you covered. We work closely with certified public accountants in Utah in order to offer our customers the most accurate tax return and planning strategies.
CPA Tax Assistance
Because tax code is ever-changing, it takes a constant vigilance to keep up with shifts in IRS protocol. And yet, small business owners are preoccupied with more pressing matters to decipher the latest on tax laws. An average return takes thirteen hours to file, and even then there can be costly errors that only pad Uncle Sam's wallet while depleting your own. It's well worth the cost to spend that time more profitably and leave tax matters to our staff, who have access to sophisticated software that prevents against human error.
Like any good family doctor, our dedicated accountants can help you zero in on where your financial health could improve, and how to prevent against financial decline. You won't find that caring human approach in the do-it-yourself software! And we're on this journey with you long-term, here to help with your financial objectives and to repair any credit-related misfires along the way.
A few of the areas we excel in are:
Identifying commonly overlooked write-offs
Adjusting your withholdings to your advantage
Preventing costly mistakes in small businesses
Minimizing taxes throughout the entire year
Handling child tax credit questions or marital status changes
To get started with a free estimate, contact Paramount Tax today. We pride ourselves in being quick to respond to your inquiries and in helping simplify your life. Take advantage of the certified public accountants in Utah that make up an important part of the Paramount Tax team today!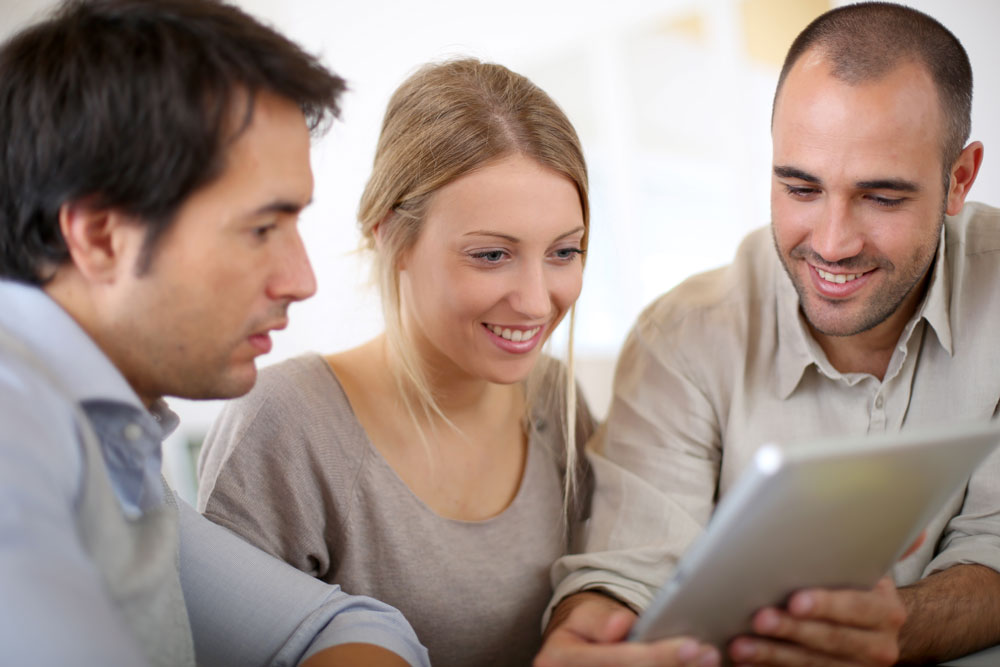 ---
Paramount

Experience

Many people do not know how a professional tax and accounting firm differs from a bookkeeper or tax preparer. The main difference when working with a professional tax and accounting firm, such as Paramount, is that our firm utilizes the services of CPAs, EAs, and Attorneys who are distinguished from other finance professionals by stringent qualification and licensing requirements. Paramount has worked hard to create relationships to deliver the value that our clients expect. In fact, our goal is to be the No. 1 Tax Planning firm in America. So when you ask yourself, "Where can I find Tax Planning services near me?"... think no further than Paramount!
Upgrade to
Tax & Accounting Firm
Whether you are filing personal taxes or you own a business, if you are not already using a professional tax and accounting firm, you have most likely already missed out on major tax benefits, deductions and credits. This is because a professional tax and accounting firm utilizes licensed professionals such as Certified Public Accountants (CPAs), EAs and Attorneys, who can not only advise individuals on personal financial matters but who are qualified to advise businesses, financial institutions, nonprofit organizations and government agencies on a wide range of financial topics. Our strict standards ensure that we understand the complicated tax laws and how to implement strategies that return the most benefits to individuals and businesses. Give Paramount a call or visit our tax and accounting firm for a free consultation.
Why Choose Paramount Tax & Accounting?
---
Through dedication to the three underlying principles of

professionalism

,

responsiveness

and

quality

,

Paramount is committed to providing outstanding service to our clients.
Find a location near you...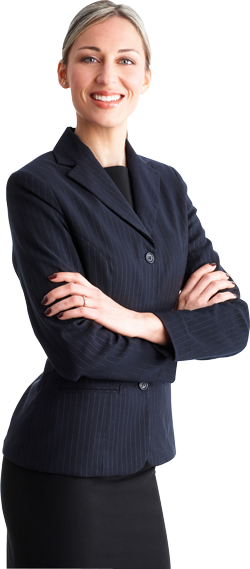 ---
Paramount Tax is now offering financial and tax
franchises

across the US!
---
Let us make our success into your success!