Starting your own venture or branching out as a freelancer is an exciting time that allows for a flexible schedule and greater control over your career. More freedom comes with more responsibility, however. One of the hardest parts of managing a self employed career is understanding taxes. Since you no longer have an employer pulling taxes out of your paycheck, the responsibility falls on you. It can be difficult to understand, so it's always best to count on the professional assistance of a tax advisor. Paramount Tax and Accounting can help you plan and file your self employment taxes.
What Taxes do You Have to Pay?
All employed individuals in the United States must pay the FICA tax, or the Federal Insurance Contribution Act in addition to federal and state income taxes. The FICA covers Social Security and Medicare. If you are a salaried or hourly employee, your employer covers half of these taxes for you. As a self employed individual, however, you will have to cover the full amount of these taxes on your own - 12.4% for Social Security and 2.9% for Medicare. And, since you aren't getting taxes withheld every paycheck, you most likely will have to pay this 15.3% tax quarterly! But don't panic yet, with the help of a Paramount Tax tax advisor, you can minimize your taxes owed. We work closely with CPAs to ensure all of our tax services are prepared properly.
When you file your taxes as a self employed or contract worker, you can deduct all of your business expenses, effectively lowering your total taxable income. There is a fine like to walk here, however, as the IRS only allows certain things to be counted as business expenses. From the Schedule C form to quarterly tax deadlines, understanding self employment taxes can be a headache. With tax services from Paramount Tax, you can get organized and make your payments on time. We will help you plan and prepare for your quarterly payments so you never miss a deadline. Our accounting agents can help you understand what deductions you can take and how to provide adequate proof for them. Don't let taxes scare you away from your dream of self employment. With tax preparation from Paramount Tax, taxes are made easy.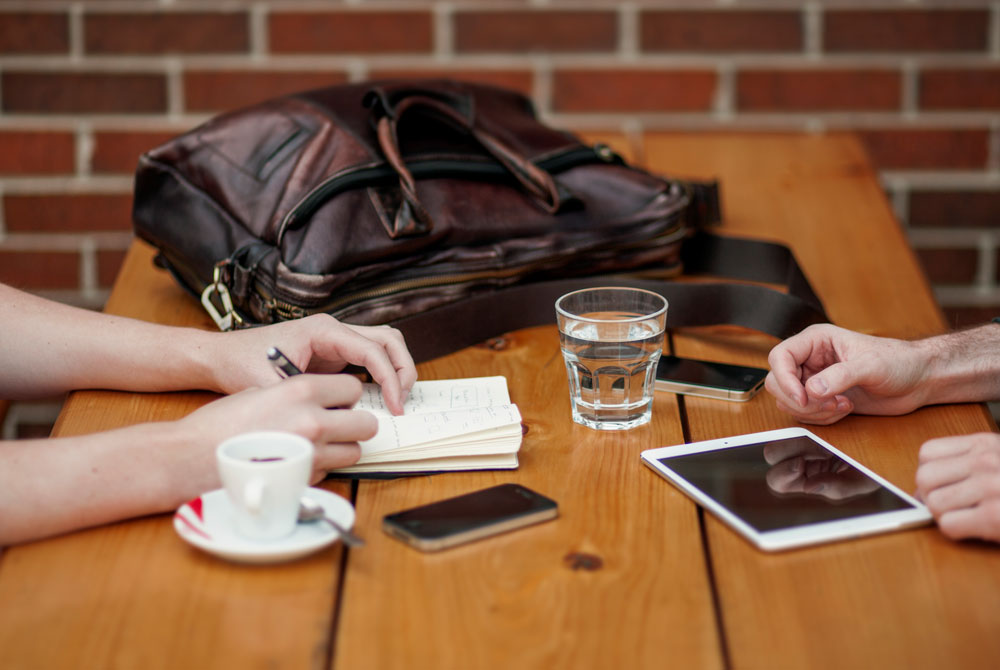 Paramount

Experience

Many people do not know how a professional tax and accounting firm differs from a bookkeeper or tax preparer. The main difference when working with a professional tax and accounting firm, such as Paramount Tax & Accounting, is that our firm utilizes the services of CPAs, EAs, and Attorneys who are distinguished from other finance professionals by stringent qualification and licensing requirements. Paramount has worked hard to create relationships to deliver the value that our clients expect. In fact, our goal is to be the No. 1 Tax Advisor for Self Employed Workers firm in America. So when you ask yourself, "Where can I find Tax Advisor for Self Employed Workers services near me?"... think no further than Paramount Tax & Accounting!
Upgrade to
Tax & Accounting Firm
Whether you are filing personal taxes or you own a business, if you are not already using a professional tax and accounting firm, you have most likely already missed out on major tax benefits, deductions and credits. This is because a professional tax and accounting firm utilizes licensed professionals such as Certified Public Accountants (CPAs), EAs and Attorneys, who can not only advise individuals on personal financial matters but who are qualified to advise businesses, financial institutions, nonprofit organizations and government agencies on a wide range of financial topics. Our strict standards ensure that we understand the complicated tax laws and how to implement strategies that return the most benefits to individuals and businesses. Give Paramount Tax & Accounting a call or visit our tax and accounting firm for a free consultation.
Why Choose Paramount Tax & Accounting?
---
Through dedication to the three underlying principles of

professionalism

,

responsiveness

and

quality

,

Paramount is committed to providing outstanding service to our clients.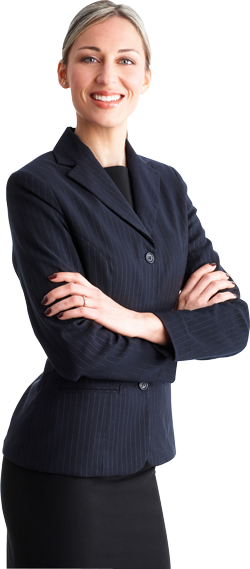 ---
Paramount Tax is now offering financial and tax
franchises

across the US!
---
Let us make our success into your success!