Smart College Planning
Preparing for college is a major financial concern for many families, especially those who have more than one child that plans on attending university. Often times, parents don't know how to begin strategizing or saving for college. When the time actually comes for college applications, there is also the whole confusing process of applying for loans and filling out FAFSA forms. The accountants at Paramount Tax are experts in college planning and savings strategizing. If you are looking for accounting firms to assist you with college planning, you are in good hands. Our firm is staffed with the most professional accountants and we work directly with CPAs in Utah to bring you quality financial assistance.
When you schedule an appointment with one of our accountants to discuss college planning, we can help you with:
Savings - The most important part of preparing for college tuition is saving. Our expert accountants can help you set up savings goals and a solid strategy to prepare for the steep costs of colleges, no matter the age of your child. It's never too early to start.
FAFSA and Federal Loans - Once time has come for applications, most students are entitled to loans. Often families believe that because they have a certain level of income they won't be able to receive federal loans, but this is almost never the case. Our accounting experts can help you navigate the confusing FAFSA form and federal loan process.
Financial Aid - Schools often offer their own financial aid programs. We can help you create profiles that combine financial aid offers with your federal loan grants in order for you to make an informed decision for you and your child.
Scholarships - Thousands of dollars in scholarship grants go unclaimed annually. Our expert accountants can help you understand the benefits of scholarships and how they can be an asset to your college planning strategy.
Additionally, we can help you assess your current financial situation and estimate how much you will need to save. College is an exciting time for young adults. Don't let financial worries get in the way of your child's dreams. With our accounting firm in Utah, you can plan for the future. Our expert accountants are trained in both customer service and financial planning. You can rest assured that your finances are in trusted hands. Contact us today to learn more about our college planning services.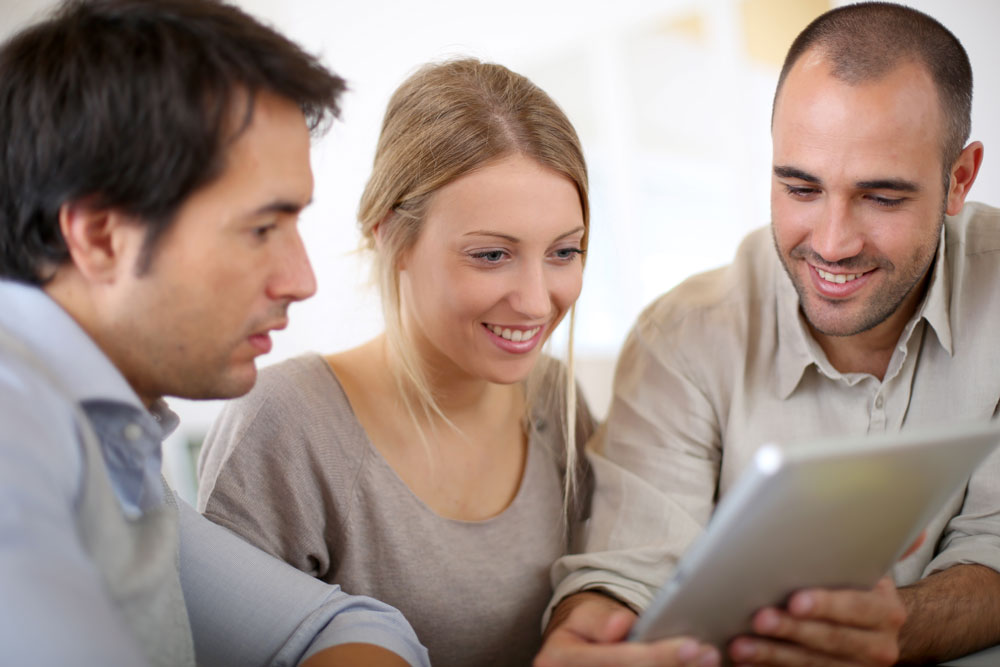 ---
Paramount

Experience

Many people do not know how a professional tax and accounting firm differs from a bookkeeper or tax preparer. The main difference when working with a professional tax and accounting firm, such as Paramount Tax & Accounting, is that our firm utilizes the services of CPAs, EAs, and Attorneys who are distinguished from other finance professionals by stringent qualification and licensing requirements. Paramount has worked hard to create relationships to deliver the value that our clients expect. In fact, our goal is to be the No. 1 College Planning firm in America. So when you ask yourself, "Where can I find College Planning services near me?"... think no further than Paramount Tax & Accounting!
Upgrade to
Tax & Accounting Firm
Whether you are filing personal taxes or you own a business, if you are not already using a professional tax and accounting firm, you have most likely already missed out on major tax benefits, deductions and credits. This is because a professional tax and accounting firm utilizes licensed professionals such as Certified Public Accountants (CPAs), EAs and Attorneys, who can not only advise individuals on personal financial matters but who are qualified to advise businesses, financial institutions, nonprofit organizations and government agencies on a wide range of financial topics. Our strict standards ensure that we understand the complicated tax laws and how to implement strategies that return the most benefits to individuals and businesses. Give Paramount Tax & Accounting a call or visit our tax and accounting firm for a free consultation.
Why Choose Paramount Tax & Accounting?
---
Through dedication to the three underlying principles of

professionalism

,

responsiveness

and

quality

,

Paramount is committed to providing outstanding service to our clients.
Find a location near you...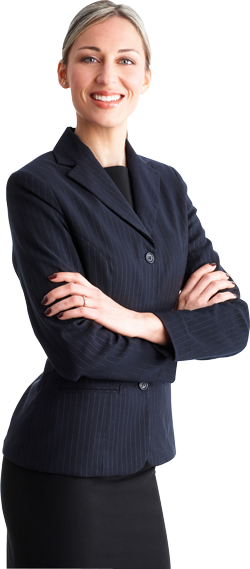 ---
Paramount Tax is now offering financial and tax
franchises

across the US!
---
Let us make our success into your success!