Tax Accountant
For the average individual, retaining the services of a qualified tax preparer at tax time is more than enough. However, business owners looking to make savvy financial decisions year-round are advised to seek the services of a tax accountant. The relationship between a tax accountant and their business client is long-term and goes further than just preparing taxes. Certified tax accountants are also available to their clients to advise on accounting issues that can ultimately make or break a company.
Our tax accountants can help you make strategic choices dealing with the following issues:
Navigating the IRS

- When a business receives an audit from the Internal Revenue Service, the issue should be handled swiftly and knowledgeably. Our tax accountants have enough experience dealing with the IRS and can ensure that your dealings with them don't end up costing you your business.

Legal disputes

- Legal issues have the potential to bankrupt a business. That being said, our tax accountants have in depth and current knowledge of tax law and provide our clients with advice they can trust.

Accounting periods

- As certified tax accountants, we offer advice on when best to file taxes for your business, and which option will be the most beneficial for you. Depending on your unique circumstances, we can help determine whether it makes financial sense to report your taxes during the calendar year or fiscal year.

Inventory accounting

- Our accountants can help you accurately inventory your assets to give you a better picture of the value of your business. As a result, you will be able to make informed financial decisions.

Timing income and deductions

- We offer advice on the right time to receive payments i.e. before or after the next tax-reporting period so as to minimize tax penalties. Similarly we also assess your business's situation and offer guidance on the right time to make deductions as well.
---
Books a Mess? No Problem!
Don't worry about your messy books. Small business owners are busy and often don't have time to stay on top of their bookkeeping. We can help clean up your bookkeeping for the tax year and prepare and file your business and personal tax returns. We'll then assist you in setting up a simple process to stay on top of your books.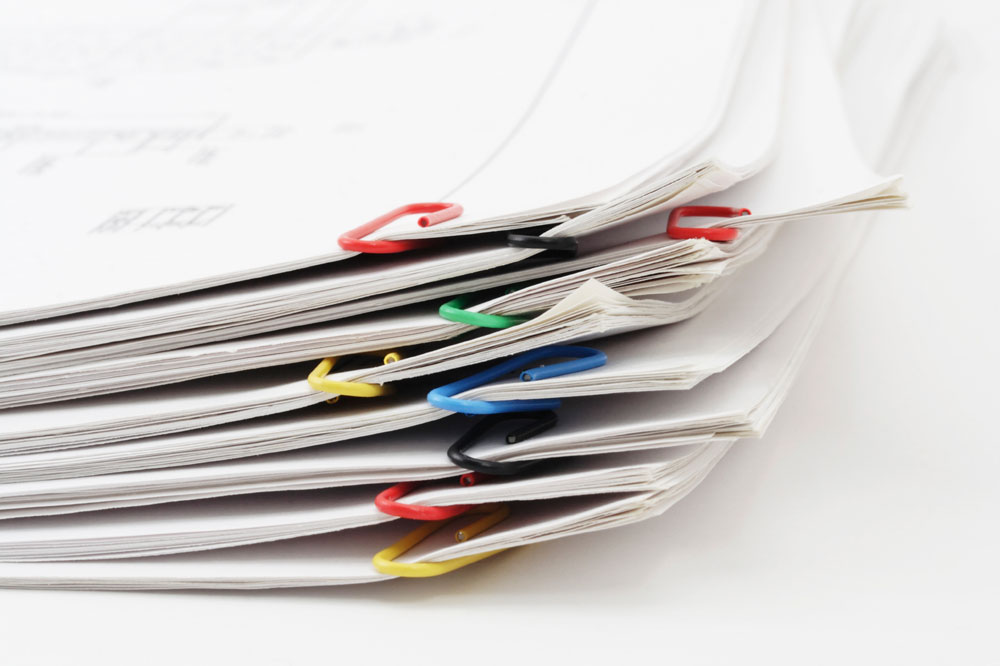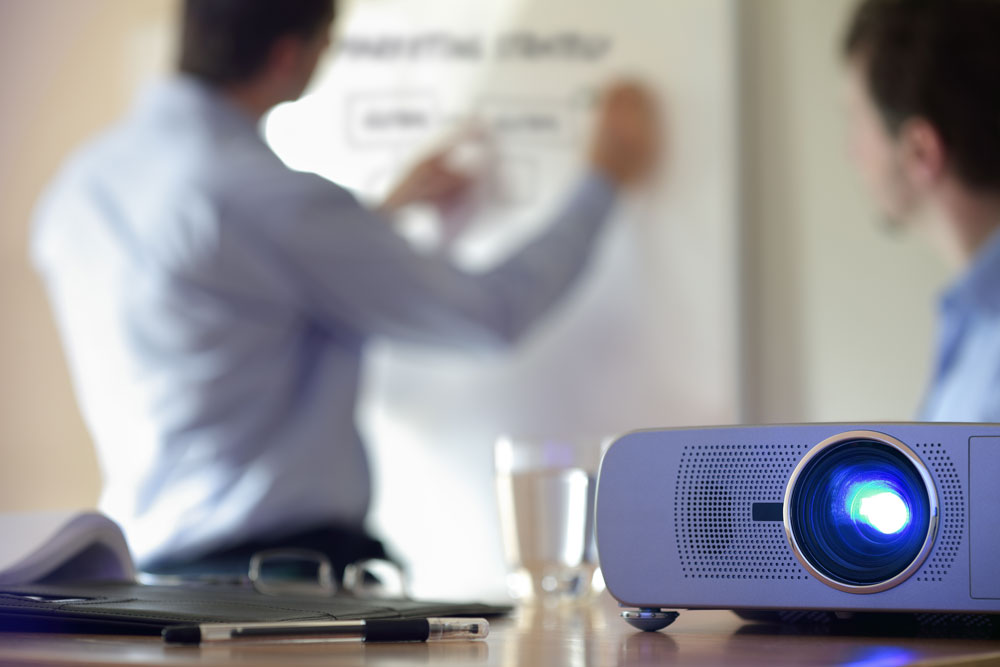 TRAINING AND CREDENTIALS
Our tax accountants are accredited through the Accreditation Council for Accountancy and Taxation and have the following qualifications:
Accredited Tax Preparer (ATP)

This credential signals that our staff of tax accountants has passed an examination whose main goal is to test the ability to prepare individual tax returns.

Accredited Tax Advisor (ATA)

This title is given to professionals with five years of tax accounting experience whom have also passed an examination.
Paramount tax accountants are an asset you can lean on not just for tax preparation, but throughout the year to advise you on accounting matters that will save you money and headaches in the long run. Get in touch with us to see how our tax accounting services can help your business.