Paramount Tax is a CPA firm that offers accounting and tax preparation services. We have found success by following these three principles:
Professionalism
---
The professionals who staff our locations are highly experienced in accounting and tax services. Each location works closely with CPAs to ensure the highest quality accounting services. In addition to accurate and reliable services, our level of customer care is top tier. Customers feel safe knowing they can trust us to handle their finances in a trustworthy manner for the needs of their accounting franchises.>
Responsiveness
---
We provide our accounting services to individuals, small businesses, and large corporations. On every level, accurate and quick service is expected. Our clients rely on us because they know we can get the job done quickly.
Quality
---
Paramount Tax maintains its clientele because of our high quality service. In addition to accurate and swift services, we are also able to expertly advise our clients on all accounting issues. The relationships we build with clients are based off of trust, quality, and expert knowledge.
These three principles have allowed us to grow into multiple Accounting Franchises that is reputed as an effective accounting solution. Our success has benefited us and we have expanded into 11 locations. Our CPA firms are for sale as we continue this growth. We look to both share our success with qualified franchisees and bring our quality accounting services to a larger audience.
Buy into our CPA Accounting Franchises
We are looking for responsible, business savvy individuals to share our success with. If you are excited about our business principles, passionate about success, and interested in the accounting field, our CPA franchise could be a good fit for you. While a background in accounting services is preferred, it is not necessary. Our highly trained team of professionals are qualified to cover the accounting services for multiple locations. As a Paramount Tax CPA franchise owner, your main responsibility will be building and maintaining relationships with clients and monitoring the details of your growing business.
The accounting services industry brings in $140 billion annually. Our CPA firms for sale are your chances to take advantage of this lucrative industry, no matter your level of accounting experience. Whether you are an experienced accountant or an entrepreneur who recognizes a good opportunity when you see one, we have all the resources necessary to help you succeed as a Tax Franchise owner.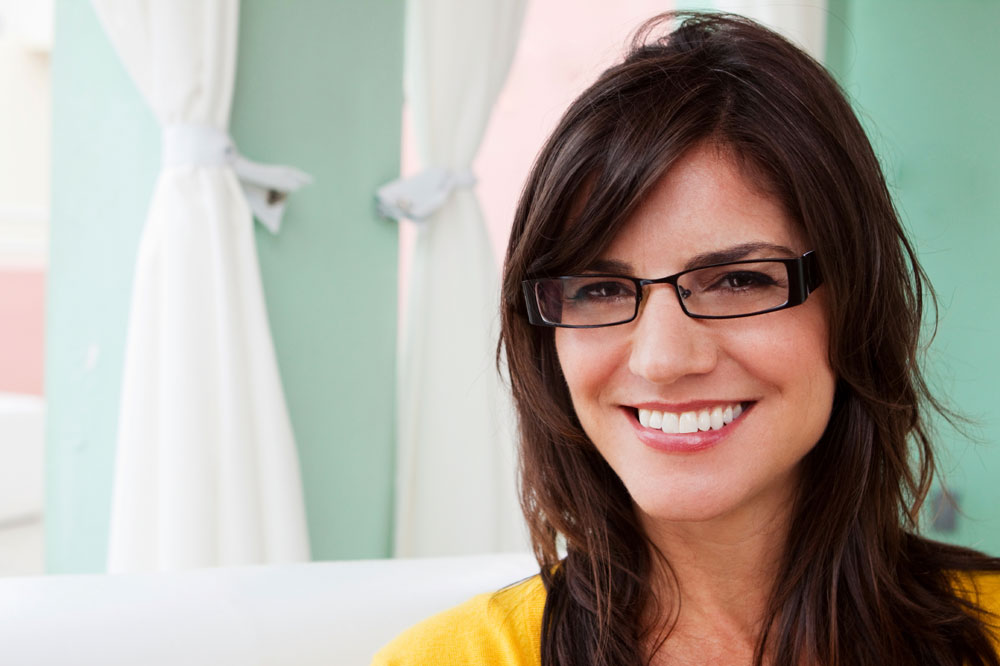 Why Choose Paramount Tax & Accounting?
---
Through dedication to the three underlying principles of

professionalism

,

responsiveness

and

quality

,

Paramount is committed to providing outstanding service to our clients.
Open Locations (we are selling territories fast, so inquire today!)
Learn More About our CPA Firm for Sale
If you're interested in our Tax franchise opportunity, don't hesitate to contact us for more information. We believe that everyone deserves a chance at success and that is why our cpa firm is for sale. We worked hard to create an accounting firm that benefits both the general public and driven business owners. Our success is a testament to the fact that large accounting firms don't have a monopoly on the accounting industry. With the quality reputation and services of Paramount Tax, you can make your own mark in this lucrative industry.