If you have been searching for "CPA firms for sale" or tax franchise opportunities, H&R Block franchise may be the first company to come across your mind. A well known tax accounting firm with nearly 12,000 tax retail offices worldwide, H&R Block has established itself as a leader in the accounting and tax industry. While a strong brand presence may signify success in a company, it's important to dig deeper when you're considering an investment into a tax franchise or purchasing one of the CPA firms for sale out there.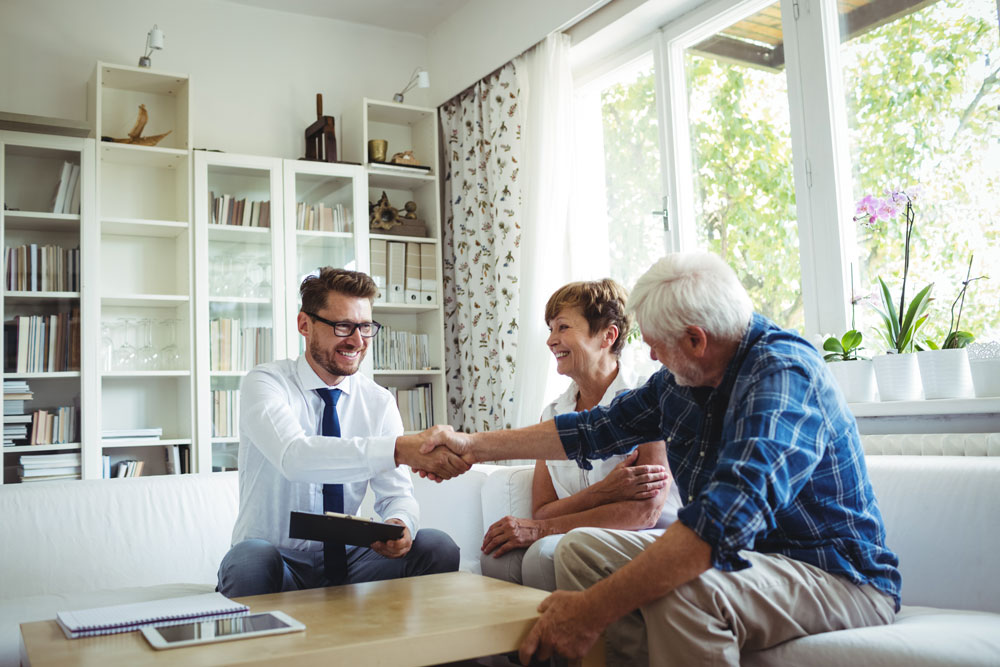 H&R Block does not have a franchise program; instead, it purchases and sells independent tax businesses. If you're wanting to buy an H&R Block, be aware that this large tax corporation doesn't have the greatest reputation.
In 2005, H&R Block committed a large tax error by overstating earnings, leading to $32 million owed in back taxes. The company reported "insufficient resources" as it's reason for committing this error. Leaders in the tax and accounting industry should be held to the highest standards, and an error of this magnitude is quite alarming.
Again, in 2005, H&R Block sent out personal customer information, including Social Security numbers, in a mailing advertisement of it's new TaxCut software.
In 2006, H&R Block was sued for a service which misleadingly marketed high-cost refund anticipation loans as early "tax refunds."
In addition to these grievances and illegalities, H&R Block does not have such great reviews online! Customers have referred to the company as a "scam" and accused them of making tax filing errors which resulted in fines.
Why Choose Paramount Tax & Accounting?
---
Through dedication to the three underlying principles of

professionalism

,

responsiveness

and

quality

,

Paramount is committed to providing outstanding service to our clients.
Paramount Tax - An Honest, Quality Tax Franchise
Just because one of the most well known tax franchises has earned a bad reputation doesn't mean that there is no opportunity in the accounting industry for you. Paramount Tax is an accounting and tax franchise that prides itself in providing quality, trustworthy services.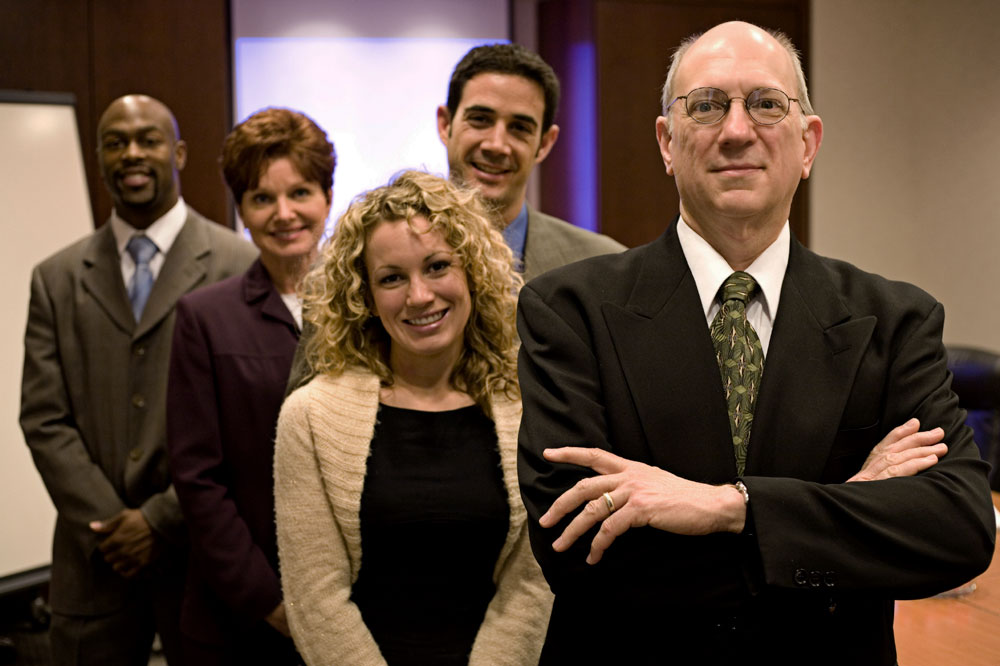 At Paramount Tax, these are the main principles that define our franchise program:
Professionalism and Experience
---
Our Franchise Owners and their staff that represent each of our locations are highly experienced! In order to ensure quality, accurate tax returns we work closely with CPAs. Our attention to detail and promise of accuracy allows our customers to feel safe when discussing personal finances and planning for the future.
Responsiveness
---
Tax preparation and financial planning is serious business, and we always provide customers with responsive service. Clients rely on us because they know we can provide quality guidance and accurate service.
Quality Service
---
We build relationships with clients that are founded on trust, quality and expert knowledge. When new Franchise Owners join our team, we show them how these principles lead to a successful business. As part of our team, you'll be able to effectively manage your own clientele with professionalism and quality care.
Buy Into One of Our CPA Firms for Sale Today!
Want to build an honest, successful career? Stick with an honest, successful CPA practice! Contact Paramount Tax today to learn more about how to get started with your very own tax franchise.