An accounting firm is a busy place. From tax preparation and planning to bookkeeping; incorporation; estate, retirement, college planning and more, there is always plenty going on! Staffed with professional and trustworthy CPAs and accountants, a firm that provides quality services keeps their customers satisfied. Paramount Tax is an accounting franchise that fits this image. If you're looking for a bustling career that keeps you busy and active as a provider of important accounting services in your local community, Paramount Tax is a great investment opportunity!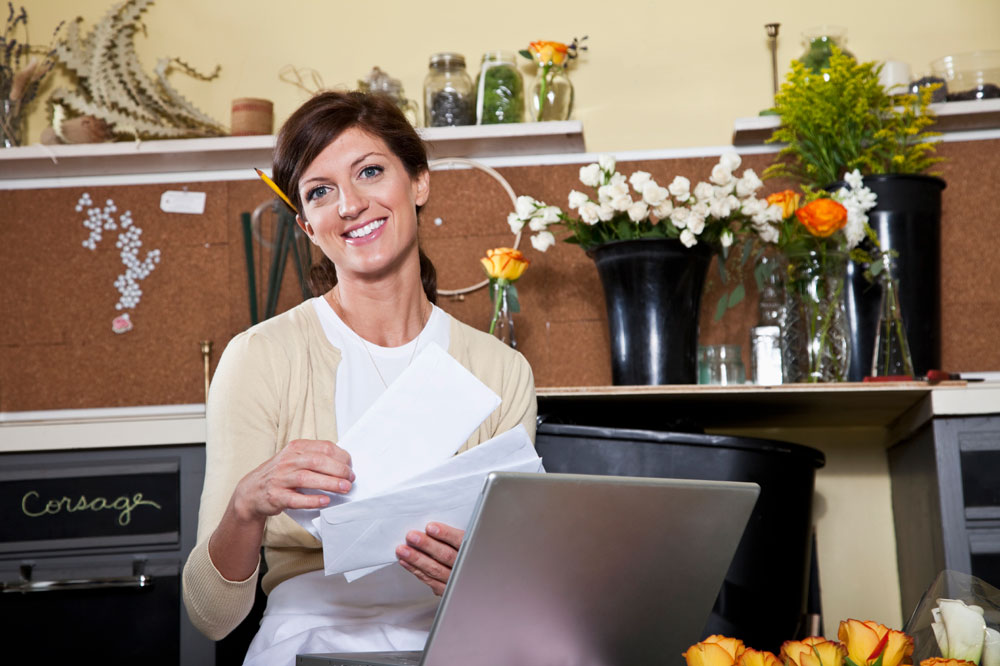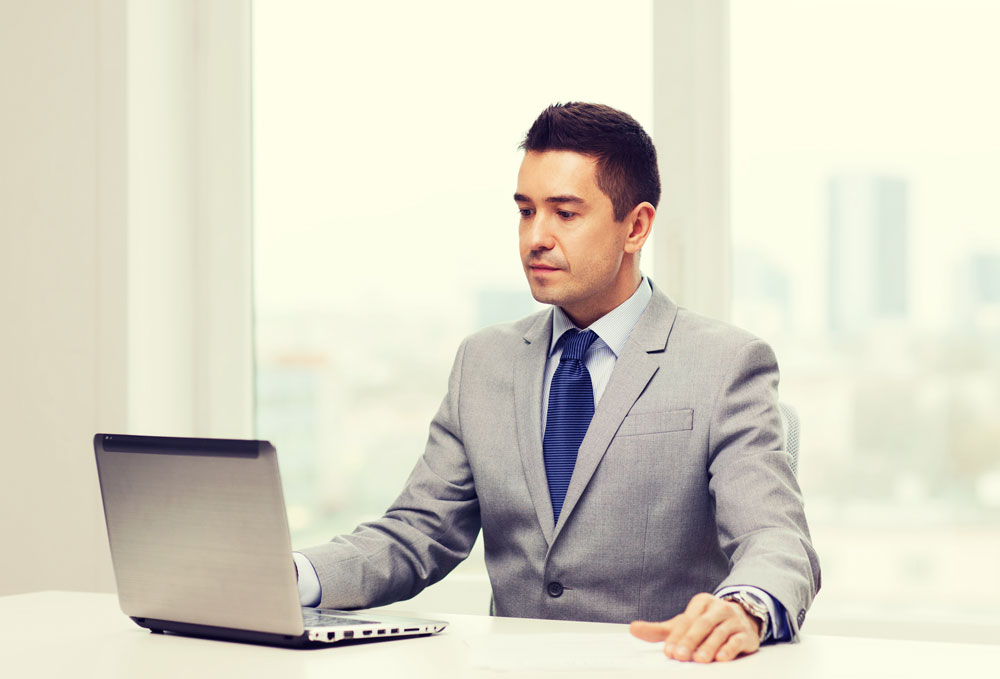 Whether you have a background in accounting or not, Paramount Tax is a great opportunity to experience the benefits of owning a business in a solid industry. Accounting and tax services are always in high demand, and firm ownership can be exciting, profitable and promising. If you are looking for a new career that allows you to take charge of your future, consider investing in our tax franchise.
Invest Today in an Accounting Franchise, Succeed Tomorrow
Historically stable, the accounting industry has seen steady growth in the last few years. Taxes must be completed every year by almost every American, meaning there is always baseline work for tax franchises. Personal finances are an important concern for many Americans, especially college and retirement planning. These types of services keep accounting franchises like Paramount Tax busy no matter the time of the year. With more than a decade of experience, Paramount tax has been able to stand out in the industry as a trustworthy, quality tax and accounting services provider. Our industry-expert knowledge can help you bring these services to your local community while thriving as a business owner!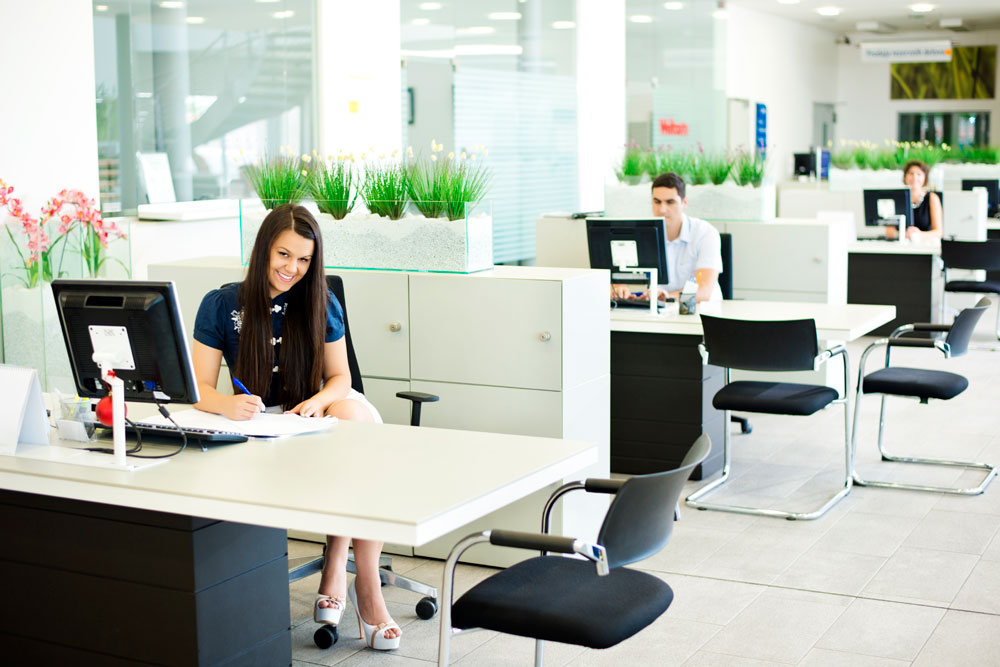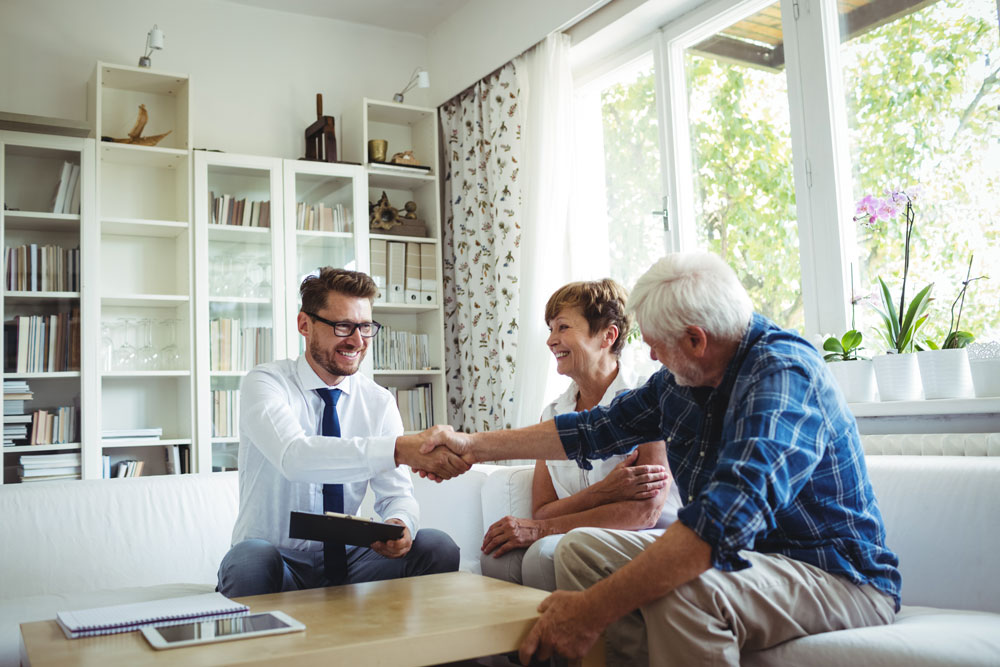 Ready to jump into a new career with this exciting opportunity? Your initial investment will depend on your current position. If you're the owner of an established firm who is looking to expand under the guidance of Paramount Tax, you can expect a lower investment as you'll already have most of the knowledge, tools and resources necessary. Entrepreneurs without an existing firm established will require a larger upfront investment to get their Paramount Tax accounting franchise location up and running. No matter your current position, the Paramount Tax team is available to guide you through the entire opening process.
At Paramount Tax, we invest in those who invest in us, and we won't abandon you once your location is open. Our corporate support team provides ongoing assistance for all Paramount Tax Franchise Owners in the following areas: marketing, purchasing, accounting programs and services, franchise model oversight, and ongoing research and development.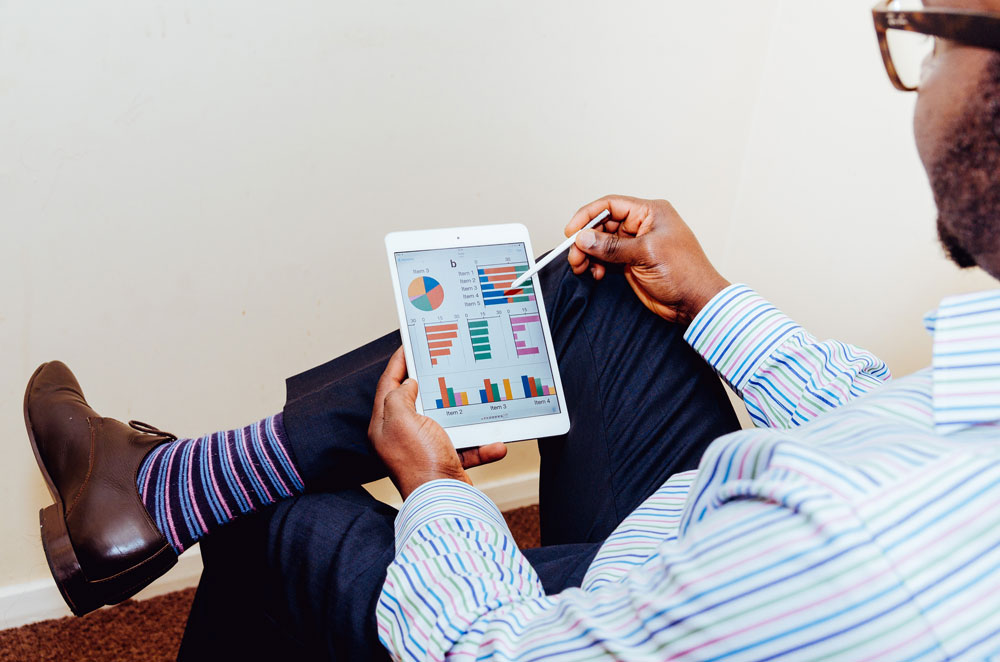 Through dedication to the three underlying principles of

professionalism

,

responsiveness

and

quality

,

Paramount is committed to providing outstanding service to our clients.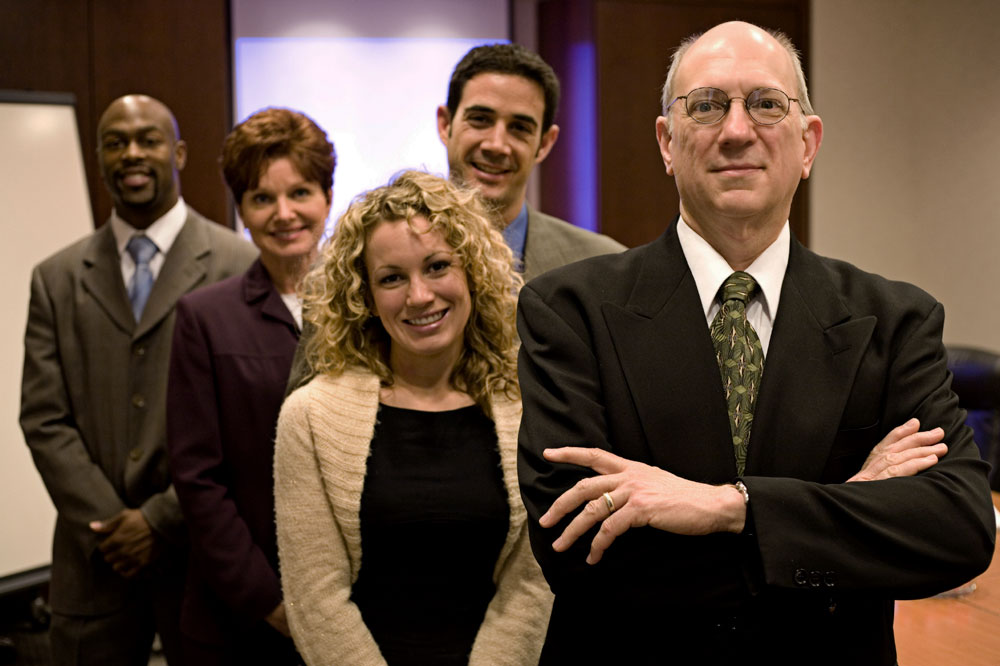 Get Started with our Tax Franchise Today
The opportunity for a new, bustling career that offers both personal and financial freedoms has come! An investment into the Paramount Tax franchise is your doorway to the prosperous, stable accounting industry and the joys of entrepreneurship. Getting started with our franchise program requires just a few steps and begins with an initial inquiry. We would love to hear from you and learn more about who you are. Reach out today!