Clocking in and clocking out, limited vacation time, working on the weekends - in the modern world, work has become the center of our lives. Breaking out of this mold can be difficult on your own. Many look towards entrepreneurship as an escape from the corporate world, but the truth is business ownership can take up even more of your time than a traditional career. Starting a new business requires years of hard work until founders can relax into a more flexible schedule. With a franchise, however, entrepreneurs can find a positive work life balance right from the start.
Paramount Tax is a tax franchise with more than a decade of experience in the accounting industry. We have grown steadily, with 11 locations operated by qualified entrepreneurs. This quick growth is the direct result of our simple business model. With solid training, a robust support program, and a professional accounting team, our Franchise Owners have all the resources needed to run a successful business. An investment into our tax franchise is an investment into a sustainable business model. Not only will you have all the tools necessary to run your business, but you won't have to worry about putting in extra hours. If you're looking for a career that brings both success and a positive work life balance, consider joining the Paramount Tax team.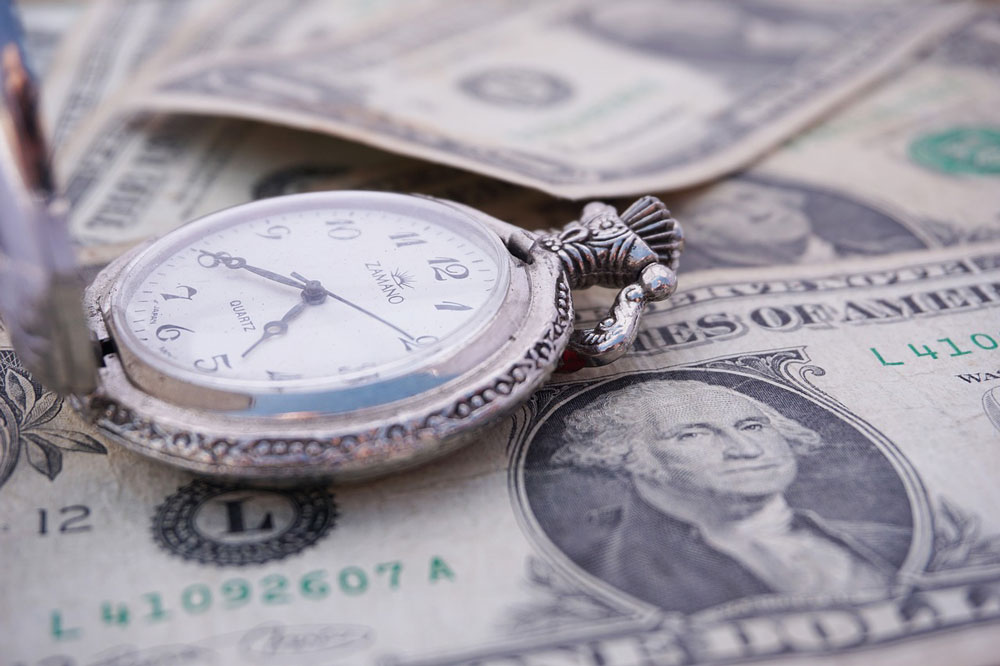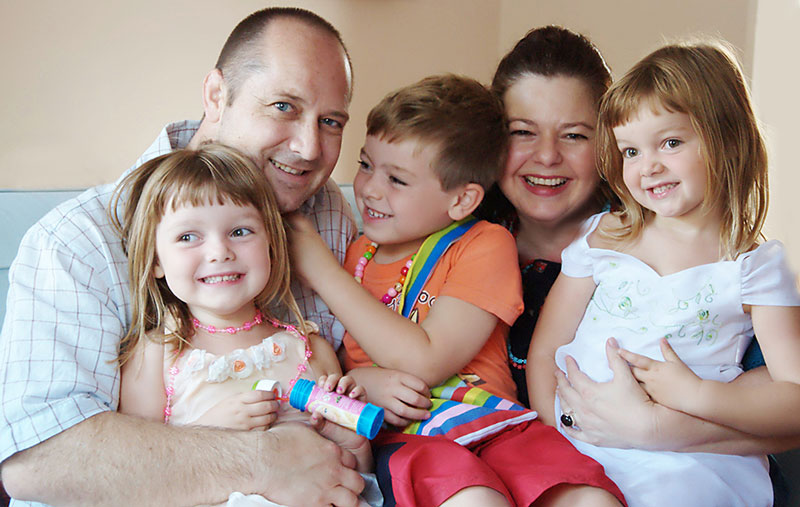 Tax Franchise
Work Life Balance with Paramount Tax
While we expect our Franchise Owners to be dedicated to their accounting franchise, our streamlined business model allows for a work life balance. As the Franchise Owner, you don't need to clock in and out and you can take vacation whenever you please. Most tax franchise owners find that while tax season is particularly busy, the rest of the year is more mellow and allows for extended freedoms. Paramount Tax Franchise Owners will benefit likewise, however our franchise is not a seasonal business. While tax season is always busier, our accounting program keeps sales afloat all year long.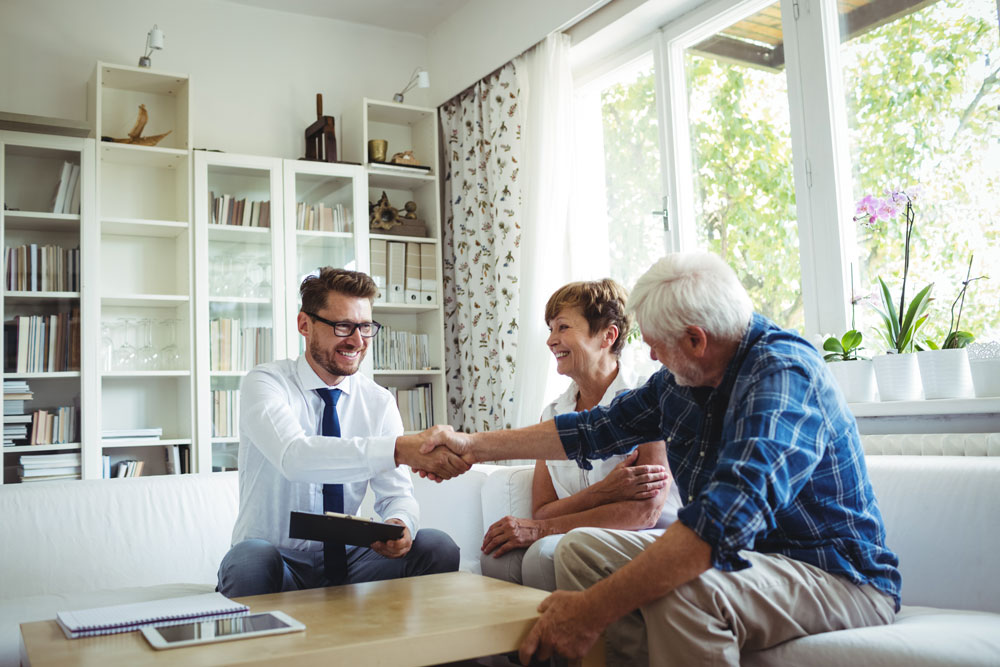 Are you ready to embark on a new career with an accounting franchise that brings freedom and independence?
We are looking for qualified entrepreneurs to expand our tax franchise. While a background in accounting is preferred, it is not necessary. Our ideal candidate is a business savvy entrepreneur who is driven by a passion for success. New Franchise Owners will learn everything they need to know about the accounting industry and running a tax franchise through our training program. For those with limited accounting experience, our corporate team will assist with tax returns. Further assistance covers marketing, purchasing, and program oversight.
Start a new Career with Paramount Tax Today
If you think you are a good fit for the Paramount Tax team, you can get started with a new career today. Our simplified franchise model is an opportunity to grow as a professional in a lucrative field. With the support of our corporate team, you don't have to lose yourself in your work. Contact us today to learn more about getting started.