Start a Strong and Stable Business with a Tax Franchise
While starting a new business comes with some risk, choosing a stable industry can help balance that out. Our economy is constantly fluctuating, and downturns are inevitable. Therefore, it's important to invest in an industry that can survive during a downturn and thrive in a booming economy. Historically, the accounting industry has proven to be stable and current projections show promising growth. Investing in a tax franchise is a great way to build a successful, stable career.
The Accounting Franchise Industry During Economic Downturn
When an economic downturn occurs, consumers quickly tighten up their budgets. The first things they cut spending on are nonessential frivolities, like eating out or a weekend shopping spree. For essential products and services, however, spending remains pretty much the same. While you'll think of things like food, rent and childcare, there is something else that consumers can't escape - taxes.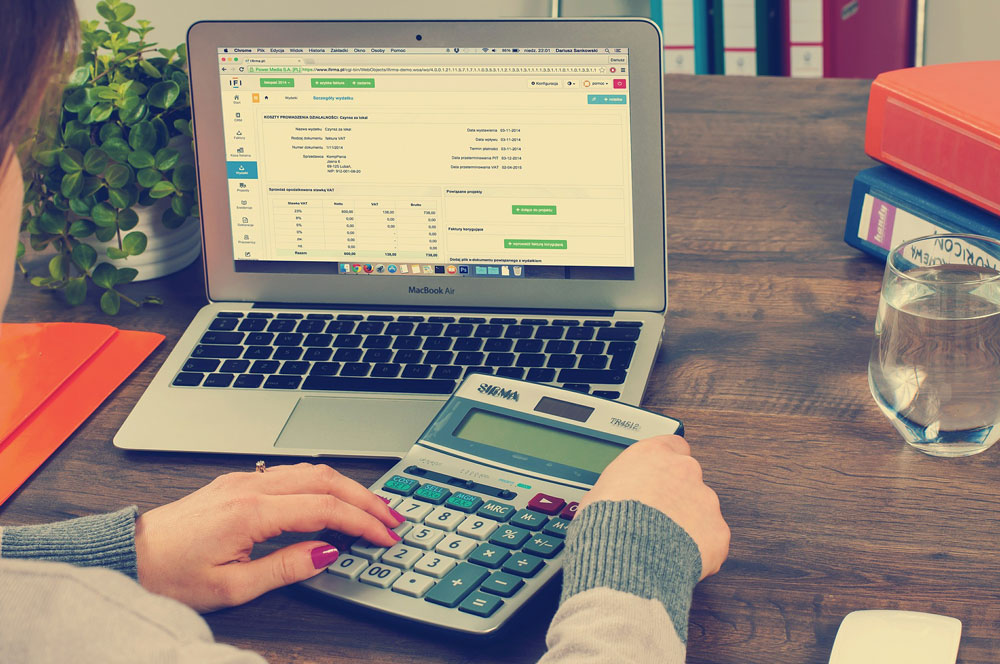 Tax franchises and businesses do well during downturn because they usually do well no matter what the state of the economy is. In fact, some accounting businesses may perform even better as consumers are more concerned about their finances and may want professional assistance in budgeting and tax preparation.
Paramount

Experience

Many people do not know how a professional tax and accounting firm differs from a bookkeeper or tax preparer. The main difference when working with a professional tax and accounting firm, such as Paramount, is that our firm utilizes the services of CPAs, EAs, and Attorneys who are distinguished from other finance professionals by stringent qualification and licensing requirements. Paramount has worked hard to create relationships to deliver the value that our clients expect. In fact, our goal is to be the No. 1 tax franchise firm in America. So when you ask yourself, "Where can I find tax franchise services near me?"... think no further than Paramount!
Upgrade to
Tax & Accounting Firm
Whether you are filing personal taxes or you own a business, if you are not already using a professional tax and accounting firm, you have most likely already missed out on major tax benefits, deductions and credits. This is because a professional tax and accounting firm utilizes licensed professionals such as Certified Public Accountants (CPAs), EAs and Attorneys, who can not only advise individuals on personal financial matters but who are qualified to advise businesses, financial institutions, nonprofit organizations and government agencies on a wide range of financial topics. Our strict standards ensure that we understand the complicated tax laws and how to implement strategies that return the most benefits to individuals and businesses. Give Paramount a call or visit our tax and accounting firm for a free consultation.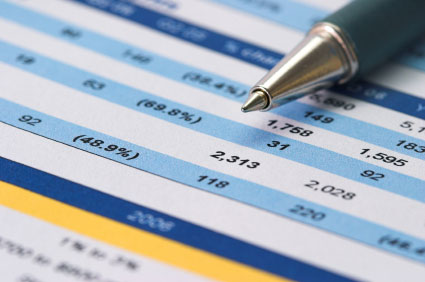 Here is some more promising data about the Accounting and Tax Industry:
A $113 billion industry, Accounting Services continues to see impressive growth rates annually.
On average, financial professionals earn a higher salary than professionals in other fields.
Paramount Tax's Secret to Success
If one thing is true, it's that "nothing is certain in life but death and taxes." That gives the accounting industry and our tax franchise a unique edge that other businesses don't have. No matter the state of the economy, finances are considered a major priority for most Americans.
With now more than a decade of experience, Paramount Tax has survived and thrived as a tax service franchise. With 11 open locations, we have established ourselves as a professional accounting team in communities nationwide. Consumers appreciate our honest services, quality customer care and fair pricing. So, if you're interested in starting a business that affords you career stability and brings quality accounting services to your local community, Paramount Tax is a great choice!
How it Works
Once you reach out to us with an inquiry, we will take you through a few steps to see if you're a good fit for our team. If you're awarded a franchise, congrats! From there it is the simple matter of getting your new accounting franchise open or incorporating the Paramount Tax franchise model into your existing practice.
Your investment range depends on your current business model, but you'll be provided with everything you need to get going. Additionally, you'll have constant support and accounting assistance from the corporate team. At Paramount Tax, our goal is to ensure our Franchise Owners find success so we can continue our growth as a full service tax franchise.
Ready to get started? Contact us today to learn more!