Why Own an Accounting Franchise?
WHY OWN AN ACCOUNTING FRANCHISE?
The Ever Resilient Accounting and Finance Industry
Unfortunately, taxes don't go away in times of economic downturn. Between individuals and small businesses, tax preparation and various other accounting services are always in high demand. Bringing in roughly $140 billion annually, the accounting and finance industry covers services ranging from tax preparation, tax planning, bookkeeping, payroll, and business planning to estate and retirement planning. More than 150 million people file taxes annually and over 50% of those returns are filed by tax professionals or accounting firms. While the big firms like H&R block seem to be dominating the market, there is plenty of room for smaller firms to take advantage of this lucrative industry. By focusing on customer service and quality accounting, smaller firms have a professional edge over the bigger firms.
Paramount Tax is a small accounting firm that has spent more than 3 decades honing its business model. Our focus has always been customers first, accounting second. We provide quality service so our customers feel comfortable relying on us for all of their accounting needs. Unlike the mega-corporation model of big accounting firms, Paramount Tax feels like the friendly neighbor next door. With 11 locations currently open, we are looking to expand our accounting franchise across the nation. We need business savvy individuals or experienced accountants looking to further their career to join our tax franchise team.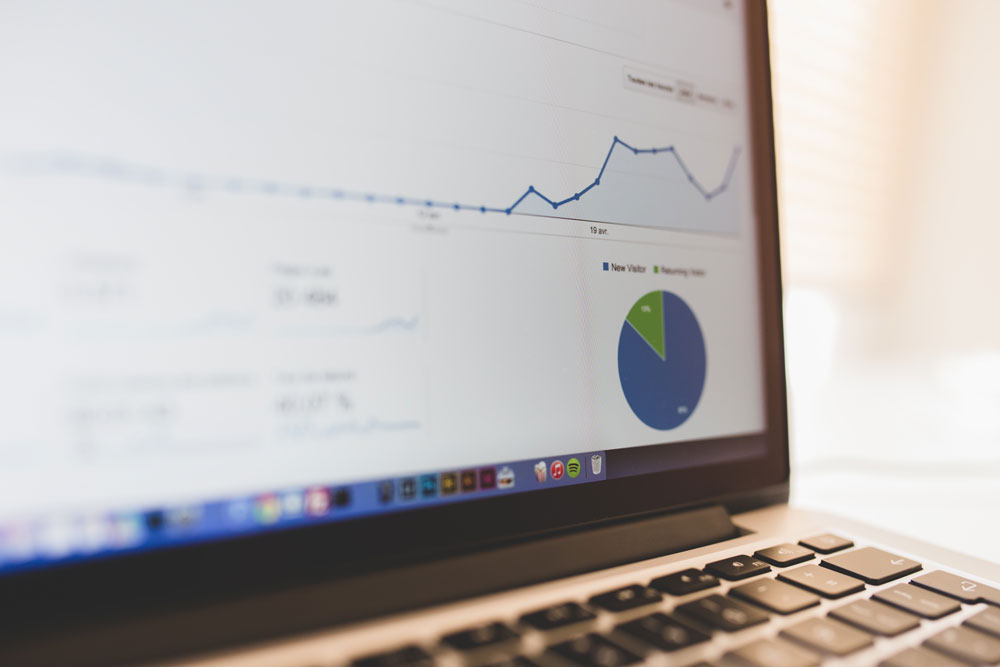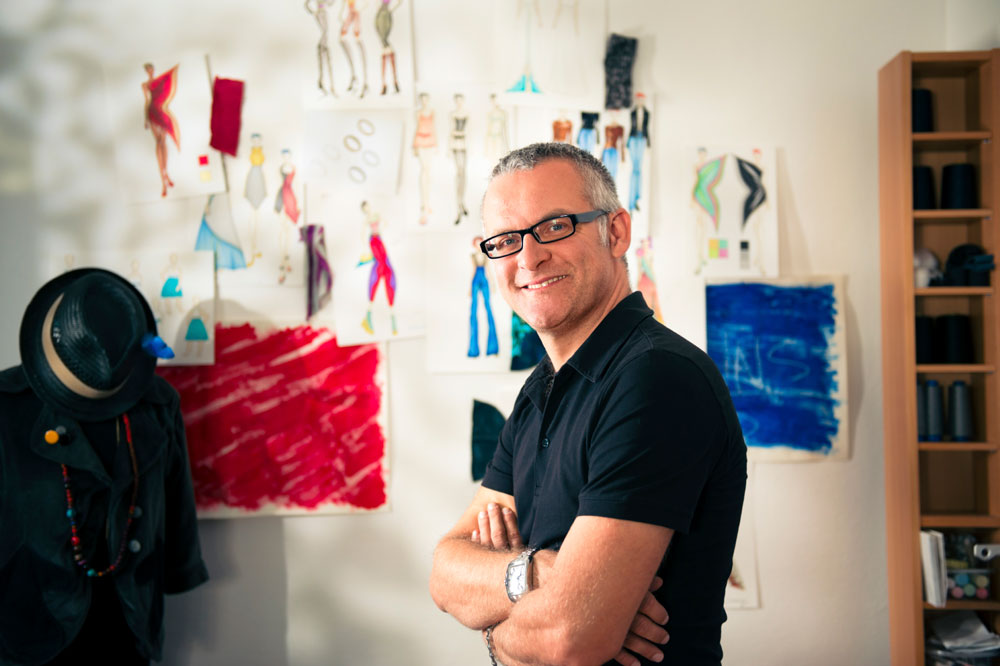 Find Success with an Accounting Franchise
If you're excited about our accounting franchise opportunity, we have more good news to share! When you invest with Paramount Tax, you invest with success. Over the past 31 years, we have developed a solid and successful business plan that has served millions of individuals and small businesses across the nation. Our customers are happy with our extensive, CPA approved accounting services and our franchise owners are extremely pleased with the high level of profit they bring in annually. While opportunity is plentiful in the multibillion dollar accounting and finance industry, true success comes to those who can offer a unique experience. Our core value of customer service has placed us above and beyond any large accounting firm. If you are intrigued by our tax franchise opportunity, we invite you to share in our success.
Why Choose Paramount Tax & Accounting?
Through dedication to the three underlying principles of

professionalism

,

responsiveness

and

quality

,

Paramount is committed to providing outstanding service to our clients.
The Paramount Way
Once you join our team, we will have your back from day one. No matter the extent of your accounting experience, we will extensively train you both at our headquarters and onsite at your new location. Our training program gives you all the tools you need to open your very own accounting franchise, hire a competent staff, generate sales and create lasting customer relationships. We will prepare you for your big opening day, but it doesn't stop there! Once you're up and running, we will continue to assist you with marketing and advertising, program oversight, tax preparation services, and ongoing support for any questions you may have along the way. When it comes to a successful accounting franchise career, you can't go wrong with Paramount Tax.