Finding the right CPA firm for sale requires an eye for stability, resilience and a solid business structure. You'll find all of those qualities at Paramount Tax. For 12 years now, we've been offering a variety of accounting services to the public and appreciate the positive response we've received in return.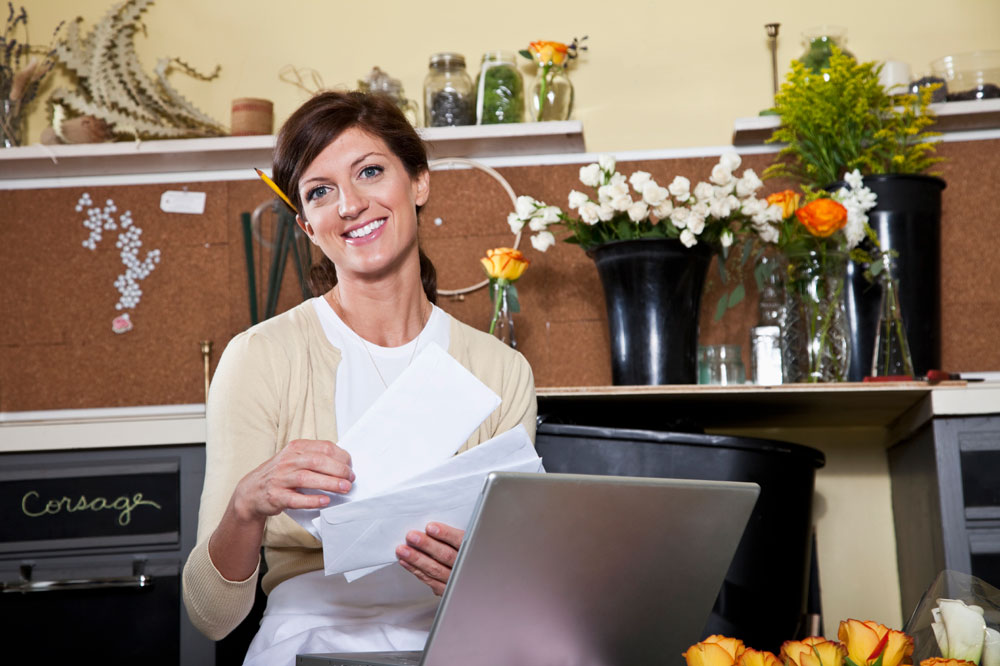 Google Reviews
Happy clients have left hundreds of reviews for our tax franchise, with an average 5-star rating. We greatly appreciate the vote of confidence people give us through their reviews. Here are a few that have been published recently.
They are trustworthy and so helpful. No question is too big or small. We could not be happier or more grateful to have our business in their hands.
~ Sara
Paramount Tax has taken care of my tax preparation for four years now. They are well versed in tax law and do everything they can to get you the highest refund possible, ethically! They made me feel welcome, comfortable and confident that I was in good hands.
~ Jennifer
Amazing accounting firm! Quick to respond and know their stuff. Wonderful experience. We will use them exclusively going forward.
~ Ben
Special Recognition
Not every CPA practice for sale qualifies as an endorsed local provider (ELP) by the Dave Ramsey team. This distinguished honor is given to trustworthy institutions that have a proven track record of success and a commitment to outstanding customer service. We appreciate being able to be part of Dave's renowned network of partners.
What Make Us the Preferred CPA Firm for Sale?
---
The Right Fit

Unlike other CPA practices for sale out there, we happily welcome entrepreneurs of various backgrounds to our team. Accounting experience is beneficial, but not required, to excel as a Paramount Tax Franchise Owner. We look for strong management and customer service skills, a passion for growth, and a strong work ethic.

Smaller Firm, Bigger Impact

We promise professionalism, responsiveness and quality to our customers. Instead of feeling like they're just a number, our clients are known on a first-name basis. We value quality over quantity and promise a positive experience for every client. As a Franchise Owner, you'll enjoy the benefits of connecting with people through your work and providing them with meaningful solutions.

Corporate Support

The phenomenal support we provide to our Franchise Owners is another component of our success. All Franchise Owners receive classroom training, on-site training, and ongoing support. We will coach you on administrative, operational, and sales and marketing tactics to ensure you are well equipped to run your own tax franchise. Additional support is available from our accounting team depending upon your current set-up and experience.
Through dedication to the three underlying principles of

professionalism

,

responsiveness

and

quality

,

Paramount is committed to providing outstanding service to our clients.
Launch Your Tax Franchise Successfully
---
By teaming up with an established franchise, you'll be well on your way to success. We've spent years building a positive reputation that people trust, and we are eager to share this opportunity with others. Let us introduce you to an exciting career with Paramount Tax. Inquire today.