If you're looking at CPA firms for sale, we know there are a lot of great options out there. Within the tax franchise industry, there are hundreds of firms you could consider purchasing. For that reason, we're so glad you're taking a moment to learn more about us here at Paramount Tax.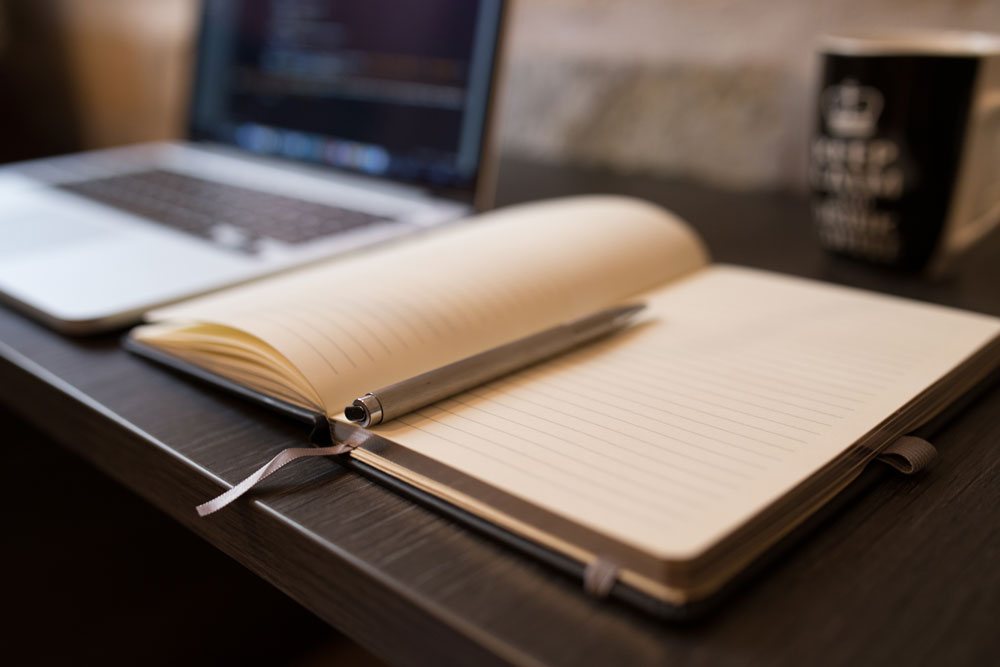 For CPA's interested in branching out on their own, this presents an excellent opportunity and is certainly preferable to starting a firm from scratch. But, with or without a background in finance, running your own tax franchise could be an ideal fit for you, assuming the following five features are what you're looking for:
You want to remain viable, even through a pandemic.
---
Considering all the uncertainty we live with today, rest assured that your tax franchise can adapt by offering expert in-person virtual tax preparation that allows you to maintain a sophisticated approach so you can serve clients who may not be able to leave home.
You're eager to make a strong start.
---
Paramount Tax is one of the best CPA firms for sale that offers the kind of in-depth training you'll need to be successful. That includes a week-long training session at our headquarters, on-the-job instruction, administrative assistance, marketing support, and robust program strategies.
You want to stand apart from the rest.
---
We don't want our clients to feel like an impersonal number being cranked through a massive system, and that happens with some of the big-name firms out there. At Paramount Tax, we like to interact on a first name basis and be readily available for our clients any time they have a question.
You want our reputation to precede you.
---
Running a tax franchise that values professionalism, responsiveness, and quality means your brand is already established and clients have the kind of rapport with you that is solidly built on trust. You'll like knowing that your clients have previously established a degree of confidence in us that keeps them coming back.
You want to be on the cutting edge with your technology and software.
---
We're constantly conducting research to ensure our databases are state-of-the-art and remain current with the latest trends. You'll receive only the best when it comes to outstanding accounting software programs.
Partner with Experience
With over 30 years of success in the accounting industry, Paramount Tax has the experience and knowledge necessary to serve clients nationwide. If you're interested in opening a tax franchise, you know you'll be in good hands if you partner with Paramount Tax. An investment into our franchise opportunity brings expert training, career-long support, marketing tools and more - not all CPA firms for sale can boast of so many attractive features!
If you're driven to succeed and willing to put in the work, our tax franchise may be the perfect opportunity for you. Whether you have an interest or background in finance or are simply driven to succeed in a prosperous industry, our franchise program offers everything you need to get started. Inquire with us today.