Before embarking on your franchise career, it is important to set professional goals that will outline your career path. As you build your business, these goals will help you make important decisions and guide you through tough times.
Paramount Tax is a CPA practice for sale with a strong franchise model that offers the support you need while you establish a new franchise career.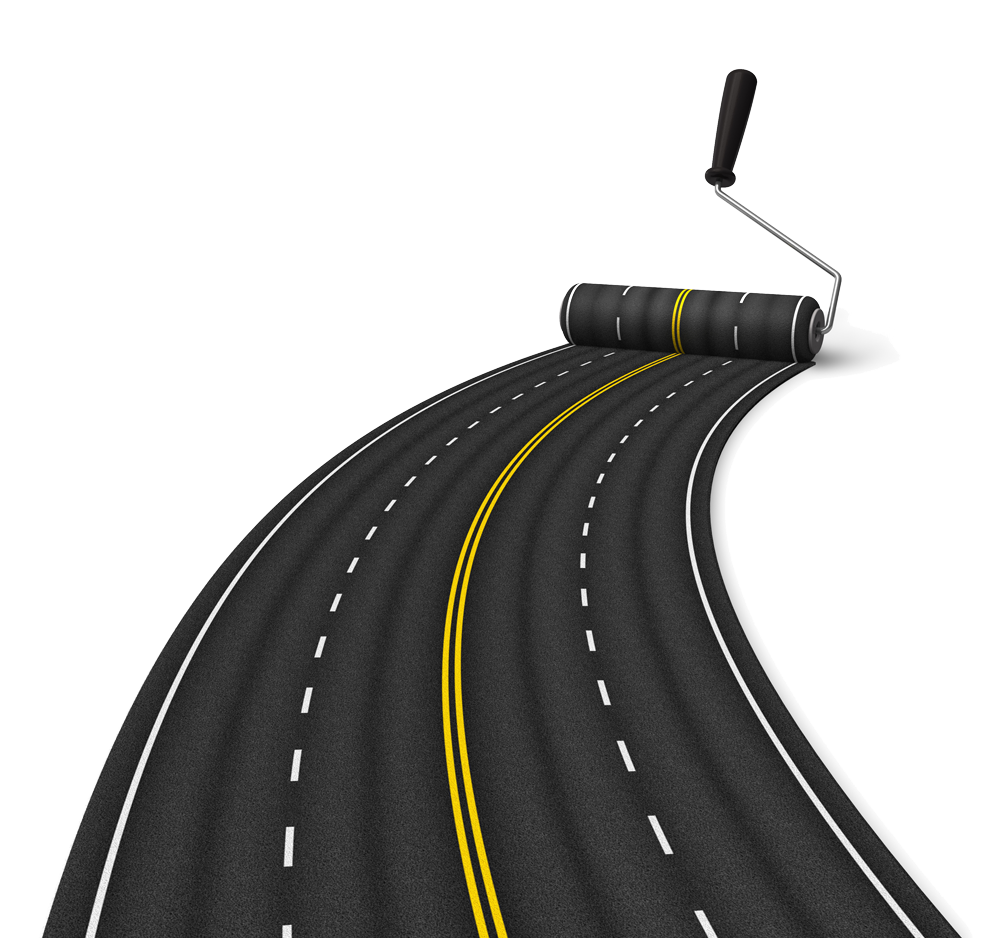 Paramount

Experience

Many people do not know how a professional tax and accounting firm differs from a bookkeeper or tax preparer. The main difference when working with a professional tax and accounting firm, such as Paramount, is that our firm utilizes the services of CPAs, EAs, and Attorneys who are distinguished from other finance professionals by stringent qualification and licensing requirements. Paramount has worked hard to create relationships to deliver the value that our clients expect. In fact, our goal is to be the No. 1 cpa practice for sale firm in America. So when you ask yourself, "Where can I find cpa practice for sale services near me?"... think no further than Paramount!
Upgrade to
Tax & Accounting Firm
Whether you are filing personal taxes or you own a business, if you are not already using a professional tax and accounting firm, you have most likely already missed out on major tax benefits, deductions and credits. This is because a professional tax and accounting firm utilizes licensed professionals such as Certified Public Accountants (CPAs), EAs and Attorneys, who can not only advise individuals on personal financial matters but who are qualified to advise businesses, financial institutions, nonprofit organizations and government agencies on a wide range of financial topics. Our strict standards ensure that we understand the complicated tax laws and how to implement strategies that return the most benefits to individuals and businesses. Give Paramount a call or visit our tax and accounting firm for a free consultation.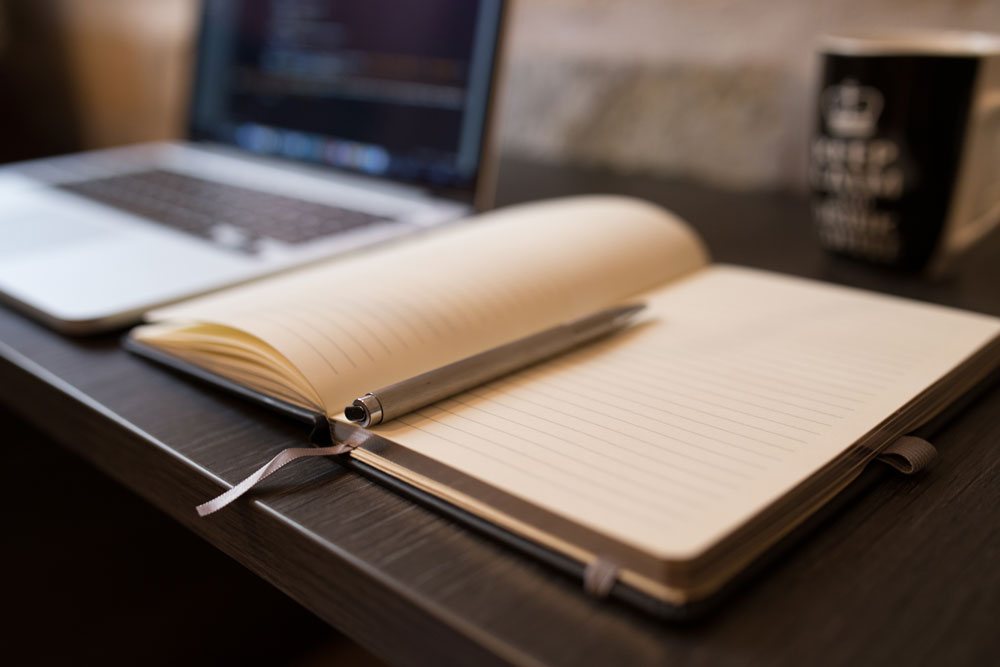 Setting Initial Goals
When planning out your initial career path, it's important to think back to your original desires - what attracted you to entrepreneurship in the first place? For many investors interested in our CPA practice for sale, the following ambitions were observed
Professional Growth - Joining our accounting franchise brings the opportunity for expansive professional growth. Whether you currently own a practice and are looking to expand your reach or you're tired of working in a firm and want to break out on your own, Paramount Tax has the systems you need to achieve your goals. For both seasoned CPAs and those new to the accounting industry, professional growth is possible with Paramount Tax.
Flexibility - While professional achievements are important, a good work-life balance is key to a happy and healthy life. Flexibility is hard to come by in the corporate world, however. As a Franchise Owner, you'll have the power in setting your schedule. At Paramount Tax, we believe freedom in flexibility is key to finding success. We offer our Franchise Owners plenty of support so they aren't tied to their desk all day.
Financial Independence - Another key factor that draws individuals to entrepreneurship is financial freedom. With Paramount Tax, your revenue is a direct reflection of how hard you work. Free yourself from the corporate world and start making as much as you deserve with our accounting franchise.
Defining Future Goals
Are you excited about all the opportunities a career in franchising brings? While initial goals are important guidelines for the beginning of your career, it's important to understand that your visions and values may change along the way. Defining future goals will help you adapt to both personal and industry transitions. Some important things to think about include:
How have you grown as a professional since embarking on your career as a Franchise Owner?
Are you happy with where you currently are?
What have you done to support your team members?
Are there any areas you should improve on? What new skills have you attained in the last few years?
Where would you like to see your business in five years? Do you have any longer term goals in mind?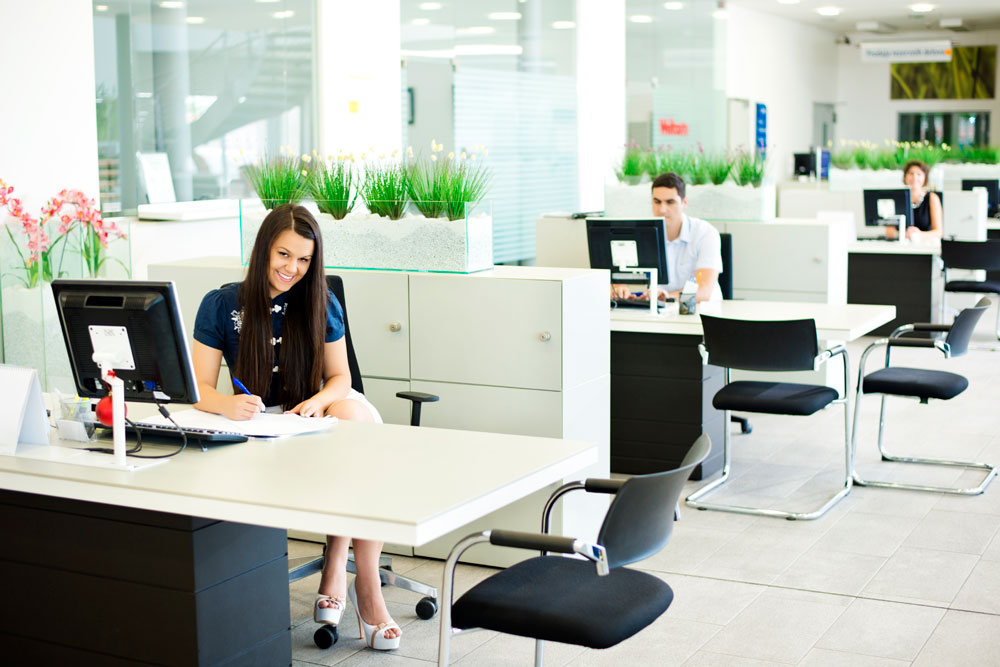 The Paramount CPA Practice For Sale Opportunity
Many people searching for "CPA practices for sale" know one thing - they want to be an entrepreneur. But this desire can only take you so far. Setting professional goals will help you build a truly satisfying career.
At Paramount Tax, we understand the importance of professional development. Contact us today to learn how our accounting franchise opportunity can benefit you.