Above and Beyond
When tax season is in full swing you'll find yourself in need of a talented accountant to help you navigate the overly complicated tax system. Paramount Tax utilizes the services of CPAs, EAs, and Attorneys to offer the highest standards of accounting and tax services. We'll be sure to go above and beyond tax compliance by proactively recommending tax saving strategies to maximize your after-tax income. Whether you're filing your personal taxes or those for your own business, we want to help you maximize your savings through deductions and credits.
Having an expert tax accountant assist in preparing your taxes can be more than beneficial for you. Trying to prepare your personal taxes on your own can be a costly experience in that you're likely to miss out on major tax benefits, deductions and credits. By working closely with one of our accountants you'll receive top-notch assistance and advice from distinguished individuals who are widely recognized as highly trusted professionals.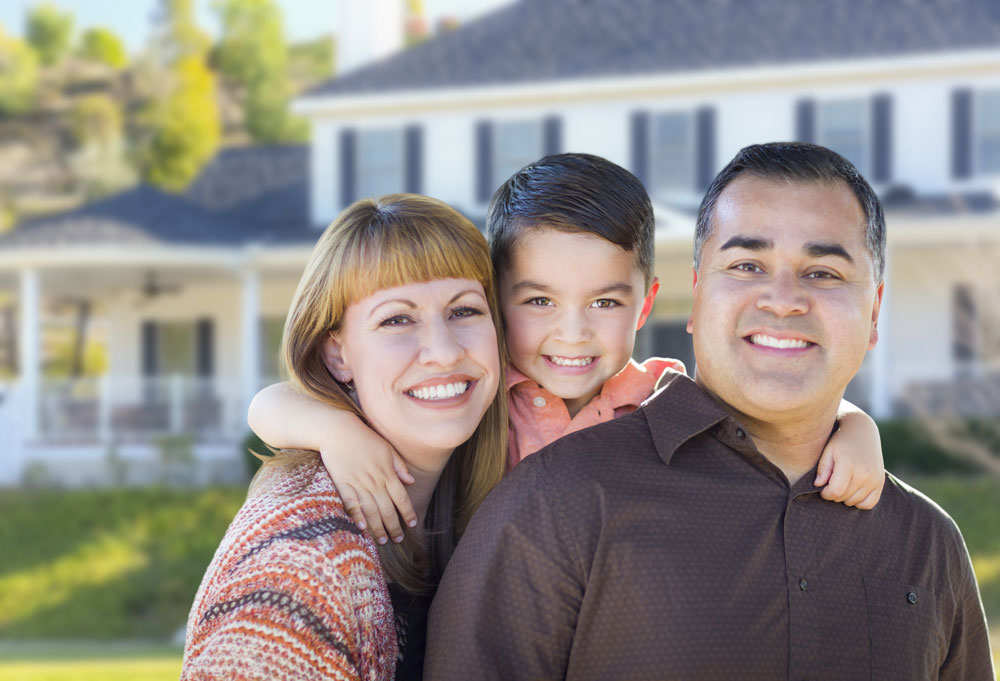 Dedicated Commitment
When you ask yourself, "Where can I find a tax accountant near me?" think no further than Paramount Tax and Accounting. Our tax accountants will assist to grow and preserve your assets, reduce your taxes on your income, estate, gifts, investments, and retirement. Paramount Tax & Accounting has also searched diligently to find the best CPAs to partner with that have worked hard to obtain their CPA designation, and are committed to working even harder to deliver the value that that designation conveys. Working alongside those professional CPAs, when needed, Paramount can offer the highest standards of accounting and tax services and give you the best results possible. With our fine-tuned strategies we will help you navigate the potential financial pitfalls of preparing your taxes.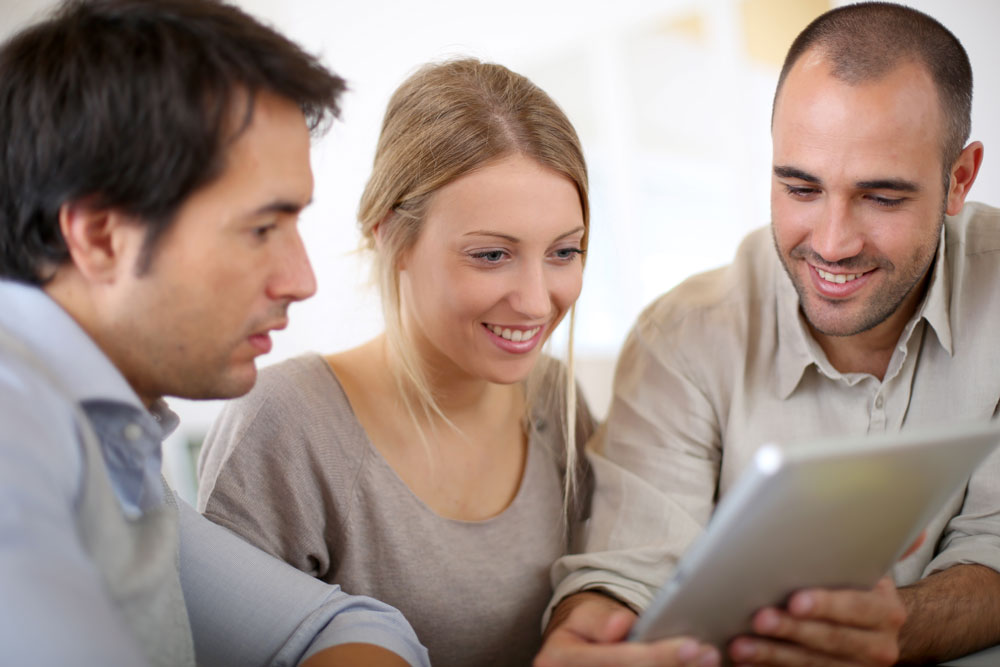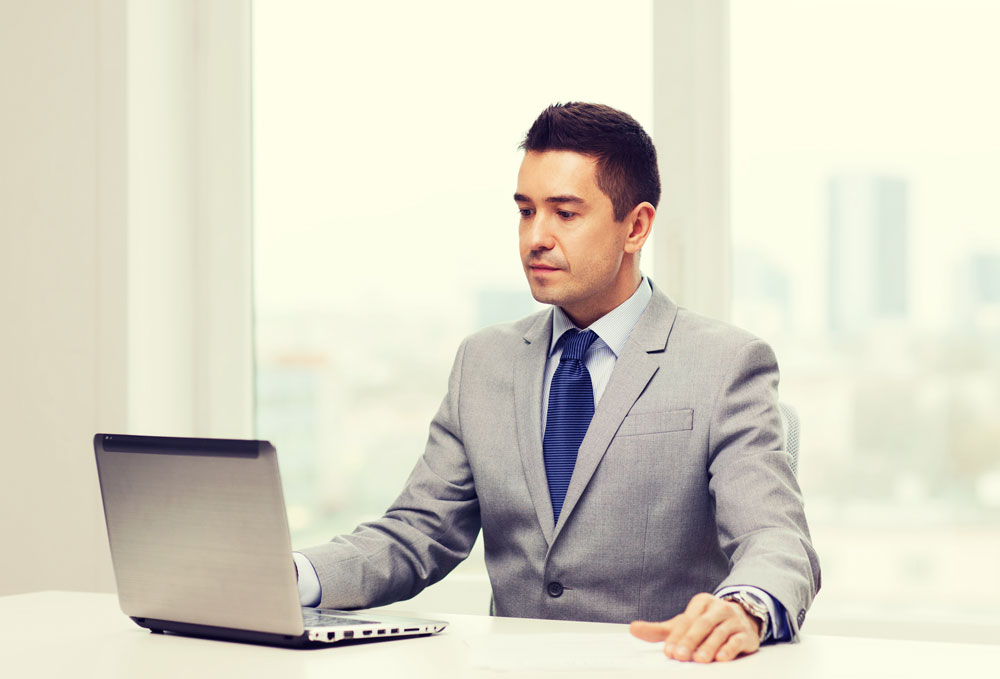 Certified Help
Paramount works closely with trusted CPAs to provide you with the most comprehensive services possible. Your tax return will be double checked before it's filed electronically so that you can get a quicker, more accurate return. Whether we like it or not, today's tax laws are so complicated that filing a relatively simple return can be confusing. It is just too easy to overlook possible deductions and credits. Using a CPA that we partner with you will have help finding all possible deductions and credits to which you are entitled. At Paramount we are dedicated to making taxes as simple and painless as possible.

Paramount Tax is now offering financial and tax
franchises

across the US!
---
Let us make our success into your success!