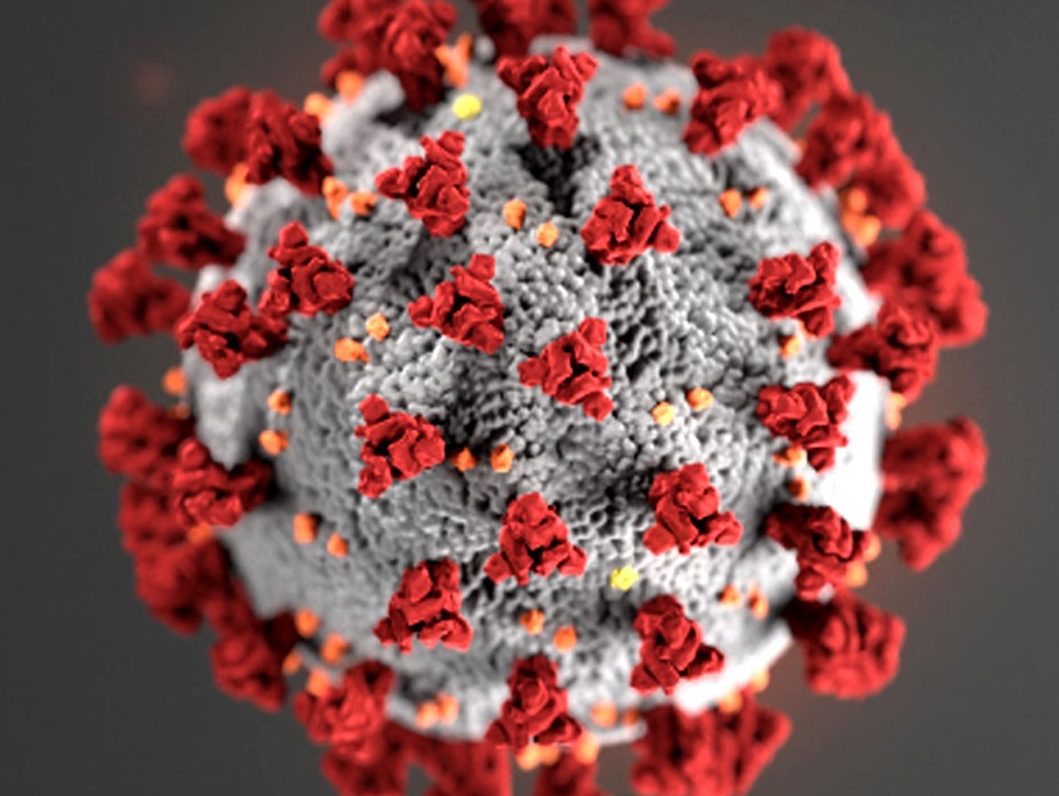 Posted on Mar 16th 2020
COVID-19 Update: Taxes
In view of the pandemic that is gripping the world, Paramount is adjusting in ways that will still allow our clients to take care of their tax preparation needs.
Due to the widespread need for social distancing, we are offering "Social Distancing Tax Returns" via video conferencing, telephone calls, and email. There are 3 ways that clients can have their taxes done at Paramount in your area:
Totally electronically
Drop off or mail documents to our offices
Regular face-to-face meetings at our offices (with younger, lower-risk tax professionals).
Contact us for more info regarding these options!
---
Categories