If you have trouble keeping track of your books or adhering to financial plans, you're not alone. Accounting, for personal or business reasons, takes time, dedication and knowledge. One small mistake could cost you hundreds of dollars or lead to a stressful audit. Choosing a professional accountant can be difficult as well - how do you find someone you trust? Most big name firms have high turnover, meaning you're unlikely to maintain the same contact throughout the years.
Paramount Tax is a small accounting firm that is making a big difference. We pride ourselves on providing our clients with accurate accounting and outstanding customer service. As a national provider with decades of collective experience and a team of CPA professionals, we can provide reliable tax and accounting services. Our small business model and attention to customer care allows us to provide this accuracy with professionalism, responsiveness and warmth. We take the time to build strong relationships with our clients, so you can feel confident in our ability to handle your finances.
We Offer Various Professional Accountant Services
From personal taxes to business formation, our accountants are highly experienced. Whether you are looking for bookkeeping services for your business or you are stressed about late taxes, Paramount Tax is at your service.
We provide assistance with:
Bookeeping
Payroll
Personal Taxes
Business Taxes
IRS Resolutions
Ammended Tax Returns
CFO Services
Financial Planning
And more...
Our friendly accountants are flexible with both in-office and virtual meeting times. Ready to see what our team can do for your financial needs? Contact us today to schedule an appointment!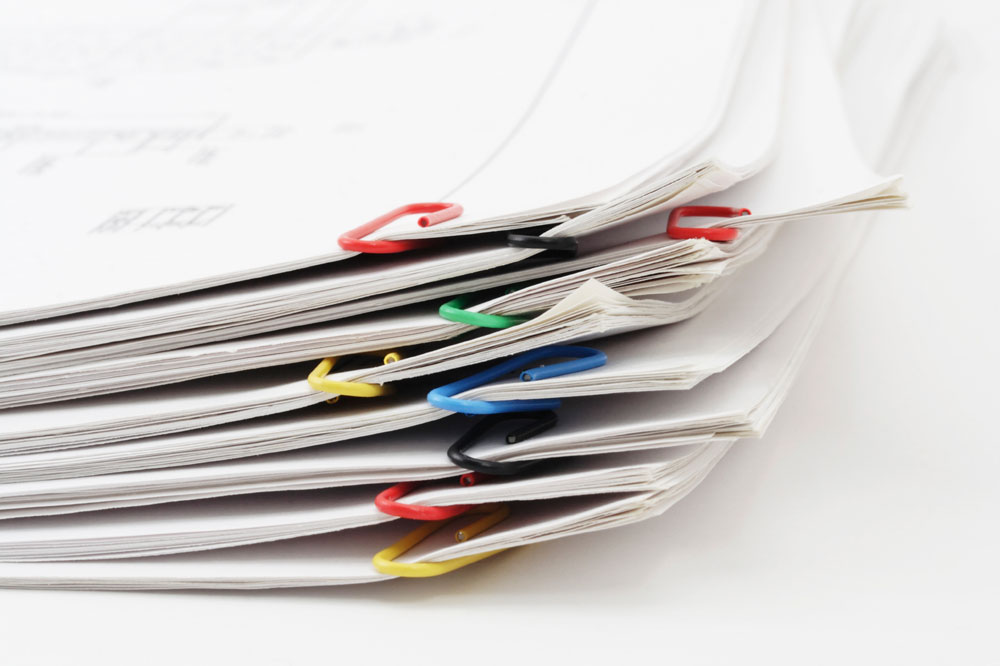 Paramount

Experience

Many people do not know how a professional tax and accounting firm differs from a bookkeeper or tax preparer. The main difference when working with a professional tax and accounting firm, such as Paramount Tax & Accounting, is that our firm utilizes the services of CPAs, EAs, and Attorneys who are distinguished from other finance professionals by stringent qualification and licensing requirements. Paramount has worked hard to create relationships to deliver the value that our clients expect. In fact, our goal is to be the No. 1 CPA Professionals firm in America. So when you ask yourself, "Where can I find CPA Professionals services near me?"... think no further than Paramount Tax & Accounting!
Upgrade to
Tax & Accounting Firm
Whether you are filing personal taxes or you own a business, if you are not already using a professional tax and accounting firm, you have most likely already missed out on major tax benefits, deductions and credits. This is because a professional tax and accounting firm utilizes licensed professionals such as Certified Public Accountants (CPAs), EAs and Attorneys, who can not only advise individuals on personal financial matters but who are qualified to advise businesses, financial institutions, nonprofit organizations and government agencies on a wide range of financial topics. Our strict standards ensure that we understand the complicated tax laws and how to implement strategies that return the most benefits to individuals and businesses. Give Paramount Tax & Accounting a call or visit our tax and accounting firm for a free consultation.