Completing accurate bookkeeping throughout the year can help your business stay organized, ensure your expenses stay on budget, and tax filing easier. Bookkeeping is an important financial step for your business that simplifies management and improves future growth processes. Don't have a background in finance? No worries -- Paramount Tax is here to help.
Our team offers bookkeeping near you for small and larger-scale businesses. We can assist you with:
Setting up, organizing, and understanding your business accounts
Keeping a detailed record of financial transactions
Balancing your books regularly
Preparing financial reports
Generating income statements
Reconciling bank accounts
And more...
Bookkeeping Services For Small Businesses
Our team will handle the financial details so you can focus on growing your business to success. We also provide unlimited consultations so you're always aware of how you are performing financially and where things can be improved. Understanding your finances is valuable, so we want you to have all of the information you need to make important decisions. Instead of getting lost in the confusing mess of bookkeeping, our team breaks down the data into clear, organized information for you.
If you're searching for bookkeeping services for small businesses, don't hesitate to contact us. You can trust Paramount Tax for fair, accurate, and confidential bookkeeping services.
---
---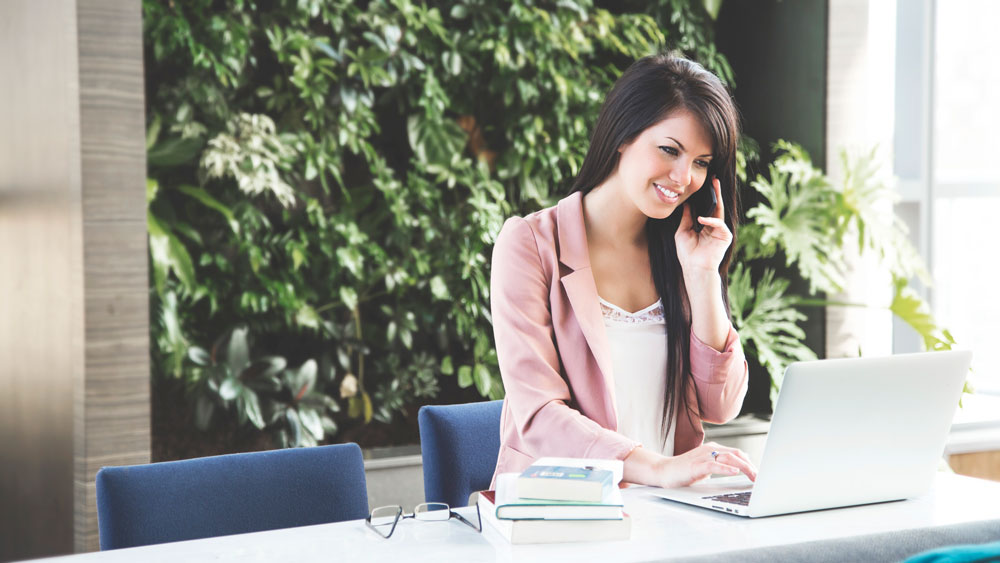 Paramount

Experience

Many people do not know how a professional tax and accounting firm differs from a bookkeeper or tax preparer. The main difference when working with a professional tax and accounting firm, such as Paramount Tax & Accounting, is that our firm utilizes the services of CPAs, EAs, and Attorneys who are distinguished from other finance professionals by stringent qualification and licensing requirements. Paramount has worked hard to create relationships to deliver the value that our clients expect. In fact, our goal is to be the No. 1 bookkeeping firm in America. So when you ask yourself, "Where can I find bookkeeping services near me?"... think no further than Paramount Tax & Accounting!
Upgrade to
Tax & Accounting Firm
Whether you are filing personal taxes or you own a business, if you are not already using a professional tax and accounting firm, you have most likely already missed out on major tax benefits, deductions and credits. This is because a professional tax and accounting firm utilizes licensed professionals such as Certified Public Accountants (CPAs), EAs and Attorneys, who can not only advise individuals on personal financial matters but who are qualified to advise businesses, financial institutions, nonprofit organizations and government agencies on a wide range of financial topics. Our strict standards ensure that we understand the complicated tax laws and how to implement strategies that return the most benefits to individuals and businesses. Give Paramount Tax & Accounting a call or visit our tax and accounting firm for a free consultation.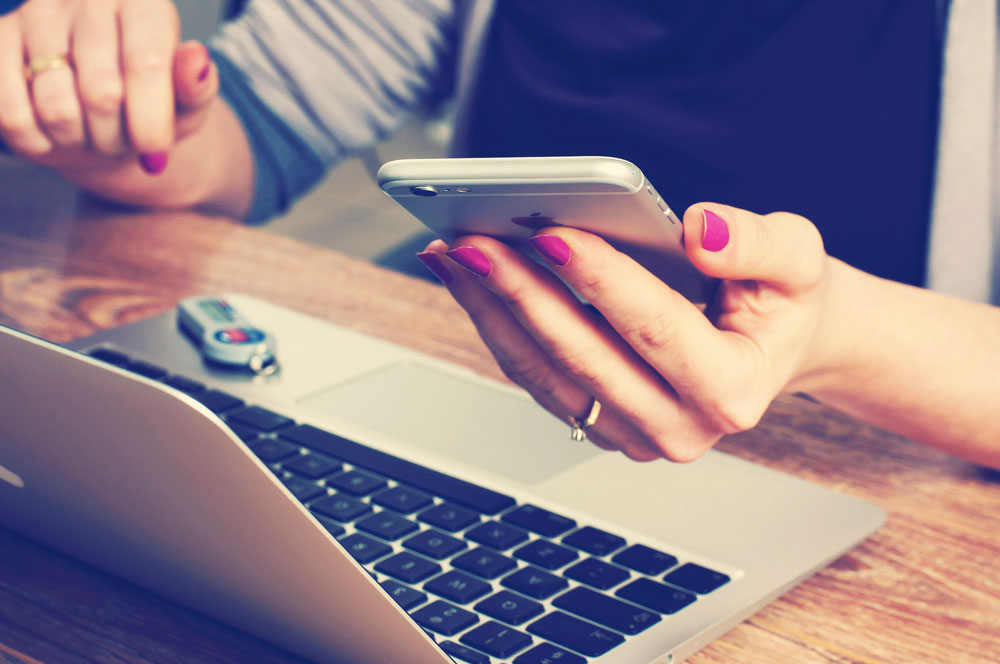 Save Time With Paramount Tax
Making money, finding new clients and maintaining a strong reputation are the top priorities of business ownership. Maintaining all of that can be difficult when your time is divided between so many other lower priority tasks. Don't let the small stuff hold you back from reaching your full potential. With the talented accounting team of Paramount Tax on your side, you'll be free to grow your business.
Don't waste any more time searching for "bookkeeping near me." We have you covered. Contact us today to learn more about our small business services. We look forward to serving you.
[[third-party:reviews:report_ids=144177,144157,139793,144163&template=reviews-full-1&limit=4]]