Quickbooks Services
If you've taken the dive into bookkeeping with Quickbooks, but are looking for further support, Paramount Tax is here to help. Quickbooks is an accounting software that helps small businesses manage sales and track expenses. While it is marketed as self-manageable, we find many small business owners searching for "Quickbooks help" shortly after they have downloaded the software. The accounting professionals of Paramount Tax are experienced with the software and offer Quickbooks support.
Whether you understand the basics of Quickbooks or not, finding the time to manage your books as a business owner can be difficult. Paramount Tax can support those who:
Need help navigating Quickbooks
Use Quickbooks and want someone else to manage it
Want to learn how to use Quickbooks efficiently in order to do their own bookkeeping
---
What Does Quickbooks Do?
As an accounting software, Quickbooks has the ability to: manage sales and income; track bills and expenses; generate reports; run payroll; manage inventory; accept online payments; and organize receipts. A highly useful tool for any business owner, Quickbooks makes bookkeeping easier. While it is a great organization tool, it can sometimes be difficult to manage. Manual data entering, data corrections, and organization is often necessary and business owners can find this difficult to keep up with. Paramount Tax can offer the Quickbooks support that you need to keep your business running smoothly.
Paramount Tax: Professional Bookkeeping with Quickbooks
If you need Quickbooks help, don't stress! Paramount Tax is here to help. All of Paramount Tax's professional accountants are experienced with: reconciling bank accounts; generating income statements and balance sheets; organizing ledgers; and providing unlimited, thorough consultations. As a small business owner, you have plenty to keep you busy (which is why you downloaded Quickbooks in the first place!) and we at Paramount Tax are here to help make that load even lighter.
With professional Quickbooks help from Paramount Tax, you can rest easy knowing that your bookkeeping is organized and your ledgers balanced. We make sure your Quickbooks is up to date with accurate and organized information so that it produces accurate reports, making your business run smoothly. We will take care of any software updates or issues, so you don't have to deal with the headache of technology. Or maybe you're a technology wiz, but you just want a professional bookkeeper to teach you how to best use Quickbooks. Whatever the reason for your "Quickbooks support" search, Paramount Tax is here to help you.
Contact one of the top accounting firms for any Quickbooks related questions. We are happy to assist any way we can!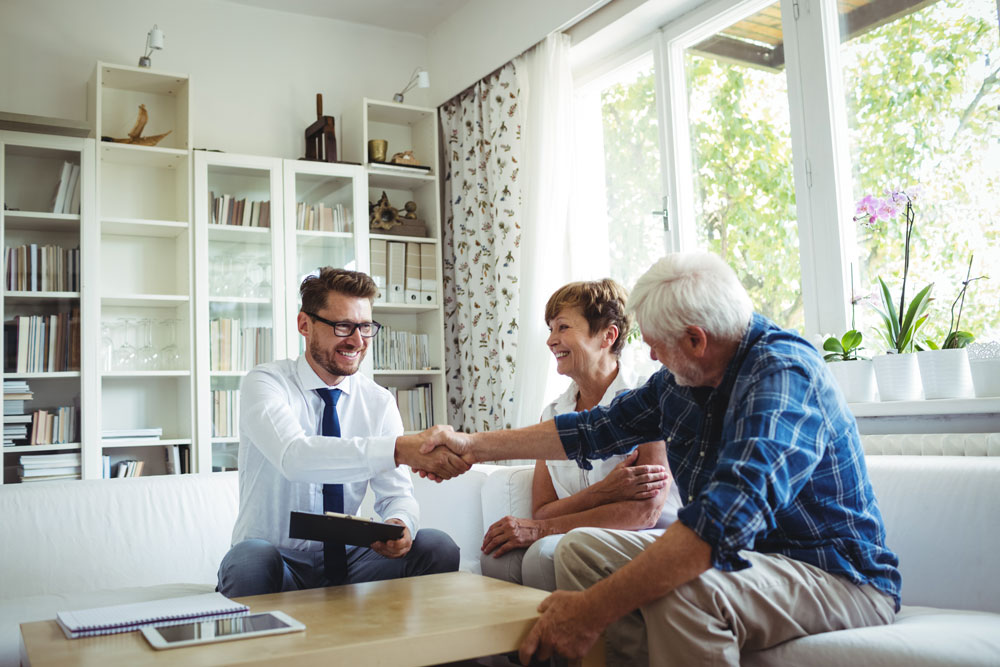 ---
---
[[third-party:reviews:report_ids=144177,144157,139793,144163&template=reviews-full-1&limit=4]]
---
Paramount

Experience

Many people do not know how a professional tax and accounting firm differs from a bookkeeper or tax preparer. The main difference when working with a professional tax and accounting firm, such as Paramount Tax & Accounting, is that our firm utilizes the services of CPAs, EAs, and Attorneys who are distinguished from other finance professionals by stringent qualification and licensing requirements. Paramount has worked hard to create relationships to deliver the value that our clients expect. In fact, our goal is to be the No. 1 Quickbooks firm in America. So when you ask yourself, "Where can I find Quickbooks services near me?"... think no further than Paramount Tax & Accounting!
Upgrade to
Tax & Accounting Firm
Whether you are filing personal taxes or you own a business, if you are not already using a professional tax and accounting firm, you have most likely already missed out on major tax benefits, deductions and credits. This is because a professional tax and accounting firm utilizes licensed professionals such as Certified Public Accountants (CPAs), EAs and Attorneys, who can not only advise individuals on personal financial matters but who are qualified to advise businesses, financial institutions, nonprofit organizations and government agencies on a wide range of financial topics. Our strict standards ensure that we understand the complicated tax laws and how to implement strategies that return the most benefits to individuals and businesses. Give Paramount Tax & Accounting a call or visit our tax and accounting firm for a free consultation.

Paramount Tax is now offering financial and tax
franchises

across the US!
Let us make our success into your success!