If you're a CPA or an accountant ready to grow your firm, opening your own tax franchise is an enticing option. By this point, there's a good chance you've been serving clients successfully for several years. You likely have a strong sales background, offer excellent customer service, and have established a solid reputation.
On the other hand, you may be a small business owner or an entrepreneur with a small to mid-sized firm looking for a tax practice for sale and are exploring your options. Perhaps you've been working for one of the bigger firms and are ready to try something new. In any case, you would make an excellent Franchise Owner with Paramount Tax.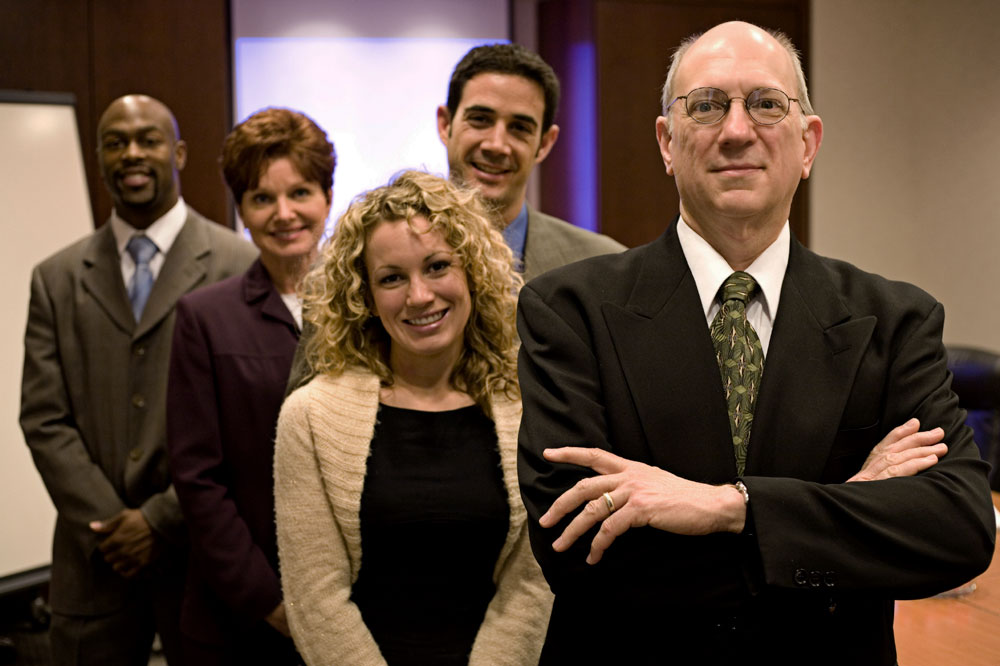 Our Tax Franchise Standard of Excellence
Offering tax services to businesses and the general public requires an understanding of tax preparation complexities and a strong emphasis on client retention. Every client expects professional assistance and hopes that such services will be delivered in a way that is quick, accurate, and competent.
At Paramount Tax, you'll find we have built a strong rapport with our clients and that we value their loyalty and trust. Serving with integrity and taking a personalized approach are two of our greatest strengths. For this reason, we are selective about who we invite to become part of our network as we seek to maintain a high standard of excellence among our firms. For those who feel they can maintain such a standard, we welcome you to our tax franchise.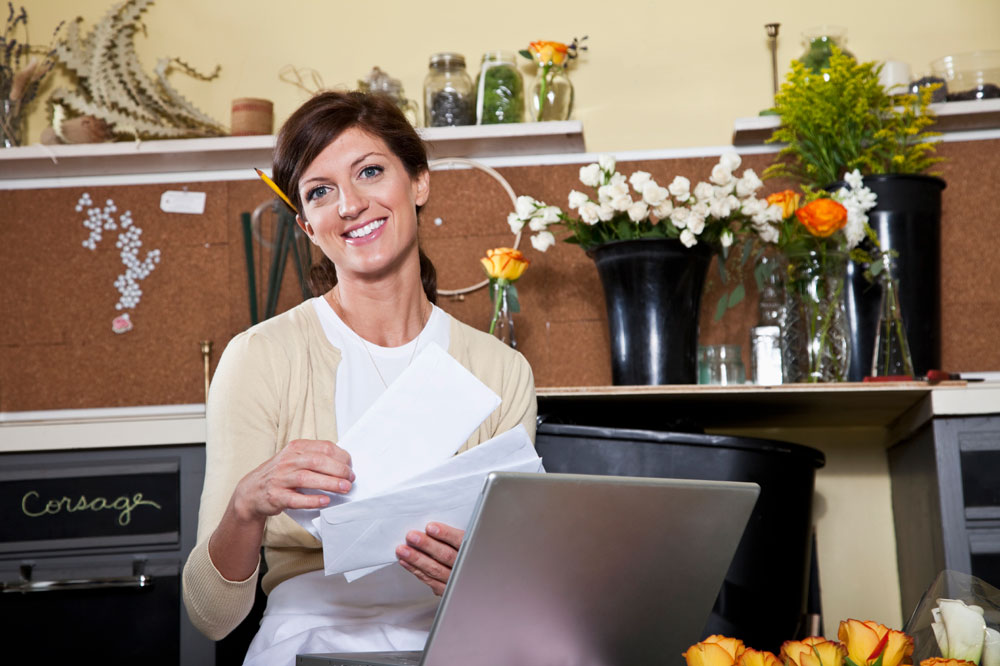 What Comes Next
Once you feel ready to take the next step, you may be wondering how to proceed. To assist you in this process, our mentors will stand by you at every turn. We offer exceptional support and training through every phase of development.
Reach out to us and let us get to know why you're looking for a tax practice for sale. This can be done through a phone call or email.
We will answer any questions you may have and encourage you to thoroughly review our FDD.
Your initial investment will vary depending on your current situation. If you're already running your own firm and have employees, your startup costs will be significantly lower than otherwise.
Training, a two-past process, begins shortly before you open your tax franchise. Regardless of your level of experience, you will receive all the support you need to transition into ownership with confidence.
Why Choose Paramount Tax & Accounting?
---
Through dedication to the three underlying principles of

professionalism

,

responsiveness

and

quality

,

Paramount is committed to providing outstanding service to our clients.
An In-Depth Look at Training
Initial instruction will cover administrative, operational, sales and marketing skill-building. Two to four weeks before opening, you will participate in a weeklong training session at one of our locations. We will help with your site selection, lease negotiation, purchasing, or any other challenges that come along. Once your doors are open, our management team will conduct annual onsite visits to assist you with marketing support, and research and development. We also offer ongoing training at our headquarters in Utah.
We're sure you have many questions about a tax practice for sale. We're happy to be of help. Inquire today.