Have you been searching for a way into the lucrative accounting industry? While purchasing a tax practice for sale may seem like an easy way in, there are many problems with this approach.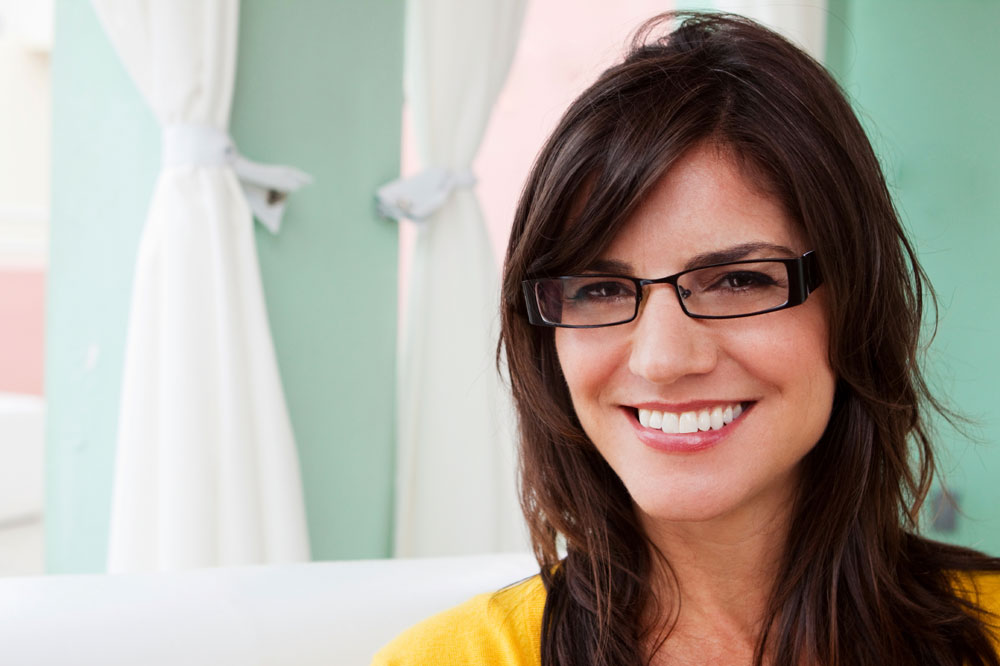 Drawbacks to purchasing an existing tax practice for sale:
Hidden Problems
---
There is often a reason that the owner of a tax firm wants to sell his or her business, and there may be more to their story than retirement. Make sure you are fully aware of the situation and state of the practice before signing any agreements. Look out for hidden problems such as debts, poor work culture, employee unrest and more
Loss of Clients
---
A big incentive to purchase an existing tax practice is the long list of clients that particular practice services. While you'll be handed this list once the practice is yours, don't assume these clients will do business with you. Tax and accounting services require trust and strong client relationships - this is not something you can purchase. Many clients will be upset about the buy out and choose to do business somewhere else or continue their services privately with the individual that sold you the practice.
Difficulty Managing Employees
---
Just as clients are often displeased about buyouts, so are employees. It is difficult to manage employees that are used to following someone else's lead. Many may leave, so be prepared to rehire once you purchase a tax practice for sale.
Poor Organization
---
When you purchase a business be prepared to do a lot of cleaning up. Organizational issues are common when purchasing tax practices and can often cause more headache than it's worth.
Outdated Software
---
Lastly, make sure you ask what type of software and programs the tax practice currently owns. It can be difficult to run a functional practice with outdated programs, so you should know ahead of time if you need to invest in new software or tools.
Invest in Our Tax Franchise Instead
With so much that can go wrong, you may be wondering if there is a better way to find an opportunity in the accounting industry. You have come to the right place!
Paramount Tax is a tax franchise that allows you to start fresh. We have solid systems in place but none of the mess associated with buying a tax practice for sale. We provide quality training, relevant resources, updated software and client acquisition tools. If your accounting experience is limited, you can rely on the assistance of our tax and accounting corporate team. You'll also receive ongoing support and overall program oversight.
With our tax franchise, you don't have to worry about sifting through a mess. Instead, you can get right to work building the tax practice empire of your dreams.
Why Choose Paramount Tax & Accounting?
---
Through dedication to the three underlying principles of

professionalism

,

responsiveness

and

quality

,

Paramount is committed to providing outstanding service to our clients.
Get Started Today
If you're excited about this low risk opportunity in the tax and accounting industry, please reach out to us today! We are looking for qualified entrepreneurs to join our tax franchise team.