Buy Into our Tax Practice For Sale
Paramount Tax is an accounting franchise that offers tax preparation and bookkeeping services to the general public. With over 31 years of experience, our company has grown into a respectable tax franchise that can compete with big name firms. We offer the same quality of services as big name firms with a personalized touch of customer service. Customers consistently choose us over the big names because they know they can trust us to take care of their accounting needs quickly and efficiently. Our business has done so well, in fact, that we now have 11+ locations. We are a tax franchise that is looking to expand nationwide. With the right team of qualified franchisees, we hope to bring our quality accounting services to communities across the nation. We are looking for business savvy individuals to buy into our tax practice for sale.
Buying into a tax practice for sale is a great way to take advantage of the lucrative $140 billion accounting services industry. It is estimated that almost 60% of taxpayers use a tax return preparer. A tax franchise is also recession resilient - everyone must do their taxes every year, no matter the state of the economic system. Additionally, the accounting industry has seen growth percentages of more than 5% in recent years. An accounting franchise is a great business to invest in, in terms of wealth and longevity. Don't waste anymore time searching for "tax practices for sale" - a Paramount Tax tax franchise is the best opportunity in the industry.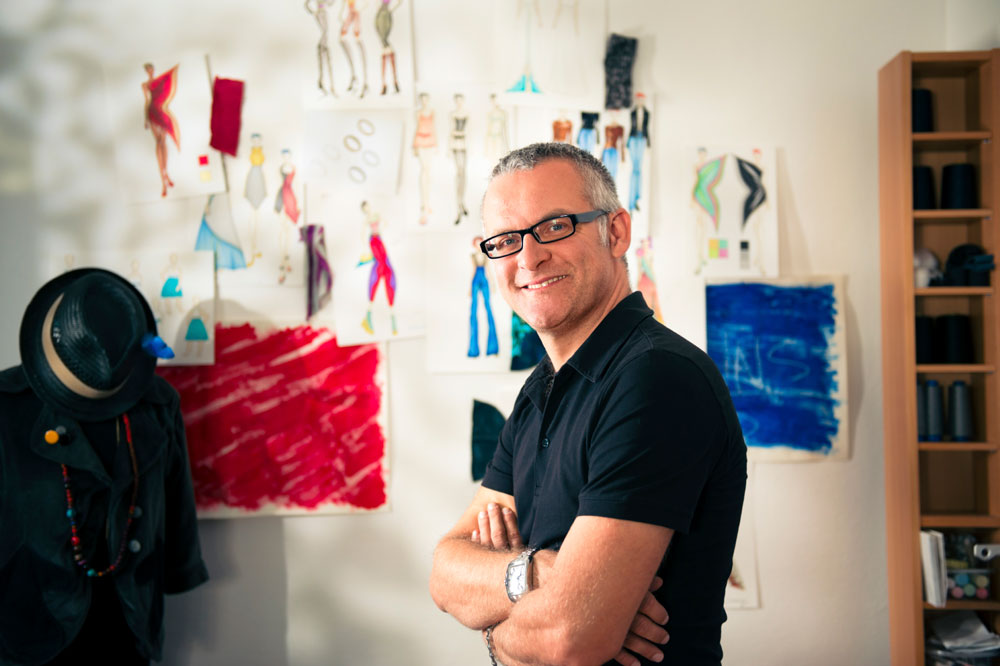 Corporate Support for our Tax Franchise Owners
When you invest in our tax practice for sale, you're investing in success. With over 3 decades of experience in the accounting industry, Paramount Tax has come out on top as a leader in accounting services and customer care. Throughout the years, we have built up a store of knowledge that has allowed us to run a smooth and profitable business. We are excited to share this knowledge with new franchise owners as we continue expanding our accounting franchise across the nation. If you decide to become part of our team, you'll have access to our:
In Class Training:
---
Your training program will begin at our headquarters in Utah. This extensive program covers administrative, operational, sales and marketing details. We will also familiarize you with our accounting services and business plan.
Onsite Training:
---
After you've completed the initial training phase, phase 2 will commence at your brand new Paramount Tax location! This 2-3 day on the job training will prepare you for a successful tax franchise career.
Ongoing Support:
---
After you're up and running, you'll receive continued support from our team in marketing, purchasing, program oversight, accounting services, and ongoing research and business development.
Why Choose Paramount Tax & Accounting?
---
Through dedication to the three underlying principles of

professionalism

,

responsiveness

and

quality

,

Paramount is committed to providing outstanding service to our clients.
Buy the Best Tax Practice for Sale Today
Excited about our accounting franchise opportunity? We are excited to partner with you! This opportunity is once in a lifetime. Contact us today to learn more about our tax practice for sale.