Own Your Own Business With a Tax Franchise
OWN YOUR OWN BUSINESS WITH A TAX FRANCHISE
A Unique Tax Franchise Opportunity
Paramount Tax is a small accounting and tax preparation firm that offers quality services. Unlike the big firms like H&R Block, Paramount Tax is focused on providing quality customer service and personalized assistance to all of our customers. We help individuals, families, and small businesses with tax preparation, bookkeeping, estate planning, and much more. Because we are dedicated to our customers, we are able to provide a level of quality that the big firms can't. With 11 locations currently serving local communities across the nation, we are looking for entrepreneurs to join our team as we continue expanding.
If you are interested in a career that offers flexibility, profitability, and growth, a tax franchise is the perfect option for you. Joining a successful franchise like Paramount Team lends you all the expertise, brand strength, and corporate support you need to run a successful business. Paramount Tax has over 31 years in the accounting industry and we have spent that time building a successful business plan for our accounting franchise. We believe that every individual or small business deserves quality accounting services and we work hard to bring the kind of personalized accounting services that the big firms can't. If you've got an interest in accounting, business savvy skills, and the drive to succeed, then you may be a good fit for Paramount Tax.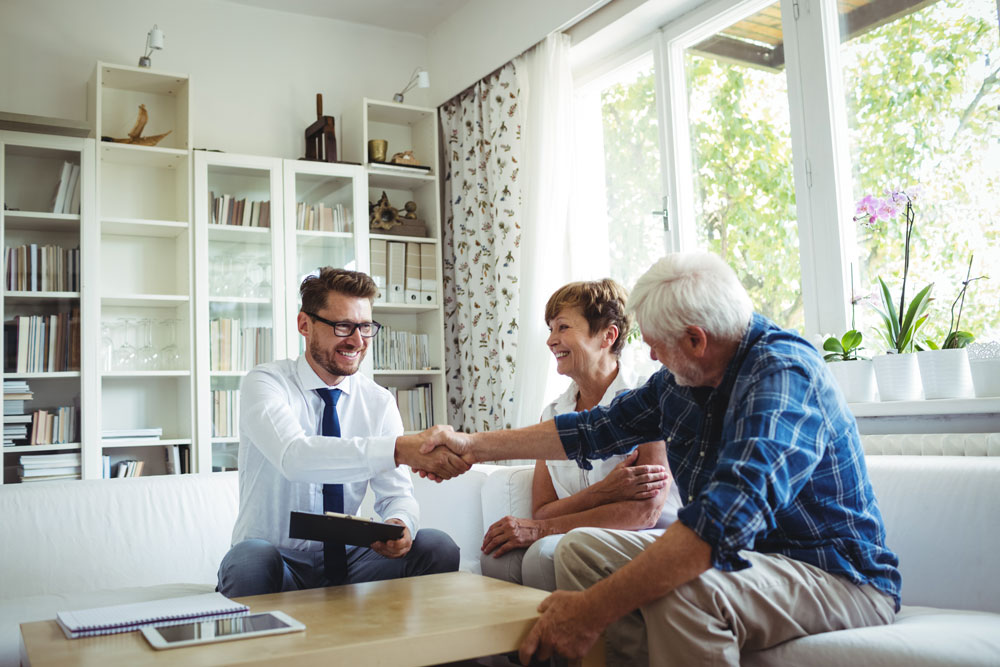 Who Does Well with Paramount Tax
While accounting experience is certainly beneficial to anyone looking to join our tax franchise, it is not a necessity if you have strong business and leadership skills. Ideally, we look for individuals who fit the following profiles:
CPA wanting to open a firm:
---
Paramount Tax is able to provide such exquisite services to our clients by working directly with CPAs and we always look forward to adding additional CPAs to our tax franchise family! As a CPA, you will possess superb accounting skills and a strong sales background.
Owner of a mid-sized firm looking to expand:
---
Maybe you're the owner of a small or mid-sized firm that has an excellent reputation for solid accounting services but you're struggling to take things to the next level. Paramount Tax can be the boost you need to launch your business into the big game!
Accountant looking for a new career opportunity:
---
Even if you haven't worked directly with an accounting firm, if you've got a background in accounting and want an exciting new career opportunity, Paramount Tax offers all the benefits of business ownership at minimal risk.
Why Choose Paramount Tax & Accounting?
Through dedication to the three underlying principles of

professionalism

,

responsiveness

and

quality

,

Paramount is committed to providing outstanding service to our clients.
Unlimited Support
If you're interested in our tax franchise opportunity, contact us for more information. No matter your level of experience, we will train you to open your Paramount Tax firm, hire a competent staff, and run your very own accounting franchise. We want all of our tax franchise owners to succeed.