Experience Consistent Success With a Tax Franchise
Any business owner's main concern is whether their business model is sustainable or not. If you have a few great years of success, that won't mean much if your business idea goes out of style or is replaced by a new technology. That is why it is essential to join an industry that has the potential to withstand the test of time and the lows of a recession. The accounting industry, which accounts for $140 billion annually, is a fine example of a strong industry. As the old saying goes, the only things certain in life are death and taxes. Fortunately for the accounting industry, this means that the recession has no effect on tax preparation. People must plan, prepare, and pay taxes annually no matter the state of the economy. Additional, bookkeeping and accounting must be tended to as well, no matter the state of the economy. Paramount Tax is a tax franchise that has taken advantage of this lucrative and consistent industry with professional services and quality customer care. Our tax firm is for sale and we are looking to partner with business-savvy individuals who are passionate about customer service and growth.
When you become part of the Paramount Tax team, you're setting yourself up for a future of success. Our franchise owners have access to expert CPAs, accounting service support, and corporate assistance. Once you get started in our tax franchise, you'll never have to worry about your business going out of style.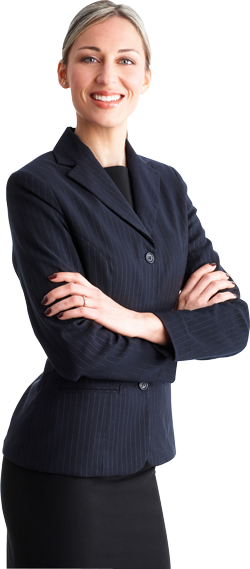 Why Choose Paramount Tax & Accounting?
---
Through dedication to the three underlying principles of

professionalism

,

responsiveness

and

quality

,

Paramount is committed to providing outstanding service to our clients.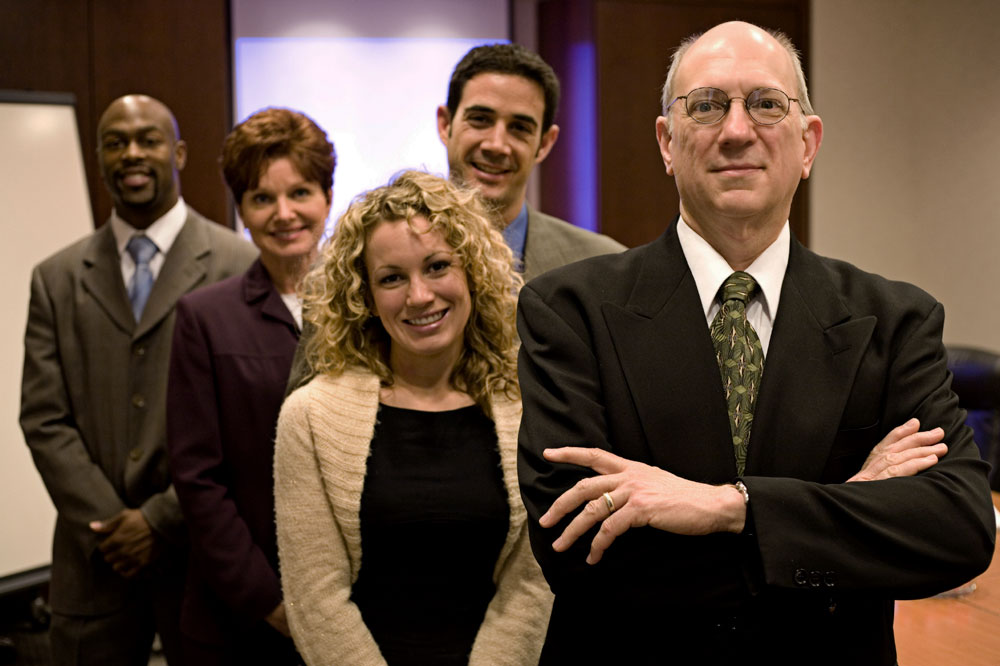 Ongoing Corporate Support From Our Tax Franchise Team
In addition to the stability afforded by a consistent industry, Paramount Tax also offers ongoing corporate support to all tax franchise owners. We'll get you started right away with our extensive training program where you'll learn about administrative, operational, sales, and marketing details that will help you succeed as a tax franchise owner. Once you've got your Paramount Tax location up and running, our corporate team will assist you with advertising, purchasing, accounting services, research and development, and program oversight. This tax franchise opportunity is the chance to go into business for yourself, but not by yourself. Our business plan was developed to help individual owners succeed. When you succeed, we all succeed. By ensuring the individual success of our owners, we are able to quickly expand, bringing our accounting services to individuals and businesses nationwide.
Join our Tax Franchise Today
The time to take advantage of this opportunity is now. Our tax franchise currently has 11 locations and we are swiftly expanding. We look to partner with individuals who have strong management skills and a passion to succeed. Our business opportunity is available to anyone who has the drive and professionalism, no matter your level of accounting experience. Those with minimal accounting experience will be supported by our professional team of accountants and CPAs. Contact us today for more details. For a successful and reliable future, you can count on Paramount Tax.