Paramount Tax is a tax and accounting franchise with more than a decade of experience in the $140 billion accounting services industry. The resilience of this strong industry combined with our small firm approach has allowed us to build a solid reputation. If you're looking for a tax practice for sale that provides quality services and values customer care, you've come to the right place.
As a full suite tax preparation firm, we cater to a variety of needs.
Individuals - We help clients identify every deduction and credit to which they are entitled.
Business Owners - From LLCs, LLPs, and partnerships to C- and S-corporations, we work closely with small businesses
IRS Challenges - Whether it's ending wage garnishments, removing tax levies and liens, or putting a stop to IRS collections, we're here to advocate for our clients.
Amended Returns - When errors have occurred or new information becomes available after the fact, our professionals can intervene to fix the issue.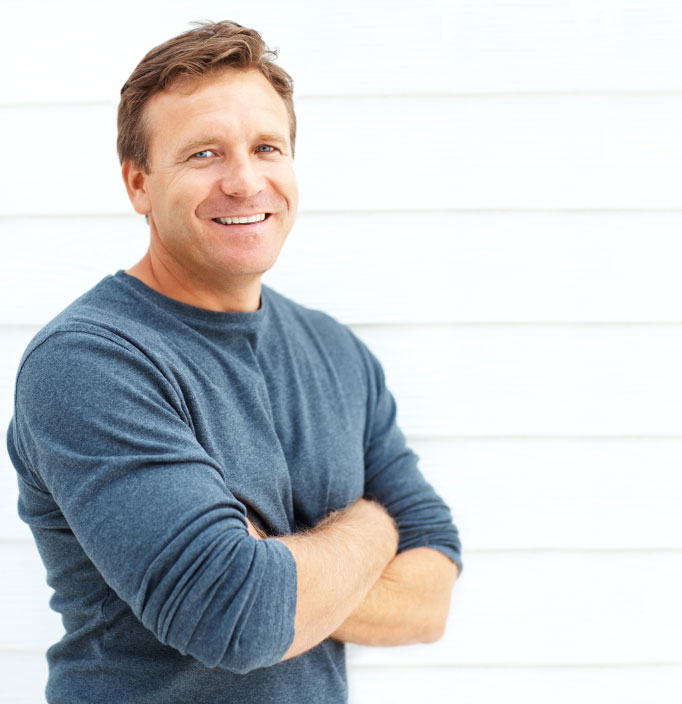 While tax preparation is one of the primary services we offer, it's not our only source of revenue.
Individuals
Wealth Planning - When planning for retirement, education, or projecting future wealth, we're here to help.
Estate Planning - We can draft up wills and trusts, living wills, and assist with estate management.
Elderly Care - We help organize the assets, investments, and bills of elderly family members.
Businesses
Accounting - Our full-service accounting firm records, interprets, analyzes, classifies, reports and summarizes financial data.
Bookkeeping - Our QuickBooks ProAdvisor expertise allows us to manage accounts payable and receivable, and help maintain daily general ledgers.
CFO Services - Our qualified staff are on hand to mitigate risk, help with business development, ensure profitability and assist with strategic planning.
Payroll - We help businesses with time tracking, payroll processing, expense classification and sales commissions.
With such a comprehensive list of services, our clients know they can depend on us for their year-round financial needs. For the Franchise Owner, that brings in a loyal client base that is always growing.
Paramount

Experience

Many people do not know how a professional tax and accounting firm differs from a bookkeeper or tax preparer. The main difference when working with a professional tax and accounting firm, such as Paramount, is that our firm utilizes the services of CPAs, EAs, and Attorneys who are distinguished from other finance professionals by stringent qualification and licensing requirements. Paramount has worked hard to create relationships to deliver the value that our clients expect. In fact, our goal is to be the No. 1 tax franchise firm in America. So when you ask yourself, "Where can I find tax franchise services near me?"... think no further than Paramount!
Upgrade to
Tax & Accounting Firm
Whether you are filing personal taxes or you own a business, if you are not already using a professional tax and accounting firm, you have most likely already missed out on major tax benefits, deductions and credits. This is because a professional tax and accounting firm utilizes licensed professionals such as Certified Public Accountants (CPAs), EAs and Attorneys, who can not only advise individuals on personal financial matters but who are qualified to advise businesses, financial institutions, nonprofit organizations and government agencies on a wide range of financial topics. Our strict standards ensure that we understand the complicated tax laws and how to implement strategies that return the most benefits to individuals and businesses. Give Paramount a call or visit our tax and accounting firm for a free consultation.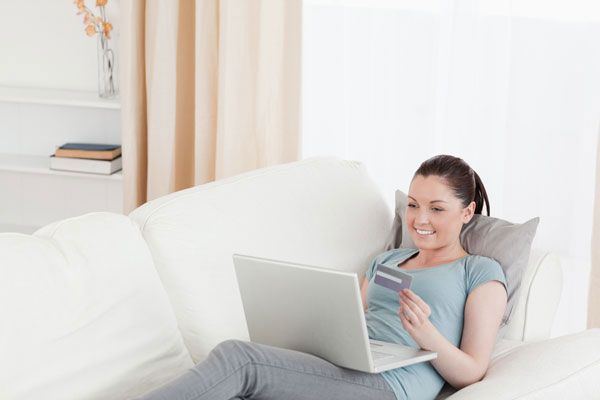 Why is Paramount Tax the Best Tax Practice For Sale?
---
Besides having multiple streams of revenue, our Franchise Owners appreciate working for a smaller firm. We see higher levels of success thanks to our personalized approach and consistent work, something that bigger firms can't offer.
Our customers love us because we provide higher quality returns and bigger savings than they'd find elsewhere. We also work closely with Certified Public Accountants and local attorneys to ensure our transactions are expertly handled. This helps clients feel secure knowing their valued assets are in excellent hands.
Stop Searching and Start Profiting
---
If you're looking to enjoy a long and stable career in the accounting industry, we offer the training, marketing support, software and program development necessary to make a strong start. If you have a passion for success, there is a place for you with us at Paramount Tax. Inquire about our tax franchise today.