If you have been searching for a "tax practice for sale," you've most likely come across hundreds of opportunities. In fact, there are entire websites dedicated to CPA practices for sale, like BizBuySell or Accounting Practices Exchange. You can search for practices based off of type, location, size, and many more features.
Why waste any time browsing through these endless lists when you could simply invest into Paramount Tax, an award winning tax franchise?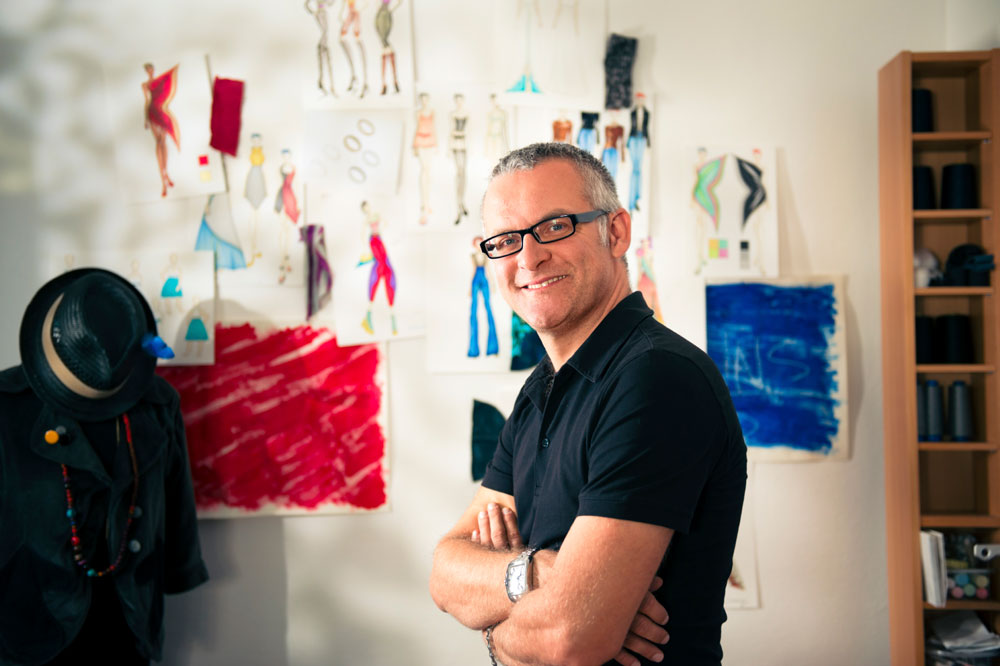 Paramount

Experience

Many people do not know how a professional tax and accounting firm differs from a bookkeeper or tax preparer. The main difference when working with a professional tax and accounting firm, such as Paramount, is that our firm utilizes the services of CPAs, EAs, and Attorneys who are distinguished from other finance professionals by stringent qualification and licensing requirements. Paramount has worked hard to create relationships to deliver the value that our clients expect. In fact, our goal is to be the No. 1 Tax Practice for Sale firm in America. So when you ask yourself, "Where can I find Tax Practice for Sale services near me?"... think no further than Paramount!
Upgrade to
Tax & Accounting Firm
Whether you are filing personal taxes or you own a business, if you are not already using a professional tax and accounting firm, you have most likely already missed out on major tax benefits, deductions and credits. This is because a professional tax and accounting firm utilizes licensed professionals such as Certified Public Accountants (CPAs), EAs and Attorneys, who can not only advise individuals on personal financial matters but who are qualified to advise businesses, financial institutions, nonprofit organizations and government agencies on a wide range of financial topics. Our strict standards ensure that we understand the complicated tax laws and how to implement strategies that return the most benefits to individuals and businesses. Give Paramount a call or visit our tax and accounting firm for a free consultation.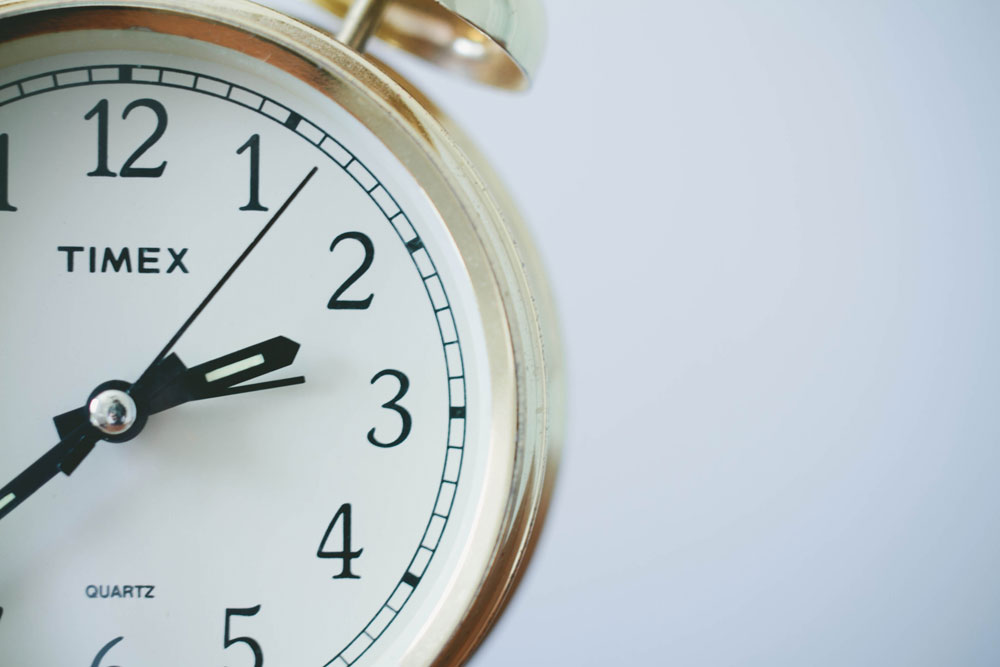 Downsides of Buying a Tax Practice for Sale
While buying an existing CPA or tax practice that is for sale may at first seem like a quick way to open a new business, there are many disadvantages including:
While not always true, the most common reason that any business is for sale is because it is failing. Why take a risk?
Many established tax practices have loyal clients. New ownership may cause them to leave however, leaving you at square one.
You will have to assess the current staff and decide if you want to fire or retrain the staff to your standards which can be time consuming.
Instead of starting fresh, you'll need to assess the current business model and determine what is and what isn't working. Often, it's much easier to start from the beginning to ensure you are developing sustainable business practices.
Don't let these facts discourage you. While you may have been searching for a CPA practice for sale because you don't believe you have the finances to start from scratch, there is another way. Investing in a franchise is the best way to enjoy all the benefits of business ownerships at a fraction of the cost. With Paramount Tax, you can end your search for a "tax practice for sale" today.
Advantages of Investing in a Tax Franchise
Limited Experience Necessary - At Paramount Tax, we look for individuals who have the drive to succeed. Whether you've owned an accounting practice before or not is irrelevant. We have the tools and resources available to train you to our standards.
Collective Buying Power -With decades of experience in the industry, we've cultivated strong purchasing relationships. As an extension of our team, you'll have access to the best supplies and resources in the industry.
Ongoing Support - Neither buying a tax practice for sale or starting one on your own will bring you the supreme benefit of franchise support. You can rely on the Paramount Tax team for assistance in marketing, training, operations, and more.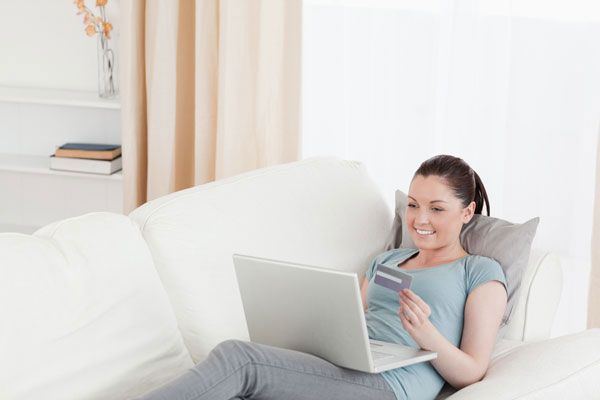 Stop Searching and Start Profiting
End your search for CPA practices for sale today. With an investment into the Paramount Tax accounting franchise, you can start building a strong and stable career. As part of the $140 billion Accounting Services Industry, Paramount Tax represents a profitable opportunity for investors. You can take advantage of this lucrative industry with our established brand and years of experience. Contact us today to learn more about starting your very own accounting practice with Paramount Tax.