Your search ends here! Paramount Tax is an accounting and tax franchise with more than a decade of experience. We are actively searching for qualified entrepreneurs to invest in our franchise as we expand.
Franchising is a better option than purchasing any existing CPA firms for sale for a variety of reasons. From poor organization and outdated software to employee unrest, the drawbacks often outweigh the benefits. Instead of getting tangled in a mess, why not start your new career fresh with an established, successful tax franchise?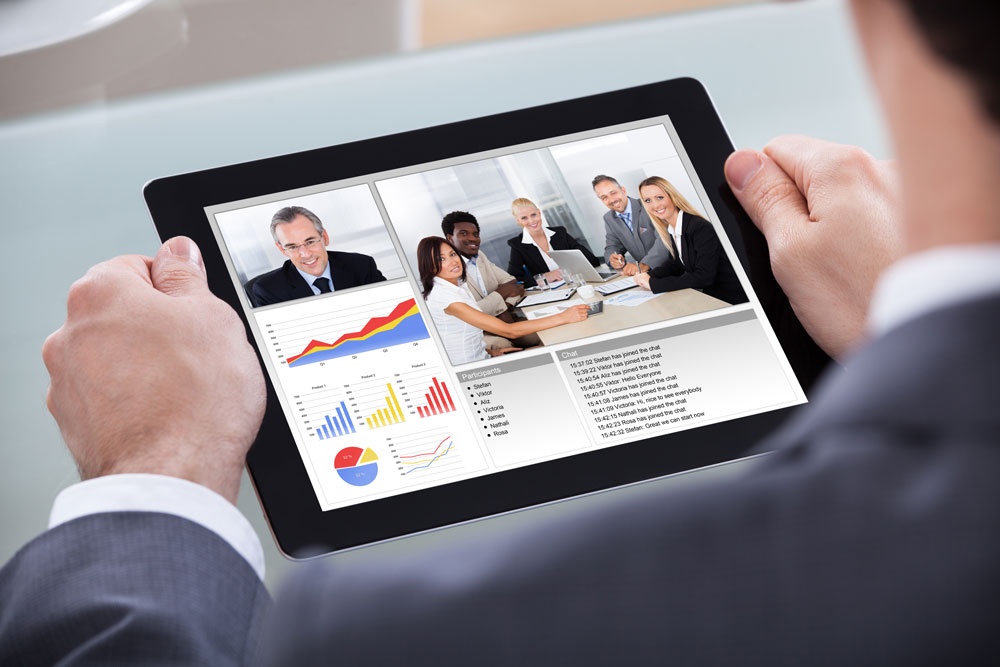 We are looking for individuals who have the following qualifications and capabilities:
Leadership Skills
---
Paramount Tax is a leader in the tax and accounting industry and we expect the representatives of each of our locations to be strong leaders as well.
Business Acumen
---
Management experience is preferred, no matter the industry. From leading an accounting team to managing your small business, knowing how to effectively juggle the roles of business ownership is important.
Desire to Succeed
---
We will train you and give you the tools necessary to run a tax franchise, but it will be your hard work and desire to succeed that makes the difference! If you're excited about running a bustling tax franchise and connecting with your local community, then you'll be a great fit!
Quick Learner
---
We don't require our investors to have an accounting background. If you are an established accountant and want to have a more hands on approach, that's great! If you've never worked in accounting before? No need to worry. Thanks to our talented accounting team, we can handle most tax and accounting services. Our core team is staffed with CPAs to ensure accurate services for all clients.
Our Tax Franchise Business Model
At Paramount Tax, we're known for more than our quality tax and accounting services. Clients prefer us because they can trust us. Customer care is second priority only to accurate accounting services. We take pride in our ability to create and maintain strong customer relationships. Building professional relationships is a core part of our program and we train every new Franchise Owner how to do so in an effective way.
As part of the Paramount Tax accounting franchise team, you'll benefit directly from our established reputation. Unlike many other big name tax franchises and corporations that are known for poor quality services, Paramount Tax is known for quality and professionalism.
You will also receive unending support from our corporate team, including marketing, customer acquisition, program oversight, updated software and more. When you invest in us, we invest in you! Our goal is to ensure that each and every Franchise Owner has the resources and tools necessary to continue building success under the Paramount Tax name.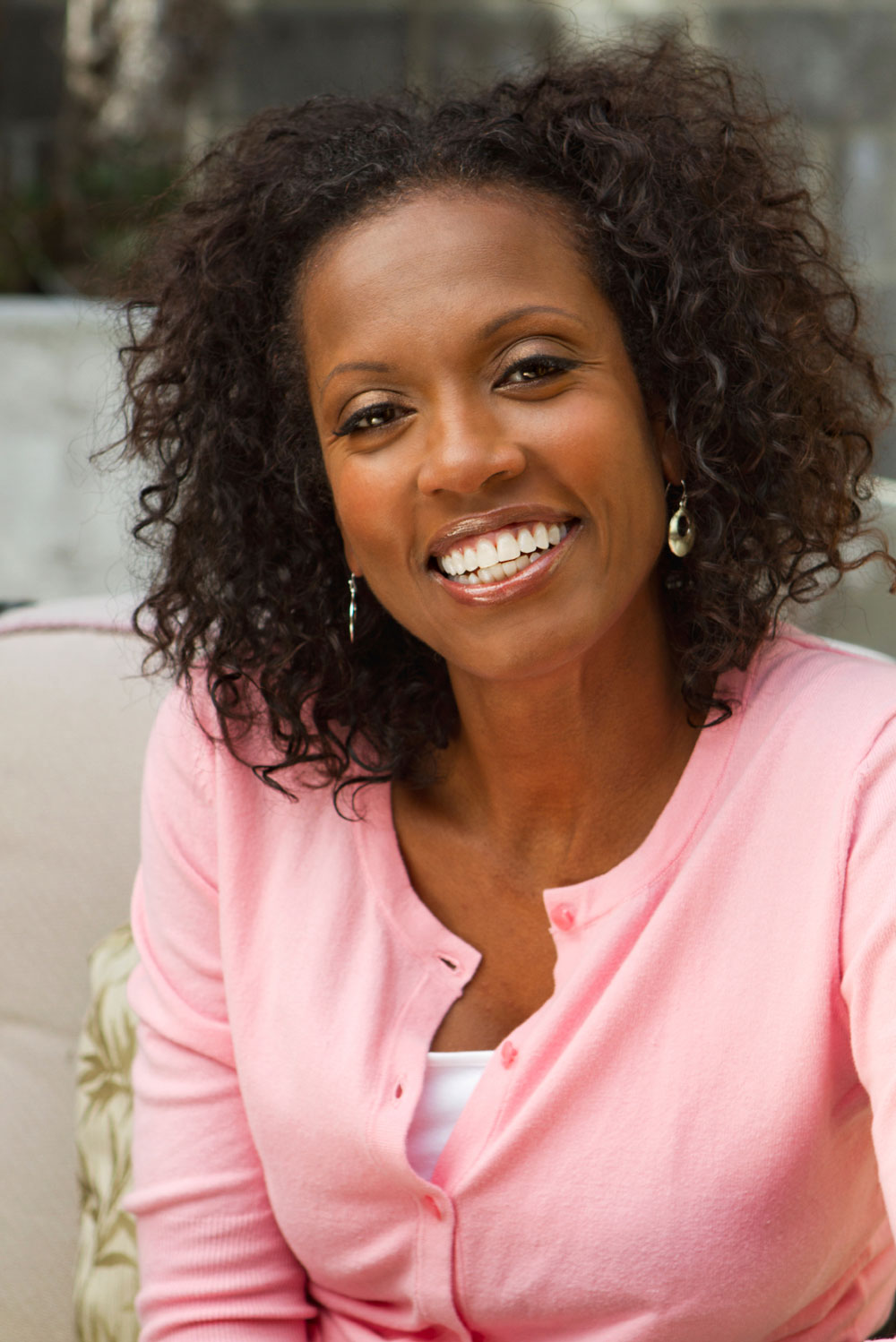 Why Choose Paramount Tax & Accounting?
---
Through dedication to the three underlying principles of

professionalism

,

responsiveness

and

quality

,

Paramount is committed to providing outstanding service to our clients.
Get Started Today and Stop Searching for CPA Firms For Sale
Don't waste any more time searching for "CPA firms for sale near me." Your search ends with Paramount Tax. Contact us today to learn more about how to invest into our established tax franchise. We look forward to hearing from you!