At the core of every successful franchise model is a strong foundation of support. In order for a franchise brand to grow, each individual location must find success. This is made possible when Franchise Owners are prepared with the necessary resources and tools. A franchise support program should consist of pre-opening training, program oversight, and ongoing assistance. By working together as a team, franchises are more likely to establish a strong brand presence.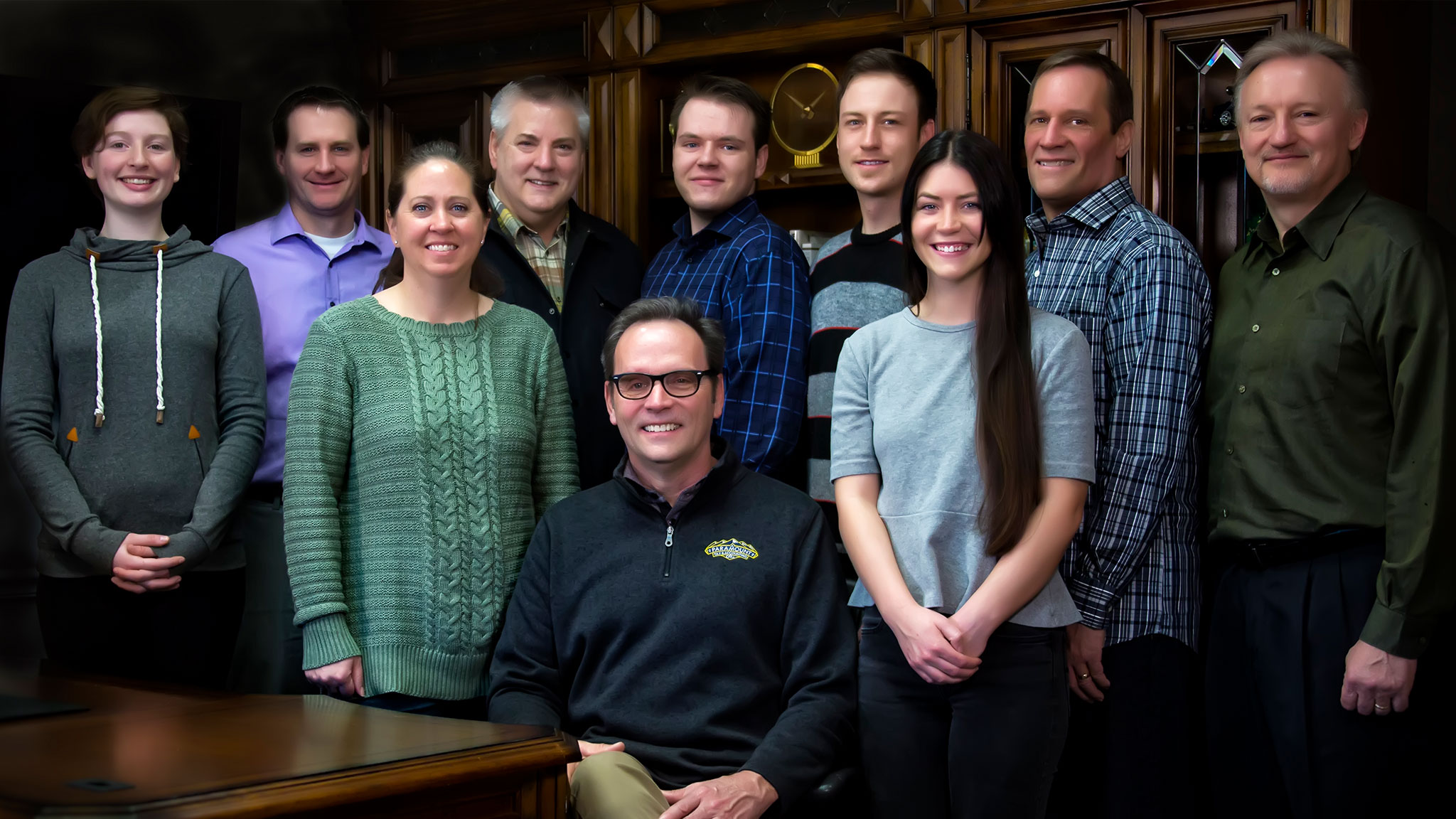 Paramount Tax is a CPA firm for sale that has developed a solid franchise model. Our award winning accountant services cover everything from tax preparation to small business bookkeeping. Customers are thrilled with our services and Franchise Owners benefit from our quality support program. As a Paramount Tax Franchise Owner, our management team will provide the following services to ensure your continued success:
Training

— In order to prepare our tax preparation Franchise Owners for a successful career, we have developed a robust training program that includes both classroom and on-site training. New franchisees will attend a week-long course at our headquarters that covers administrative, operational, sales, marketing details and industry knowledge. Training will continue with a few days of onsite training at your new Paramount Tax location.

Site Selection

— If you are in need of a new office for your tax preparation franchise location, our team may help you with real estate and / or finding a general contractor to complete any required construction.

Purchasing

— Inventory can account for a large portion of a business' budget. Fortunately, a decade in the accounting industry has allowed us to find the best deals when it comes to supplies. All Franchise Owners will be connected with established suppliers for everything from office supplies to marketing materials.

Accounting Program

— In order to ensure quality services, our accounting program is responsible for overseeing all tax returns. Franchise Owners with limited experience in the industry can rely on the accounting program for guidance.

Marketing

— Our marketing team consistently develops advertising programs that benefit the entire Paramount Tax brand. Individual Franchise Owners will receive further assistance with marketing plans and additional materials.

Ongoing Development

— The accounting industry is constantly changing with fluctuating tax codes and new technology. Our corporate team stays up to date with all industry developments in order to ensure that our franchise model is relevant. Franchise Owners will be the first to learn of new developments.

Program Oversight

— While Franchise Owners will be responsible for managing their individual location, overall franchise program oversight will be conducted by the corporate team. Franchise Owners are free to check in at any time for further assistance.
Paramount

Experience

Many people do not know how a professional tax and accounting firm differs from a bookkeeper or tax preparer. The main difference when working with a professional tax and accounting firm, such as Paramount, is that our firm utilizes the services of CPAs, EAs, and Attorneys who are distinguished from other finance professionals by stringent qualification and licensing requirements. Paramount has worked hard to create relationships to deliver the value that our clients expect. In fact, our goal is to be the No. 1 tax accountant firm in America. So when you ask yourself, "Where can I find tax accountant services near me?"... think no further than Paramount!
Upgrade to
Tax & Accounting Firm
Whether you are filing personal taxes or you own a business, if you are not already using a professional tax and accounting firm, you have most likely already missed out on major tax benefits, deductions and credits. This is because a professional tax and accounting firm utilizes licensed professionals such as Certified Public Accountants (CPAs), EAs and Attorneys, who can not only advise individuals on personal financial matters but who are qualified to advise businesses, financial institutions, nonprofit organizations and government agencies on a wide range of financial topics. Our strict standards ensure that we understand the complicated tax laws and how to implement strategies that return the most benefits to individuals and businesses. Give Paramount a call or visit our tax and accounting firm for a free consultation.
Become a Successful Tax Preparation Franchise Owner Today
As an entrepreneur searching for CPA firms for sale, you've seen the variety of opportunities out there. How does Paramount Tax stand out? With a dedication to high quality service, we've built integrity with customers. We've extended this dedication to delivering quality support and resources to our Franchise Owners. Are you ready to grow with us?