Paramount Tax is an accounting franchise that covers a wide range of services, including tax preparation, bookkeeping, and financial planning. Due to our robust service offering, we have developed a dedicated accounting team that is responsible for ensuring quality and precision. This allows us to extend our tax franchise opportunity to a wider range of investors. As a Franchise Owner, it is not necessary for you to have extensive accounting experience to find success. Between our robust training program and accounting team, we can ensure quality in all of our services.
What This Means for Interested Investors
The Accounting Industry is an economic powerhouse that brings in more than $140 billion annually. Covering essential services like tax preparation and bookkeeping, it is the most recession resilient industry out there. However, many investors believe this promising opportunity to be out of their reach due to lack of experience. Paramount Tax has eliminated this barrier with our unique approach to quality assurance. While accounting experience is certainly a bonus, it's not a strict requirement.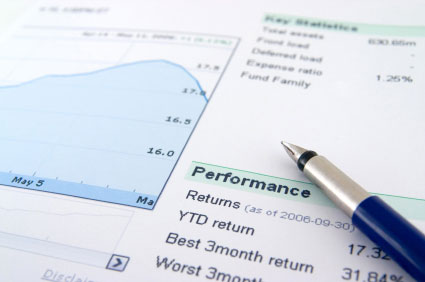 Paramount

Experience

Many people do not know how a professional tax and accounting firm differs from a bookkeeper or tax preparer. The main difference when working with a professional tax and accounting firm, such as Paramount, is that our firm utilizes the services of CPAs, EAs, and Attorneys who are distinguished from other finance professionals by stringent qualification and licensing requirements. Paramount has worked hard to create relationships to deliver the value that our clients expect. In fact, our goal is to be the No. 1 tax franchise firm in America. So when you ask yourself, "Where can I find tax franchise services near me?"... think no further than Paramount!
Upgrade to
Tax & Accounting Firm
Whether you are filing personal taxes or you own a business, if you are not already using a professional tax and accounting firm, you have most likely already missed out on major tax benefits, deductions and credits. This is because a professional tax and accounting firm utilizes licensed professionals such as Certified Public Accountants (CPAs), EAs and Attorneys, who can not only advise individuals on personal financial matters but who are qualified to advise businesses, financial institutions, nonprofit organizations and government agencies on a wide range of financial topics. Our strict standards ensure that we understand the complicated tax laws and how to implement strategies that return the most benefits to individuals and businesses. Give Paramount a call or visit our tax and accounting firm for a free consultation.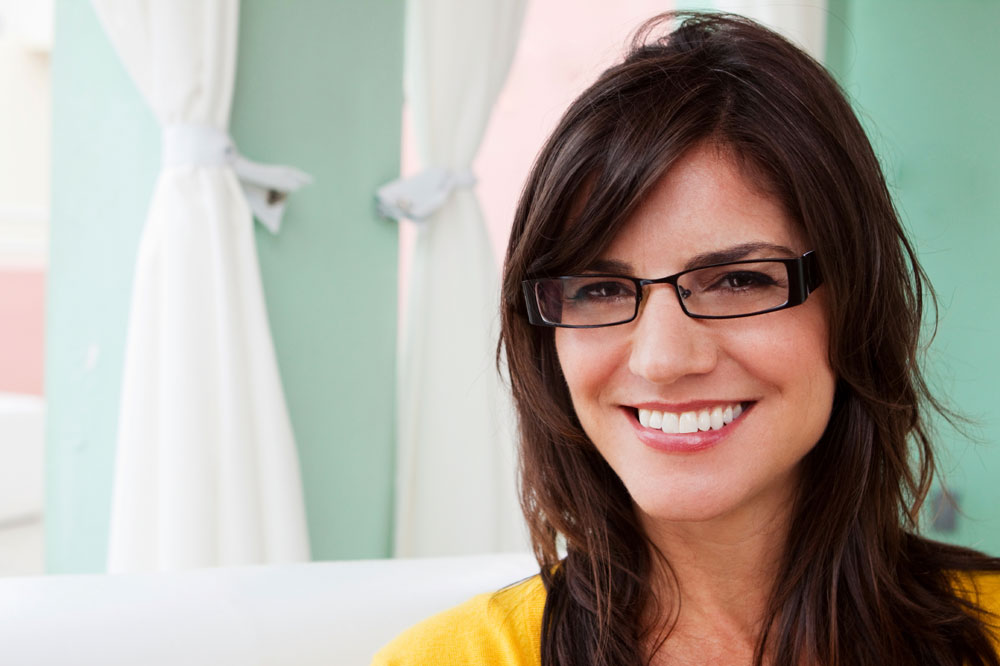 Ideal candidates for the Paramount Tax CPA firm for sale include:
Business Savvy Entrepreneurs - You've got a background in sales, marketing, or you're a previous small business owner who wants to dabble in a new field. Our training program will supply you with the knowledge you need to get you up to speed in accounting services.
Current / Previous Practice Owners -Perhaps you're looking for an easy way to grow your current practice, or you dissolved your old practice and want a fresh start. You've already got the accounting background, but we can train you in professional business techniques.
CPAs - As a certified public accountant, you're an expert when it comes to all things accounting. Paramount Tax can help you grow as a professional.
How Much Does it Cost to Open a Tax Franchise
The first question on almost any investor's mind is "how much will it cost?" As you can see with the various backgrounds that many of our Franchise Owners come with, there is no "one budget fits all" approach.
The initial investment cost into Paramount Tax will rely on a number of factors, including:
Whether or not you are currently operating a practice . If you've already got the space, the employees, and resources necessary for running a tax franchise, then you can expect your investment to be on the lowest end.
Your level of experience. While all new Franchise Owners will receive training, entrepreneurs who are new to the Accounting field will need to invest more time in getting up to speed.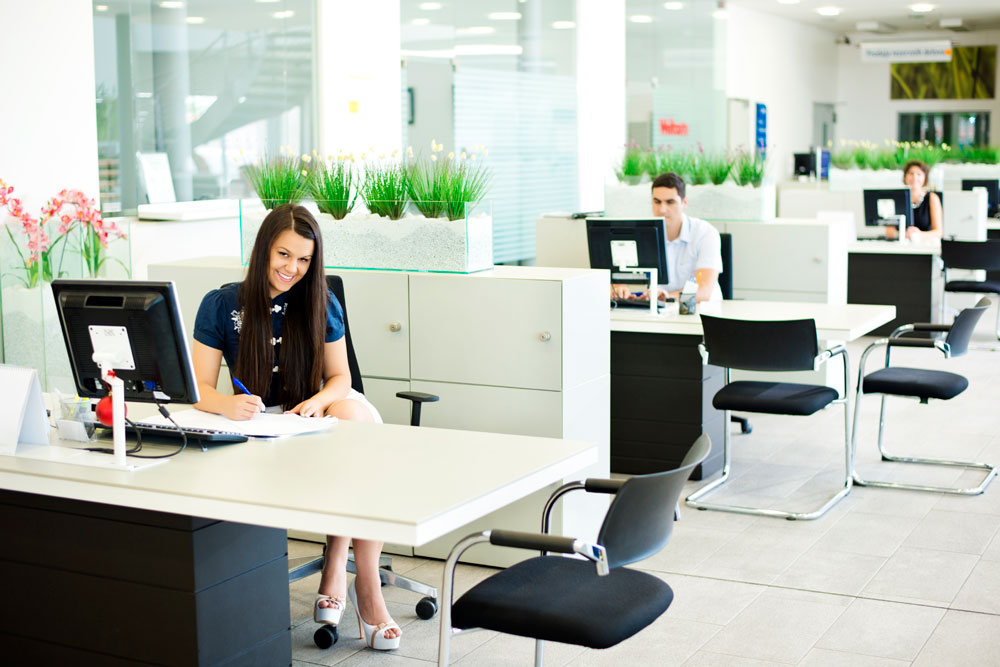 No matter your current business situation, an investment into Paramount Tax will certainly enhance your career. With our robust training program, reliable accounting team, and award-winning tax franchise business model, you'll find success and stability.
To find out where you stand and what investment range you are looking at, feel free to reach out to us for more information. After a brief assessment of your current professional situation, we can provide you with detailed information regarding investment.