Operating a tax franchise demands a lot of skill, passion and knowledge. When you join the Paramount Tax team, our established franchise model provides most of the groundwork. Where you go from there, however, depends on your leadership abilities.
At Paramount Tax, we strive to provide individuals, CPAs, and small accounting firms the leg up they need to compete with bigger name firms. Joining our franchise gives you the resources, training, and security needed to build a professional accounting career. We work hard to give our Franchise Owners everything they need to break into the Accounting Industry in a big way.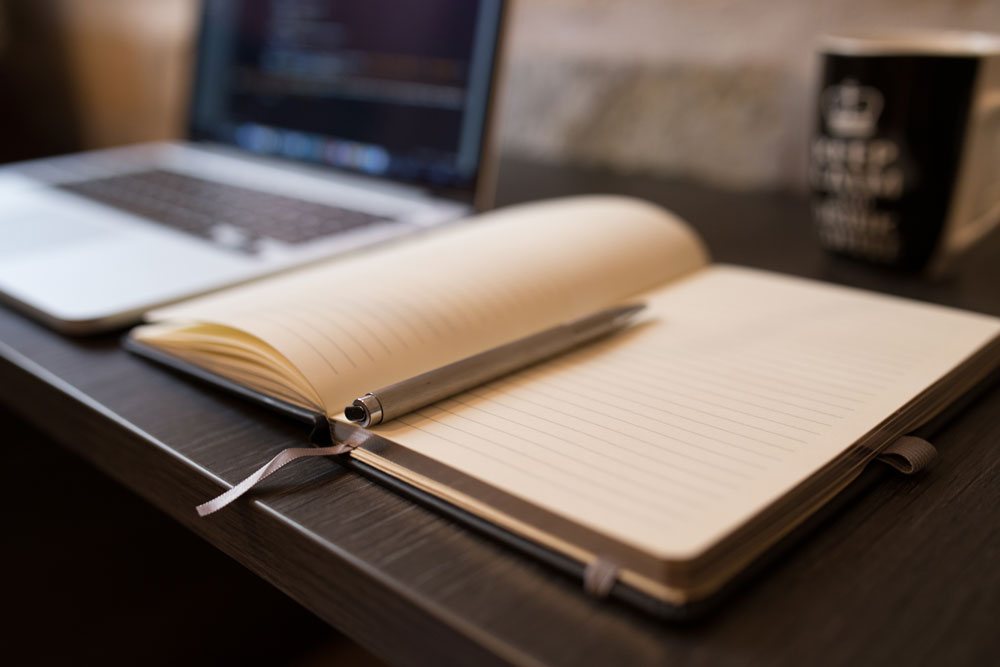 Paramount

Experience

Many people do not know how a professional tax and accounting firm differs from a bookkeeper or tax preparer. The main difference when working with a professional tax and accounting firm, such as Paramount, is that our firm utilizes the services of CPAs, EAs, and Attorneys who are distinguished from other finance professionals by stringent qualification and licensing requirements. Paramount has worked hard to create relationships to deliver the value that our clients expect. In fact, our goal is to be the No. 1 Tax Franchise firm in America. So when you ask yourself, "Where can I find Tax Franchise services near me?"... think no further than Paramount!
Upgrade to
Tax & Accounting Firm
Whether you are filing personal taxes or you own a business, if you are not already using a professional tax and accounting firm, you have most likely already missed out on major tax benefits, deductions and credits. This is because a professional tax and accounting firm utilizes licensed professionals such as Certified Public Accountants (CPAs), EAs and Attorneys, who can not only advise individuals on personal financial matters but who are qualified to advise businesses, financial institutions, nonprofit organizations and government agencies on a wide range of financial topics. Our strict standards ensure that we understand the complicated tax laws and how to implement strategies that return the most benefits to individuals and businesses. Give Paramount a call or visit our tax and accounting firm for a free consultation.
The inherent characteristics of a strong leader are the one thing we cannot provide, however. If you want to find success with our tax preparation franchise, you'll need a good mix of these skills.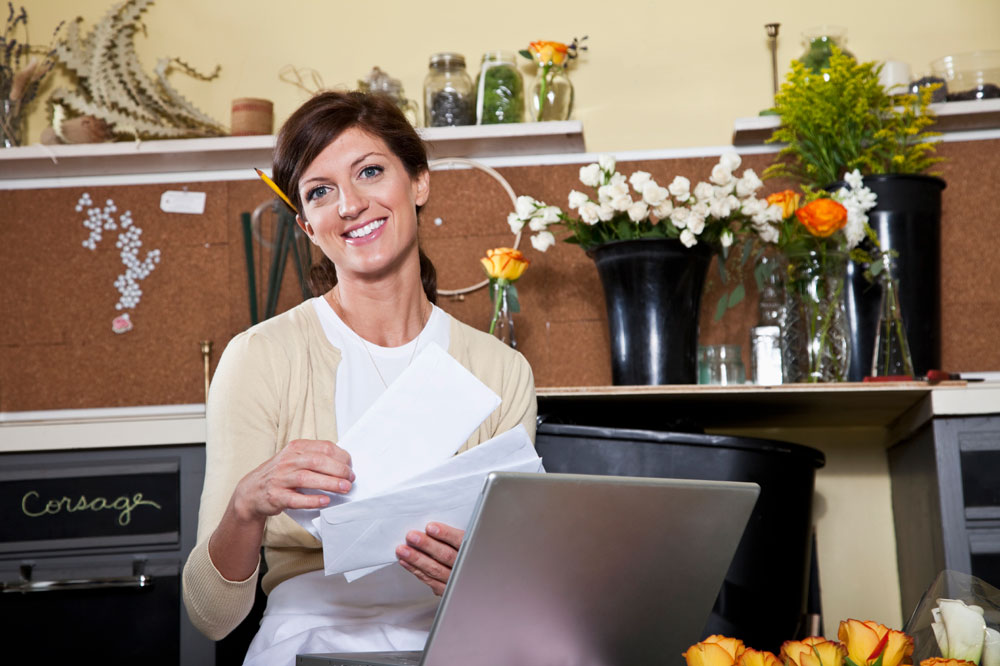 Characteristics of a Strong Leader
Passion - The driver of success, passion is key to any professional endeavour. Before investing into a franchise, you should ask yourself what is the motivation behind your decision? Are you passionate about bringing quality, professional accounting services to your community?
Unwavering Vision - Paramount Tax was founded upon a vision of providing clients accounting and tax preparation services backed by an unmatched level of professionalism, responsiveness and quality. We want to partner with investors that understand this vision and can supplement it with their own perspective of success.
Clear Communication - As part of the Paramount Tax team, you'll need to communicate with clients, your employees, and the corporate office. Clear, concise and honest communication will help you along the way.
Open Mind - As a leader, you'll take charge and define the path for your tax franchise. Maintaining a mind open to learning will help you along the way, however. At Paramount Tax, we provide all of our Franchise Owners with a solid training program and countless resources for professional development.
Determination - AEven though the Accounting Services Industry is a $140 billion dollar economic powerhouse, there are ebbs and flows of every industry. We expect our Franchise Owners to have the determination and resilience to see through tough times.
Business Acumen - If you can easily grasp the big picture and have a knack for understanding the intricacies of business operation, you'll make a great leader. The confidence to execute actions and make decisions for your tax franchise are important aspects of being a good business leader.
Do You Fit in a Tax Franchise?
Whether you're a CPA looking to break into your field, the leader of a small firm eager to grow, or an entrepreneur with a basic Accounting background, Paramount Tax has an incredible opportunity for you.
Years of experience has allowed us to build a strong tax franchise program that connects clients across the nation with our handpicked team of professional, successful Franchise Owners. If you've got the characteristics of a strong leader and you are open to learning from our experience, we think you'll be a great fit. Contact us today to learn more about getting started.
The Paramount Tax Opportunity
Many people searching for "CPA practices for sale" know one thing - they want to be an entrepreneur. But this desire can only take you so far. Setting professional goals will help you build a truly satisfying career.
At Paramount Tax, we understand the importance of professional development. Contact us today to learn how our accounting franchise opportunity can benefit you.