Perhaps you've thought about starting an accounting franchise, but you haven't known where to start. Or maybe there are some questions that need answering before you make your decision--to buy, or not to buy. In either case, we're here to help.
Getting started is as simple as filling out our Franchise Inquiry form and telling us a little more about yourself. At that point, we can schedule a time to talk with you further about your business acumen, professional background, and assets. After ensuring that we have answered all your questions and fully disclosed our FDD, it's just a matter of receiving the necessary training in order to proceed with our tax service franchise.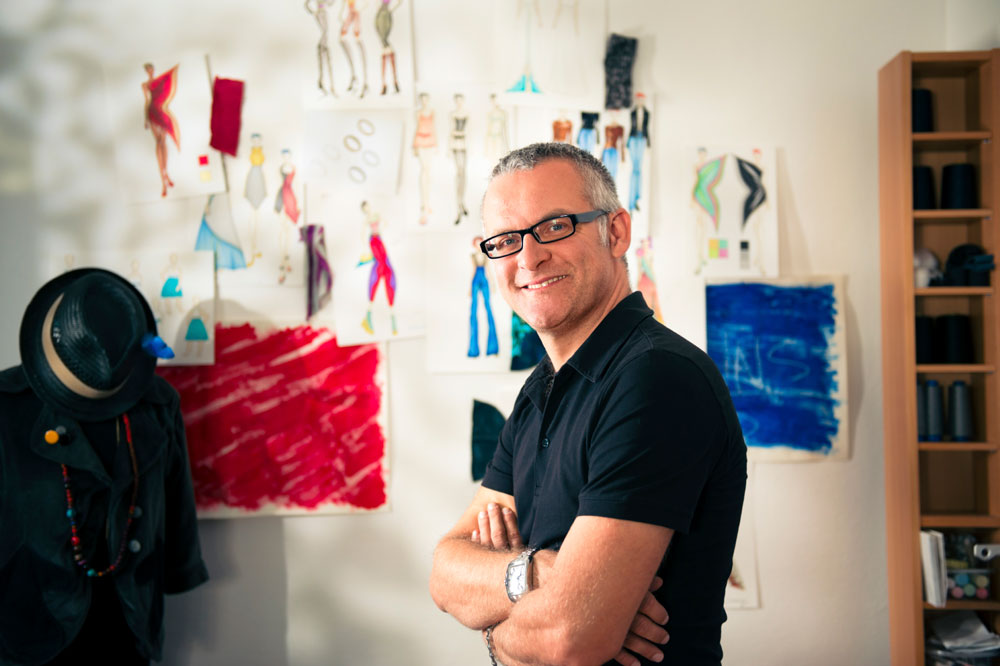 Answers to Your Tax Franchise Questions
---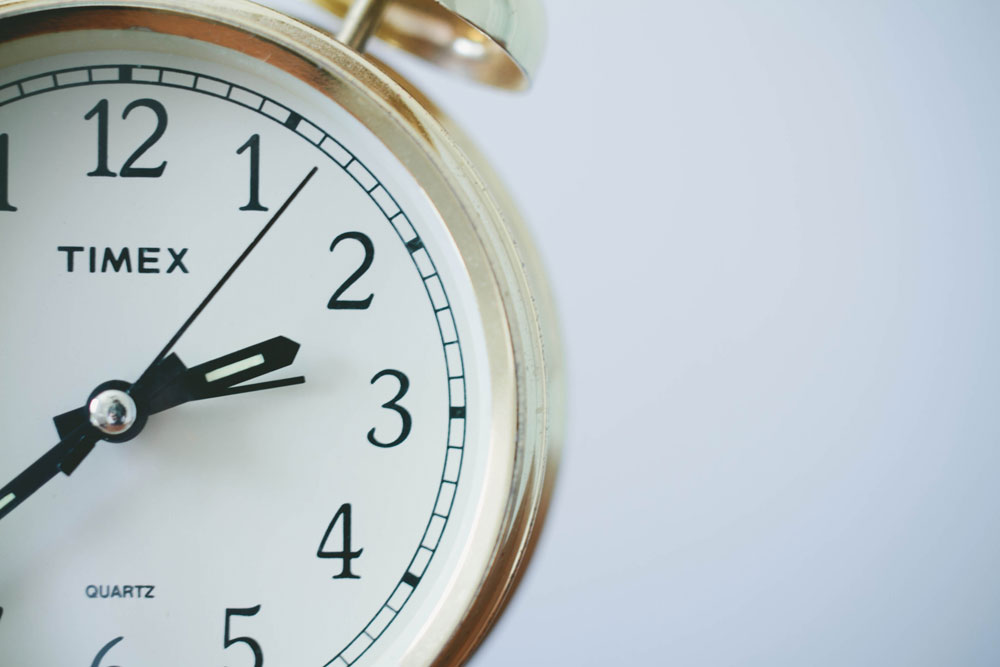 Do I need to have any previous accounting experience before launching my own tax franchise through Paramount Tax?
Often, it's a CPA or entrepreneur with a business firm who are interested in our accounting franchise. Or it may be accountants from one of the Big Four looking for a new opportunity. Some of our Franchise Owners are simply driven individuals interested in securing some capital and enjoying job security. We accept a variety of entrepreneurs, and while accounting experience helps it is not required.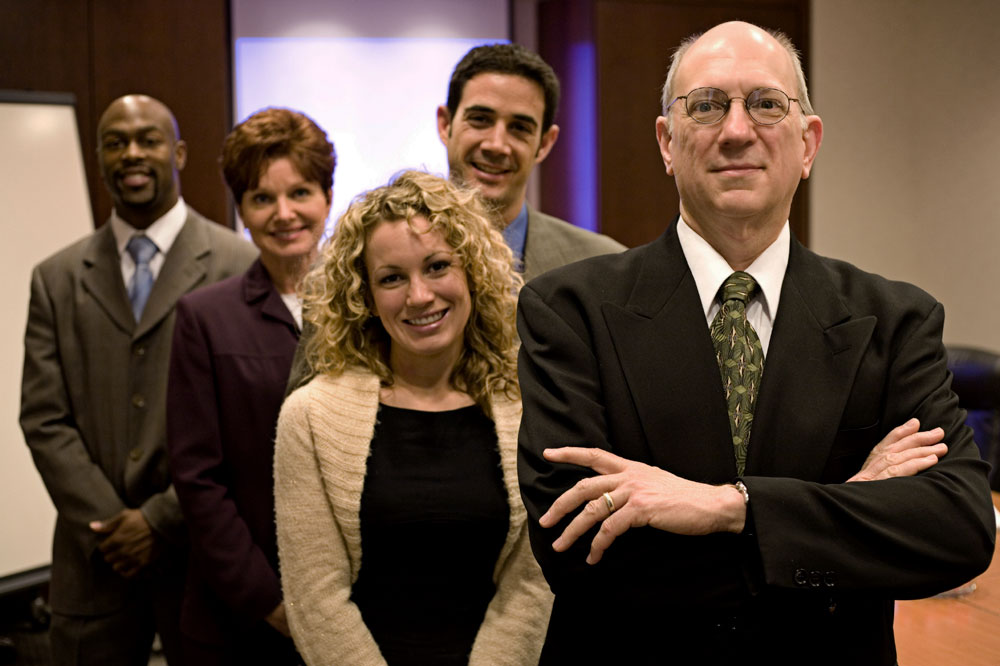 What will it cost me initially to invest in an opportunity like this?
It will depend on your current business model. For those transitioning to Paramount Tax from an existing firm, costs will be on the lower end. All it takes is reaching out to one of our representatives to see what it may look like for you.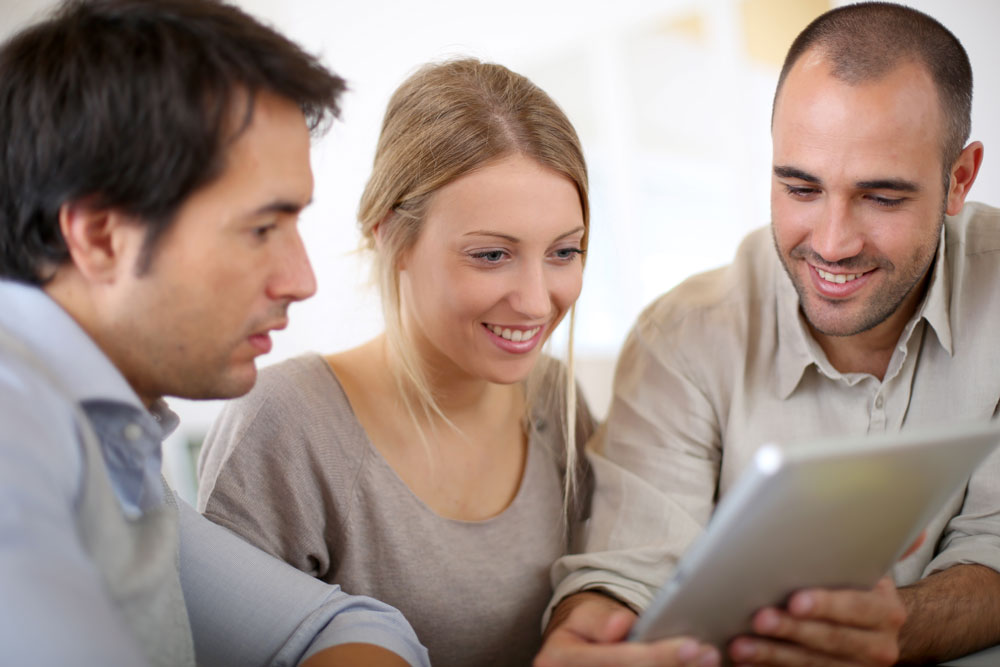 What kind of support is available for new tax service franchise owners with Paramount Tax?
This is where we really shine! Because we're so committed to your success--as much as you yourself may be--we offer a weeklong initial training at one of our firms. This will take place 2-4 weeks before your opening and will provide you with administrative, operational, sales and marketing instruction to familiarize you with our approach.
Upon moving into the second phase of training, you'll receive further onsite instruction that may include job shadowing during client visits with one of our tax professionals. You'll receive ongoing support through our instructional programs until you have developed the competence you need to succeed with a tax service franchise.
Further along, you'll receive field support through a visiting representative from one of our firms, usually on an annual basis.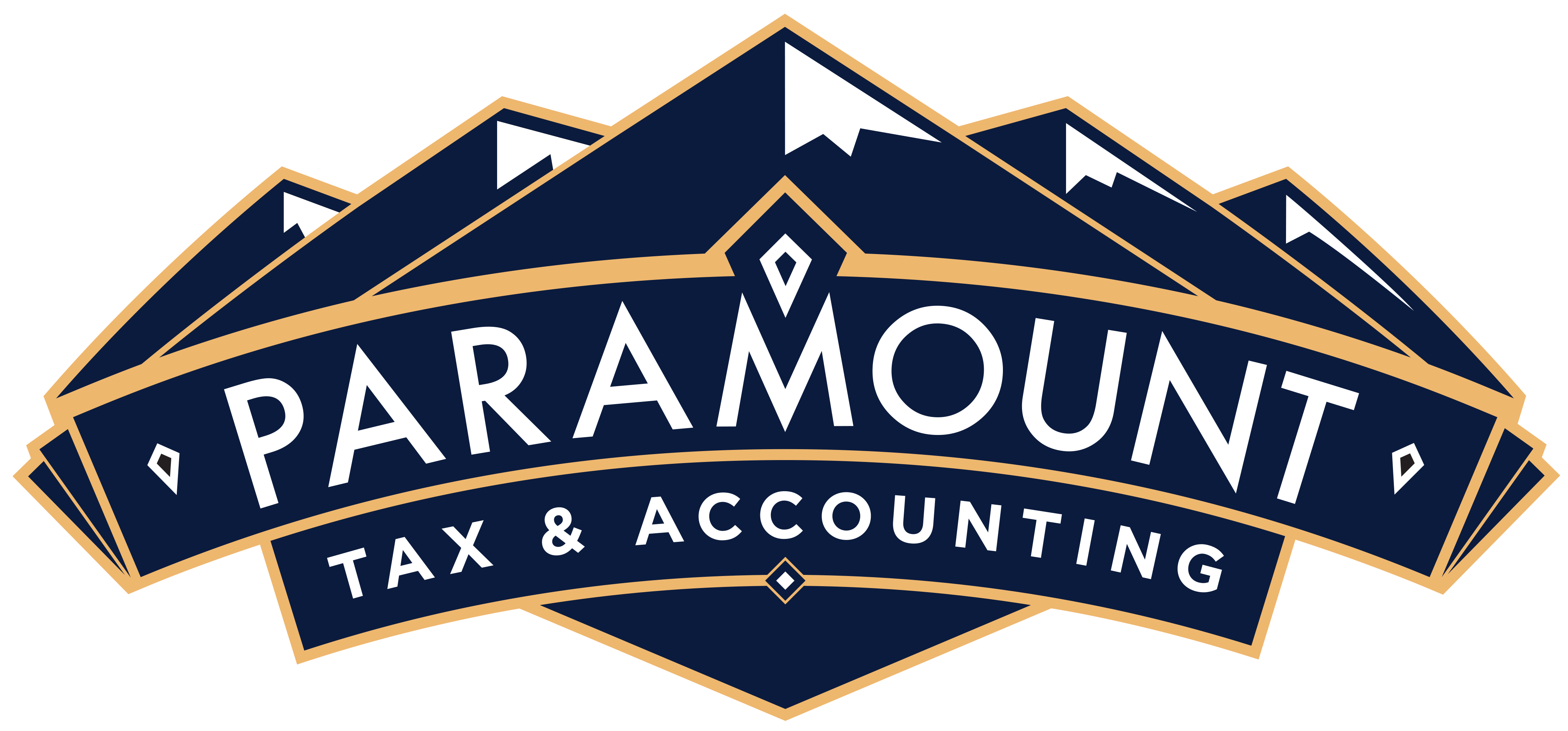 Why is Paramount Tax a better accounting franchise to go with than one of the bigger, more widely recognized firms?
The answer is simple. People are hungry for a warmer approach as opposed to the sterile, impersonal treatment you get when you're just a number to be cranked through a system. We believe in the power of a more intimate experience found by genuinely connecting with our clients and being able to call them by name.
Why Choose Paramount Tax & Accounting?
---
Through dedication to the three underlying principles of

professionalism

,

responsiveness

and

quality

,

Paramount is committed to providing outstanding service to our clients.
Join the Paramount Tax Team Today
---
We realize you have multiple options when it comes to purchasing an accounting franchise, so thank you for considering us!