Take Accounting Franchises - A Possible Gift?
With Christmas just around the corner, the spirit of holiday cheer is in the air. Nothing feels better than spreading holiday cheer on Christmas by giving gifts to your loved ones. But don't forget about yourself this year - everyone deserves a Christmas gift, even you! If you have been searching for an investment opportunity, Paramount Tax is a tax franchise that is open to qualified entrepreneurs. Our tax franchise opportunity is part of the $140 billion accounting services industry. One of the most stable and consistent industries overall, accounting services has grown by 3.8% over the past five years and continues to be buoyed by positive economic growth.
While large tax corporations have seemingly taken over the accounting services industry, there has been plenty of growth for smaller name companies. Paramount Tax is a tax franchise that offers all of the services of a large name accounting corporation while keeping a small business feel. Our customers feel safe knowing that they can trust us with their most intimate financial details. We have taken the time to grow organically - with 11 current locations, we are looking for qualified entrepreneurs to join us as we expand nationally. If you are excited about the opportunity to be part of a booming, consistent industry, take advantage of our accounting franchises this Christmas season and enjoy the gift of success.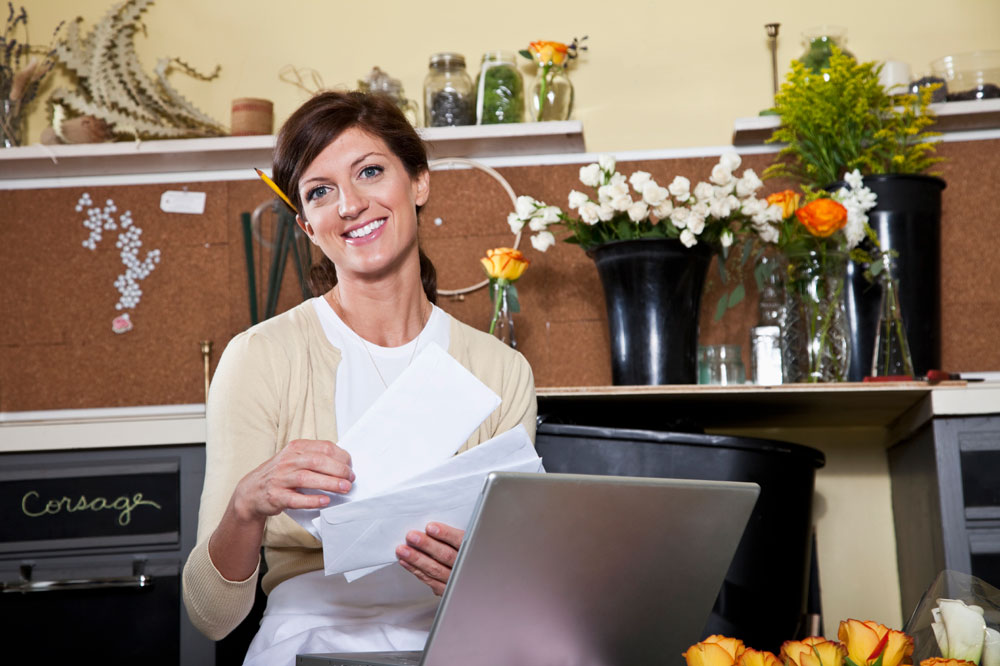 Paramount

Experience

Many people do not know how a professional tax and accounting firm differs from a bookkeeper or tax preparer. The main difference when working with a professional tax and accounting firm, such as Paramount, is that our firm utilizes the services of CPAs, EAs, and Attorneys who are distinguished from other finance professionals by stringent qualification and licensing requirements. Paramount has worked hard to create relationships to deliver the value that our clients expect. In fact, our goal is to be the No. 1 Franchise firm in America. So when you ask yourself, "Where can I find Franchise services near me?"... think no further than Paramount!
Upgrade to
Tax & Accounting Firm
Whether you are filing personal taxes or you own a business, if you are not already using a professional tax and accounting firm, you have most likely already missed out on major tax benefits, deductions and credits. This is because a professional tax and accounting firm utilizes licensed professionals such as Certified Public Accountants (CPAs), EAs and Attorneys, who can not only advise individuals on personal financial matters but who are qualified to advise businesses, financial institutions, nonprofit organizations and government agencies on a wide range of financial topics. Our strict standards ensure that we understand the complicated tax laws and how to implement strategies that return the most benefits to individuals and businesses. Give Paramount a call or visit our tax and accounting firm for a free consultation.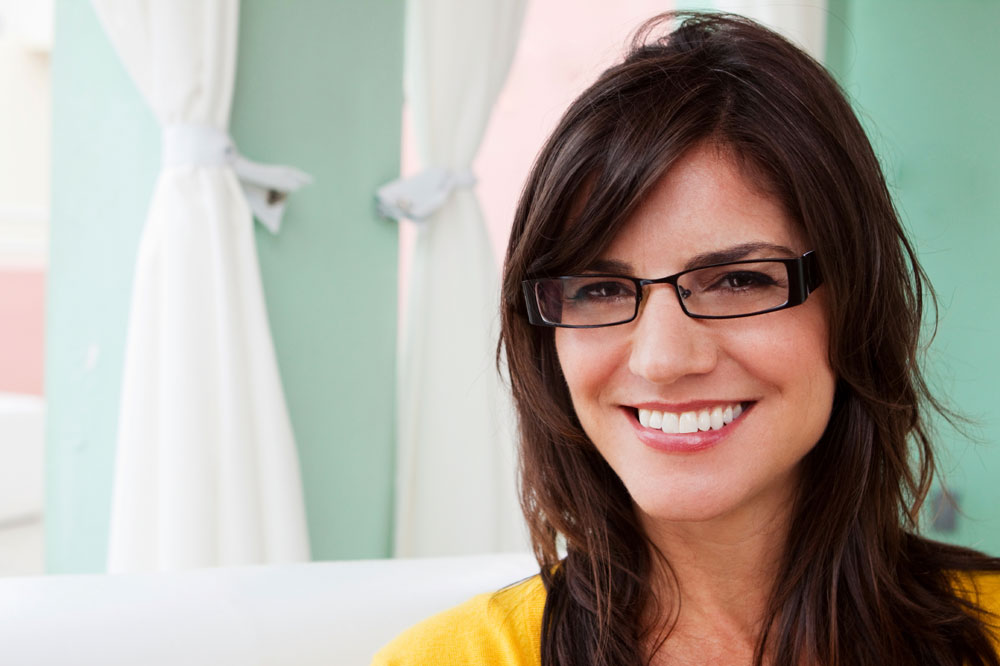 The Gift that Keeps on Giving with our Tax Franchise
An investment into our tax franchise is an investment that will keep on giving for years to come. Gifting yourself start with Paramount Tax will be the start of a long and prosperous career. When you invest in Paramount Tax, you're investing into three decades of proven experience. We have all the knowledge on creating successful accounting franchises and we take our time to train each and every new Franchise Owner that joins our team. Your initial investment will vary based on your level of experience and whether or not you currently have an existing practice. Each and every investor, however, will benefit from our training program, marketing assistance, supplies and software, program oversight, and accounting and audit assistance. Unlike our big name competitors, every return we do is reviewed by a CPA. We are able to offer our customers an added level of security and we work hard to ensure all of our accounting services are completed correctly. If you are interested in our tax franchise, but don't have a lot of accounting experience, don't worry. Our team of accountants and CPAs are qualified to assist you and review all accounting procedures. Depending on your level of experience, you may choose to handle tax preparation, but our accounting department will be there for assistance at any moment.
Holiday Cheer from Paramount Tax Accounting Franchises
Enjoy Christmas with the gift of success from Paramount Tax. Our tax franchise team wishes you a very Merry Christmas and a successful New Year. Contact us today to get started.