If you have a CPA or accounting firm and have been struggling to grow, putting your CPA firm for sale may look like a promising out. There's more options to consider before throwing all your hard work away, however. By investing into a tax franchise like Paramount Tax, you can find the push you need to build to your coveted level of success.
Expansion can be difficult for small firms that need to raise a lot of capital. A simple investment into a tax franchise, however, lowers the initial cost to an acceptable level. The franchise system of Paramount Tax makes growth even more accessible to those that already have a practice. Your investment cost is significantly less when you have an active practice as you will already possess many of the necessary materials needed to open an accounting franchise. You can inquire about your investment level with one of our corporate tax franchise staff members. Anyone who invests into Paramount Tax will receive: marketing support; purchasing assistance and vendor relationships; program oversight; and tax, audit, and accounting support. Don't give up on your dream - instead of placing your CPA firm for sale, you can find continued success with Paramount Tax.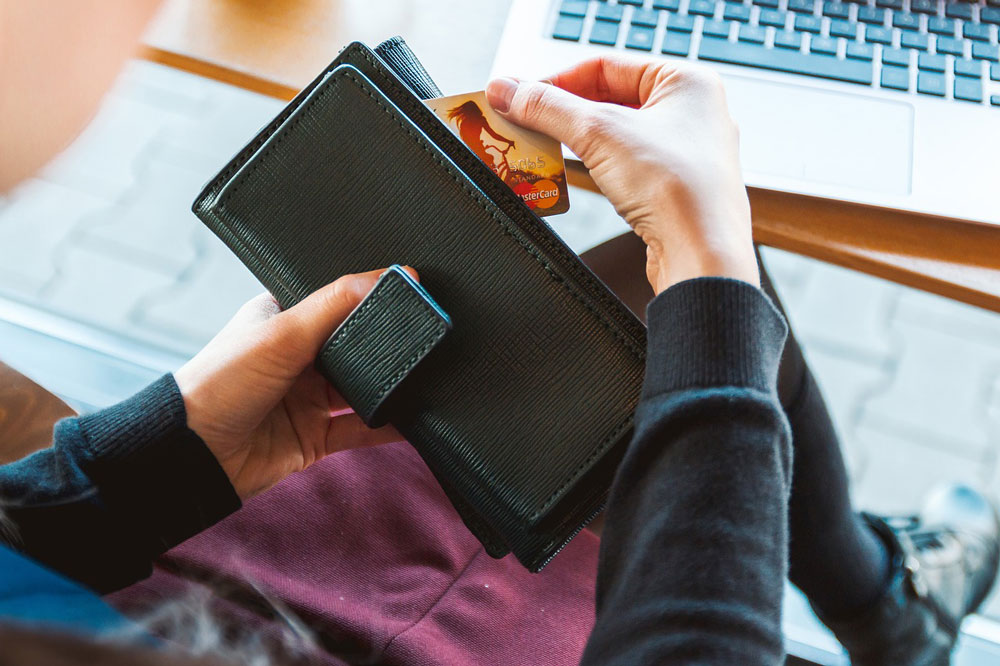 Paramount

Experience

Many people do not know how a professional tax and accounting firm differs from a bookkeeper or tax preparer. The main difference when working with a professional tax and accounting firm, such as Paramount, is that our firm utilizes the services of CPAs, EAs, and Attorneys who are distinguished from other finance professionals by stringent qualification and licensing requirements. Paramount has worked hard to create relationships to deliver the value that our clients expect. In fact, our goal is to be the No. 1 Franchise firm in America. So when you ask yourself, "Where can I find Franchise services near me?"... think no further than Paramount!
Upgrade to
Tax & Accounting Firm
Whether you are filing personal taxes or you own a business, if you are not already using a professional tax and accounting firm, you have most likely already missed out on major tax benefits, deductions and credits. This is because a professional tax and accounting firm utilizes licensed professionals such as Certified Public Accountants (CPAs), EAs and Attorneys, who can not only advise individuals on personal financial matters but who are qualified to advise businesses, financial institutions, nonprofit organizations and government agencies on a wide range of financial topics. Our strict standards ensure that we understand the complicated tax laws and how to implement strategies that return the most benefits to individuals and businesses. Give Paramount a call or visit our tax and accounting firm for a free consultation.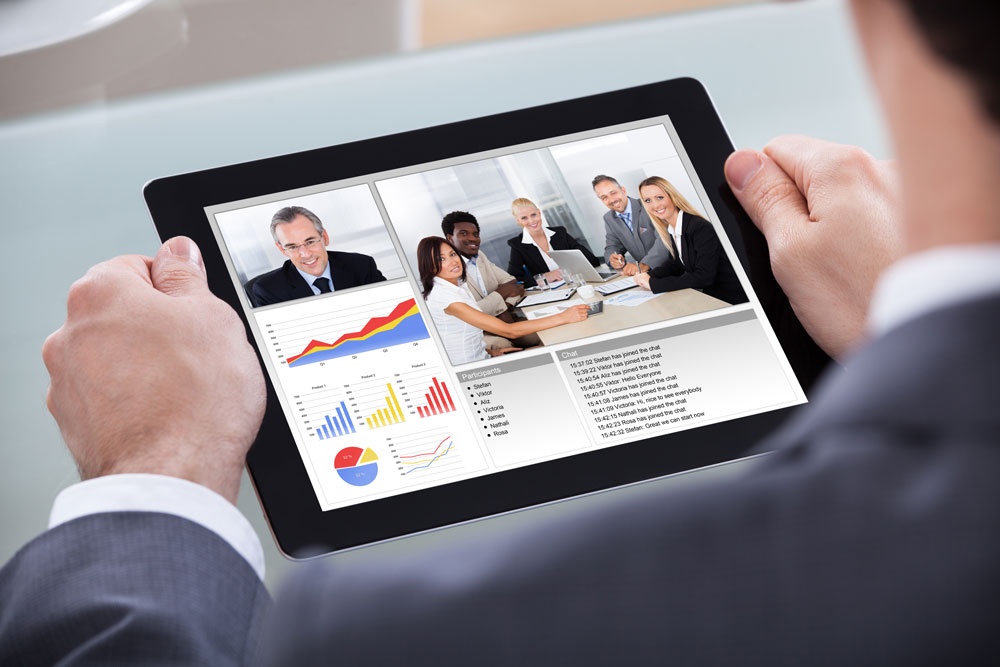 The Difference With Our CPA Firms For Sale
If you're considering joining a tax franchise, there are plenty of options out there. What makes Paramount Tax stand out from other big name accounting franchises? At Paramount, we work hard to make our customers feel comfortable. They know they can trust us with their most intimate financial details because we provide a full range of accounting services, including: tax preparation, small business accounting, payroll services, estate planning, and personal financing. Paramount Tax is a one stop shop for all necessary financial services. We also offer an additional level of security because all of our tax preparation is checked by CPAs - that's a seal of quality that even the big name firms cannot claim.
Franchise Owners feel safe with us as well because we provide an industry leading support program. All Paramount Tax Franchise owners will receive assistance in everything from firm build out to accounting program support. We stand by our reputation of quality and fairness, both for customers and Franchise Owners.
Thirty One Years of Proven Experience
As an accountant, you understand that experience is the first thing customers look for, especially when it comes to their finances. As a tax franchise, we understand that our potential investors expect the same thing. With over three decades of experience in the accounting industry, Paramount Tax is the tax franchise that you can trust. Unlike big name firms that are just interested in buying out smaller firms, we recognize the value in small business owners. We are willing to invest our expertise into small firms so we can all grow together. Don't give up your dreams and sell your CPA firm. Continue to find success by growing with us today.