Is a Bookkeeping Franchise a Good Investment Opportunity?
Is a Bookkeeping Franchise a Good Investment Opportunity?
A typical bookkeeping franchise offers clients various accounting services. And, as the Accounting Services industry brings in $140 billion annually, you can be certain that most bookkeeping franchises are successful. Better yet, the industry has grown steadily in the last five years. This growth is projected to only increase in the next few years. How do you take advantage of this booming industry? Sure, joining an accounting firm may offer higher pay than other corporate jobs, but you're still limited by a salary. And what if you don't have any accounting experience - does that mean this opportunity is out of reach for you? Not with Paramount Tax, the nation's leading tax preparation franchise.
With Paramount Tax, you can take advantage of the booming accounting services industry without ever having studied accounting. While an accounting background helps, it's not necessary. Our corporate team will train you on everything from administrative duties, sales, marketing, and operational details to ensure you are well prepared to run a successful bookkeeping franchise. Individuals with an accounting background may opt to run accounting services on their own, while those with less experience will receive full support from our accounting team. Excited about this investment opportunity? We are excited about growing with you!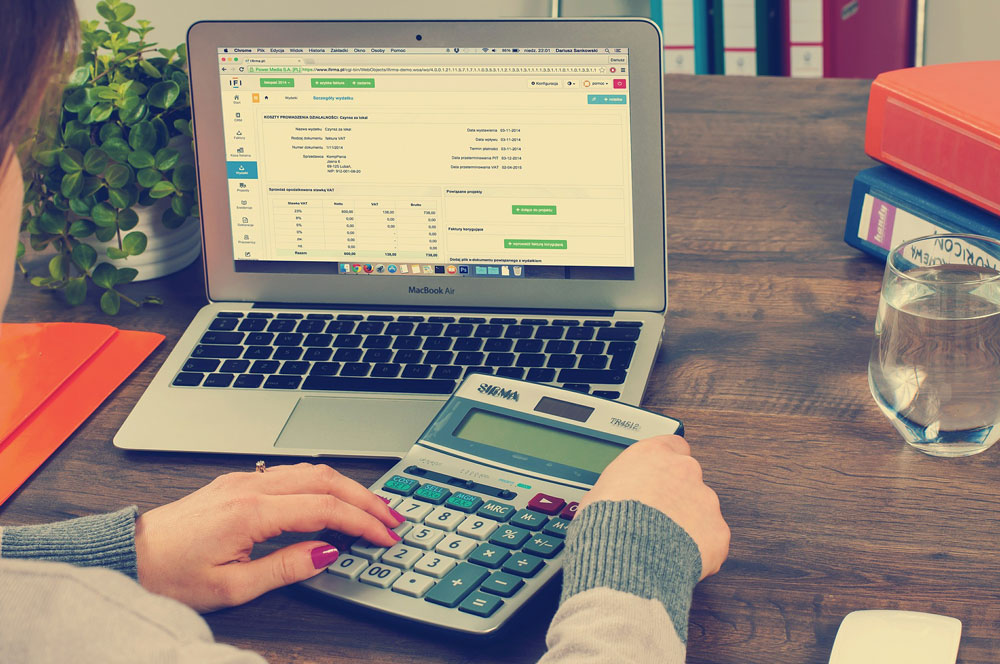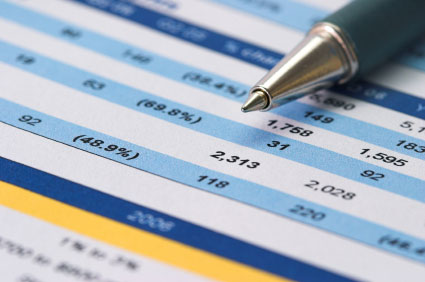 How we Stand out From Other Bookkeeping Franchises
When it comes to competitors, Paramount Tax stands out in a unique way. Many other accounting firms only focus on one type of service. Paramount Tax, however, is able to offer a wide variety of services: tax preparation and planning, small business bookkeeping, estate planning, payroll services, and many more. Customers consistently choose us over competitors because we can handle all of their financial needs. Better yet, every single tax return we prepare is reviewed by a CPA - this type of quality is not industry standard. At Paramount Tax, however, we like to stay on top of the industry. By offering quality services, customers know they can trust us with their most important financial situations. While the profits of running our successful bookkeeping franchise are extremely high, what we enjoy the most about this business is being able to offer our customers quality and trustworthy services. Larger tax firms are known to take advantage of their customers, but that's not how we run business at Paramount Tax. Accounting services are our product and customer service is our passion. If you're excited about success and driven by a desire to serve, we think you'll fit right in with the Paramount Tax team.
Ready to Get Started?
Does our bookkeeping franchise opportunity sound like a fair deal to you? We're proud to say this opportunity can be all yours for an industry low initial investment! Depending on your level of experience, your location, and a few other factors, you may be on the lower or higher end of our investment range. If you're interested in getting started, feel free to reach out to us today for more details about our tax preparation franchise.