It is estimated that 60% of tax filers in the United States use a professional tax preparer. There are a few common reasons for this.
---
To Save Time. The average tax return takes about 16 hours to complete, with more complicated returns taking much longer. Not many people have that kind of time to spare.
---
Less Stressful. Tax payers are increasingly intimidated by complex changing tax codes and would rather not hassle with the fine print.
---
Peace of Mind. There's a simplicity that comes from knowing a client's tax matters are being expertly handled.
---
Avoid the IRS. Another bonus is having a firm to represent the client should the IRS come calling. They've got a firm who will advocate for them so they don't have to deal with it.
Those shopping around for a tax preparation franchise like knowing that the ongoing need for expert advice means clients are consistently seeking service.
Big Firm vs. Small Firm
Over half of all tax preparation franchises are run by fewer than ten people. That says something about the viability of running a small tax firm. If you're researching CPA firms for sale, going with a smaller option has its advantages.
An individualized approach with each client that builds strong rapport.
A focus on excellent training and quality support, not just on buying and developing.
Loyal customers appreciate seeing a familiar face year after year.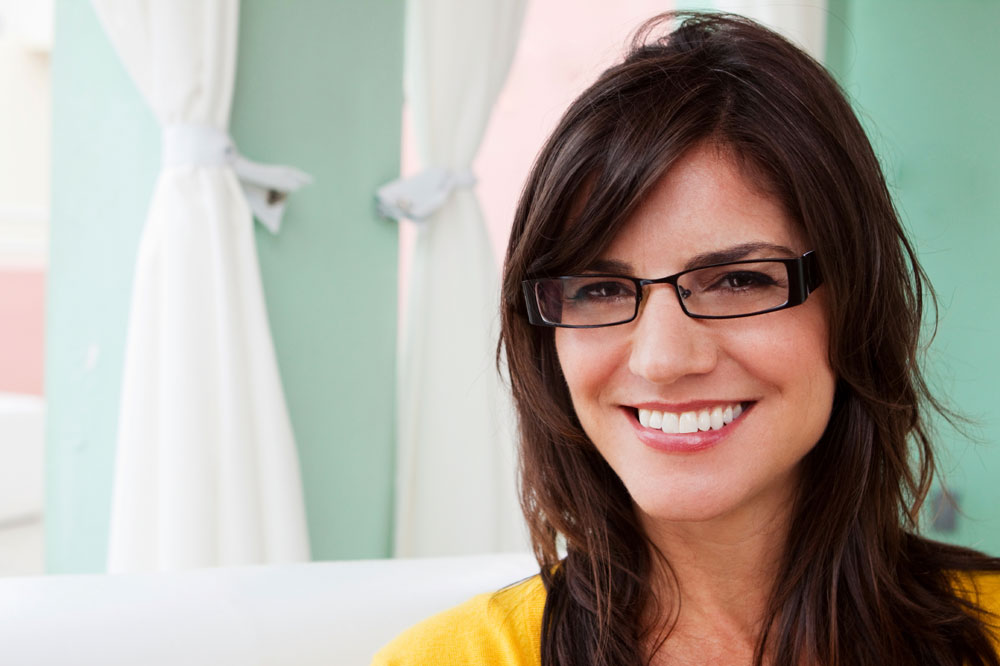 Why Choose Paramount Tax & Accounting?
---
Through dedication to the three underlying principles of

professionalism

,

responsiveness

and

quality

,

Paramount is committed to providing outstanding service to our clients.
The Paramount Tax Preparation Franchise Difference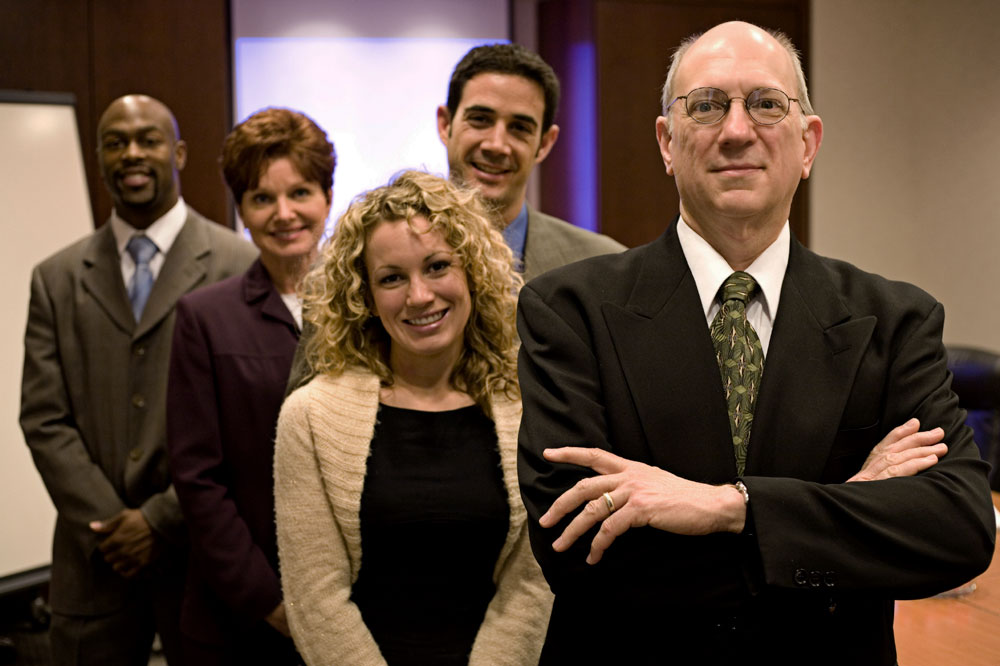 ---
The big firms don't guarantee that every return will be reviewed by a CPA like we do. Setting the bar so high means our clients rest easy knowing they are being well cared for.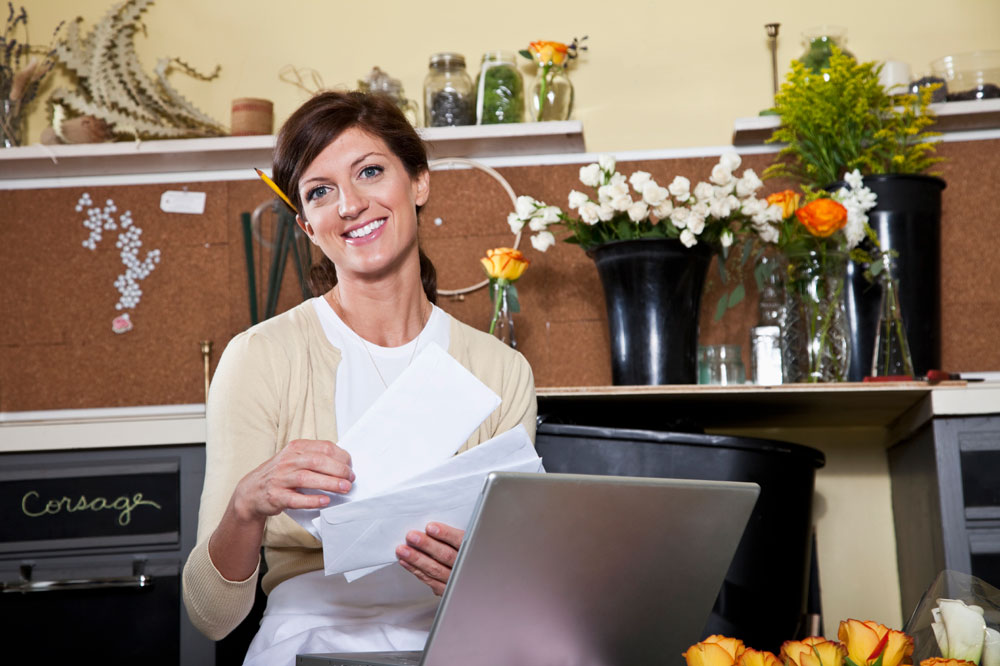 ---
Paramount Tax is a tax preparation franchise that does more than just tax returns. We offer a variety of financial services such as small business accounting, payroll, estate planning, and more.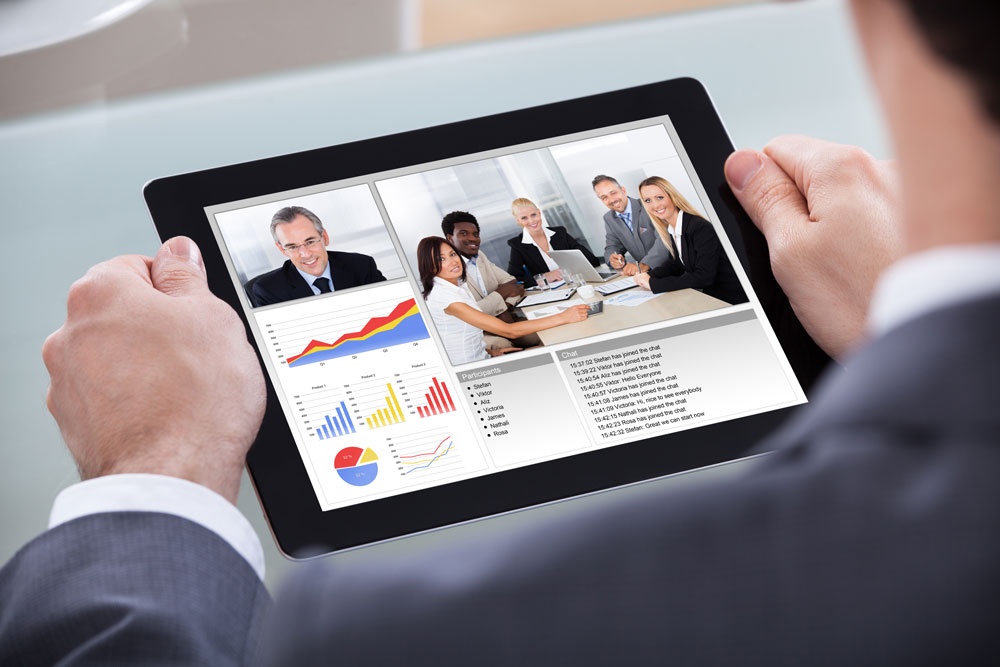 ---
When it comes to CPA firms for sale, all firms are not created equal. Paramount Tax Franchise Owners have access to more capital, enjoy expert support and increased visibility than other firms.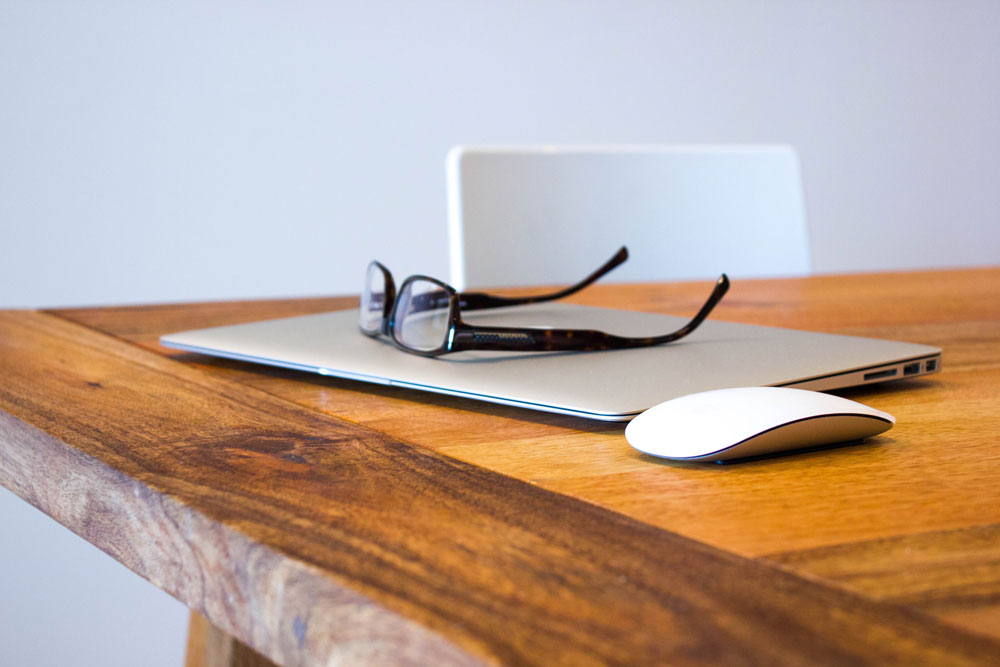 ---
Our reputation precedes us as we consistently offer higher quality returns with bigger savings than our counterparts.
Teaming up with Paramount Tax is an ideal business opportunity for those looking to meet the tax needs of their communities. If you would like to learn more about our franchise, inquire with us today. We'd be happy to answer any questions you may have. You may have just found your new family.