Thankful for Our Tax Franchise Owners
We are thankful to our Franchise Owners
As the Thanksgiving holiday approaches, we at Paramount Tax would like to extend our gratitude to our hardworking Tax Franchise Owners. As with any franchise business, the success of the company as a whole is only made possible when each individual location is successful. Fortunately, the Franchise Owners or Paramount Tax are incredibly successful. The Accounting Industry brings in $140 billion annually, and Paramount Tax is leading the industry in both profit and franchise success. We currently have 11 locations and each and every community that we are present in has experienced the benefits of our quality tax services. Our Franchise Owners themselves have reaped the rewards with high profits and a rewarding career. As we look to continue expansion, we are forever grateful to our current Franchise Owners that have gotten us to where we are today. If not for their passion for quality services and commitment to success, we wouldn't be here today. Now recognized as an award winning tax franchise, Paramount Tax is looking forward to continued growth.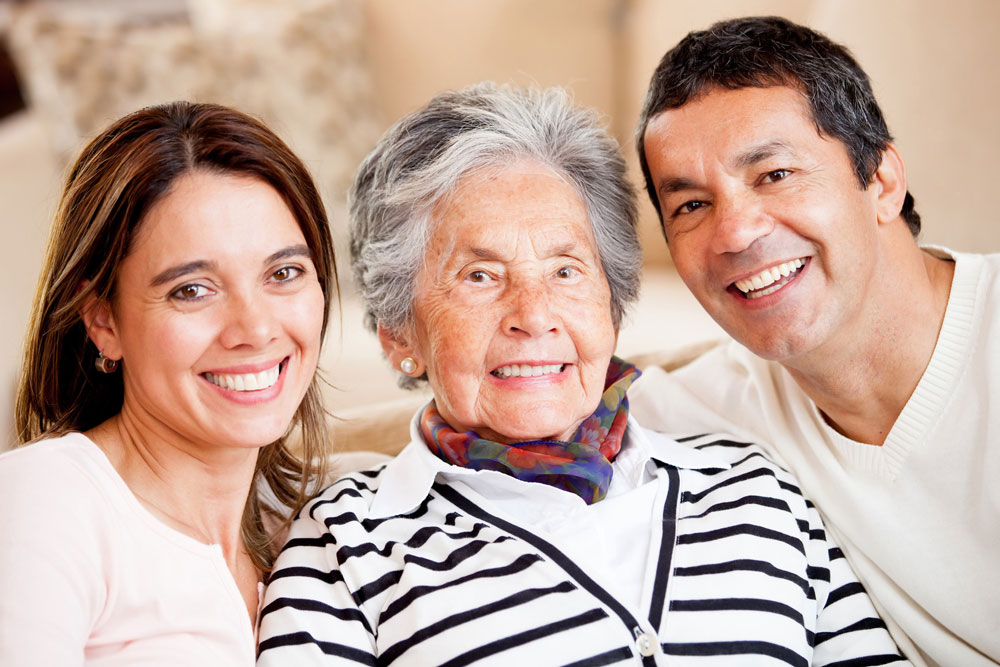 Giving Back to Our Tax Franchise Owners
In order to express our unending gratitude to our Tax Franchise Owners, we have developed an extensive support program. All current and new Paramount Tax Franchise Owners will benefit from:
Initial Training
---
No matter your level of experience, once you invest into Paramount Tax, we will train you to our standards. Consistency ensures success and that is why we thoroughly train each and everyone of our Franchise Owners on both customer care and quality services. Both classroom and onsite training will cover topics like operations, administrative tasks, sales, marketing, and accounting services.
Site Selection & Build Out
---
Our real estate and construction team will assist you in finding the right location for your tax franchise and building it out into a beautiful, sophisticated accounting office.
Purchasing
---
After years of relationship building in the accounting industry, we have secured trustworthy vendors and suppliers that can provide all Franchise Owners with the tools and equipment necessary to run a successful tax franchise.
Accounting Program
---
Our unique accounting program allows us to extend our tax franchise opportunity to those even without accounting experience. Those with little background will be assisted by our accounting, legal, and audit team for all Paramount Tax services. Level of assistance from the accounting team is dependent upon previous experience.
Ongoing Research & Development
---
The accounting industry is an exciting field that is continually subject to new technologies and methods. We work hard to stay up to date with all industry ongoings and share this information with our Franchise Owners.
Program Oversight
---
Our franchise corporate team is always working hard behind the scenes in order to ensure our tax franchise is running efficiently, for both Franchise Owners and corporate stakeholders. You can count on us for continued support, no matter what comes your way.
Why Choose Paramount Tax & Accounting?
---
Through dedication to the three underlying principles of

professionalism

,

responsiveness

and

quality

,

Paramount is committed to providing outstanding service to our clients.
Come Join Us!
If you're impressed with our robust support program, now is the time to join our team. We gratefully extend this opportunity to qualified individuals!