When the economy is booming, we often forget the burdens of recession. But what goes up must come down. While fluctuations in the economy are natural, those who are unprepared when recession hits will be more affected. In order to maintain stability and income during economic lows, it's important to have a career that is able to withstand recession.
The saying "nothing in life is certain but death and taxes" is valid even in times of economic recession. An economic slowing will not stop the IRS from collecting taxes. Those who are looking for a "recession proof business to start" can take advantage of this certainty with a CPA franchise.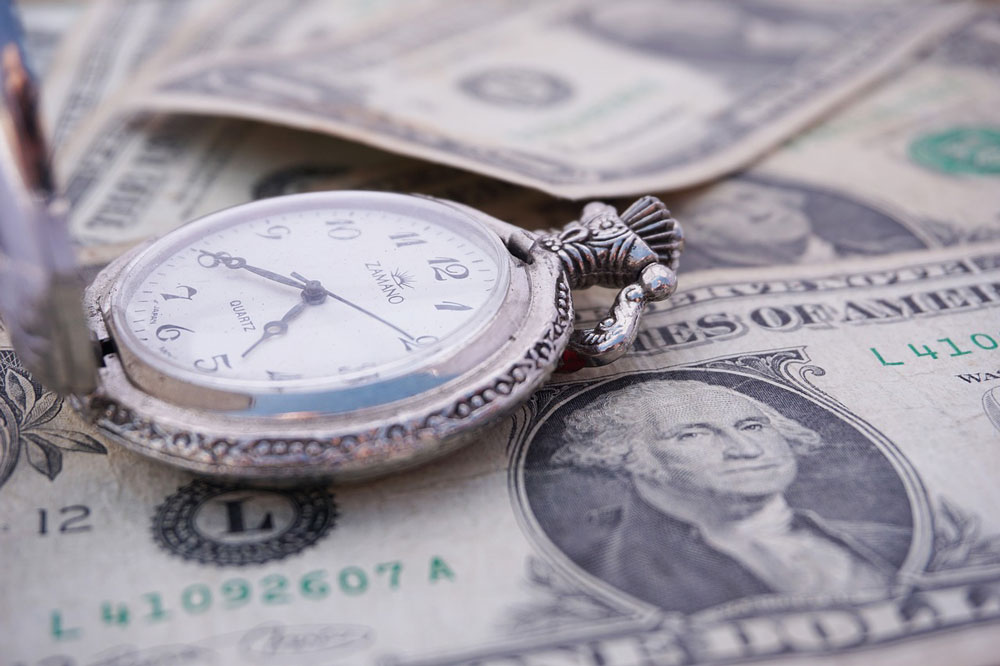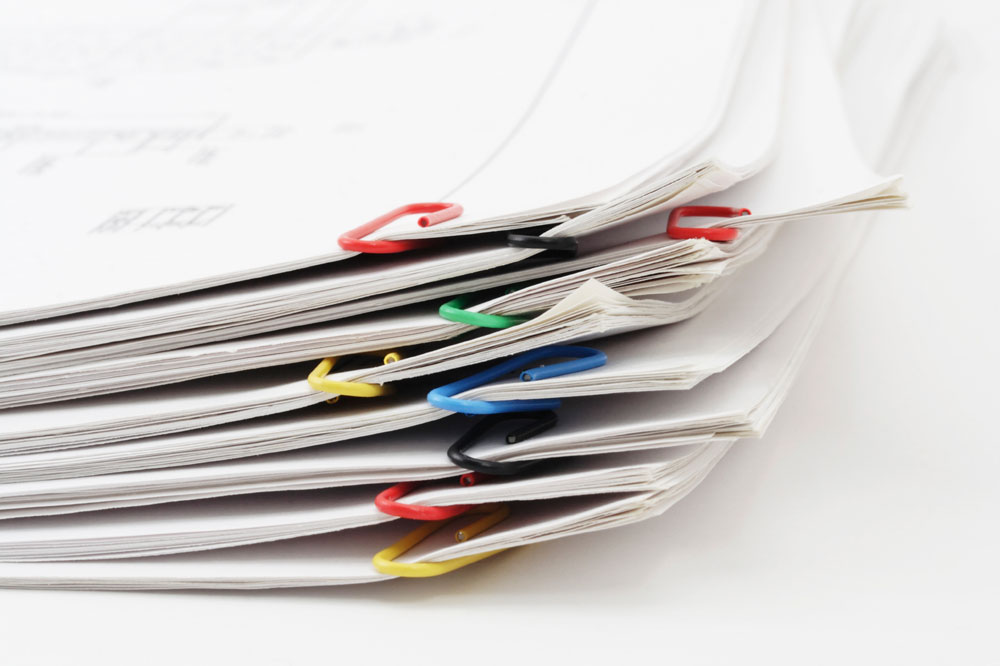 Tax Franchise
Paramount Tax, the Closest Thing to a "Recession Proof Business Franchise"
A $113 billion industry, Accounting Services sees impressive growth rates year after year.
Americans must do taxes every year, meaning tax preparers have guaranteed work.
During times of recession, individuals are more likely to seek financial assistance from professionals.
No matter the state of the economy, financial professionals earn more than the national average.
Paramount Tax is a tax franchise that has seen decades of success. By focusing on quality services and customer care, Paramount Tax stands out from big name accounting firms. We have developed tax franchise locations that bring professionalism, responsiveness & quality to local communities around the nation. The recession resistance of the accounting industry combined with our high level of service makes Paramount Tax a great opportunity for those looking to "start a recession proof business".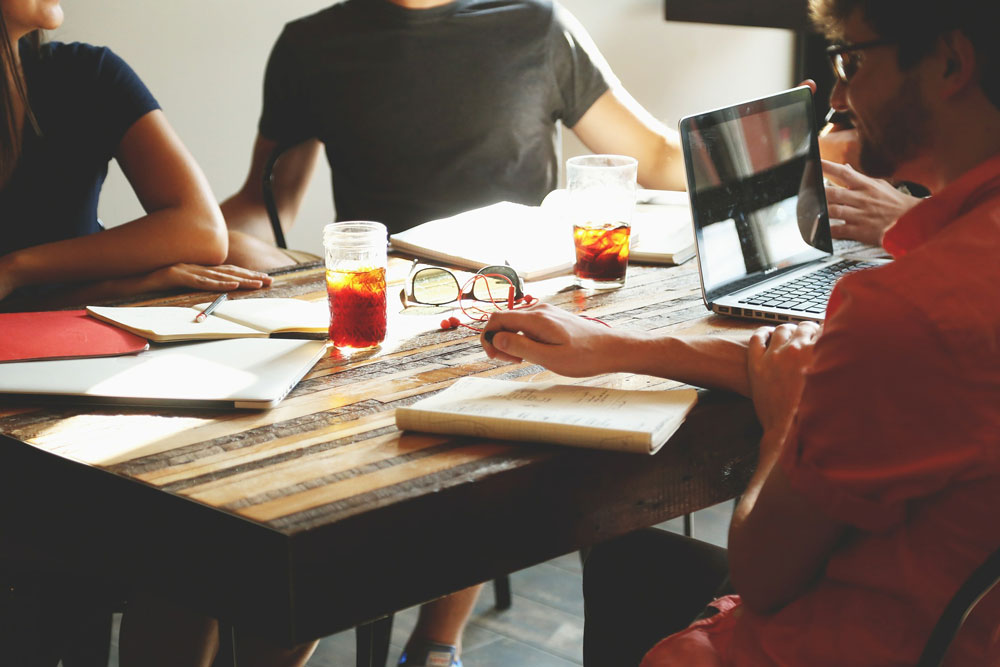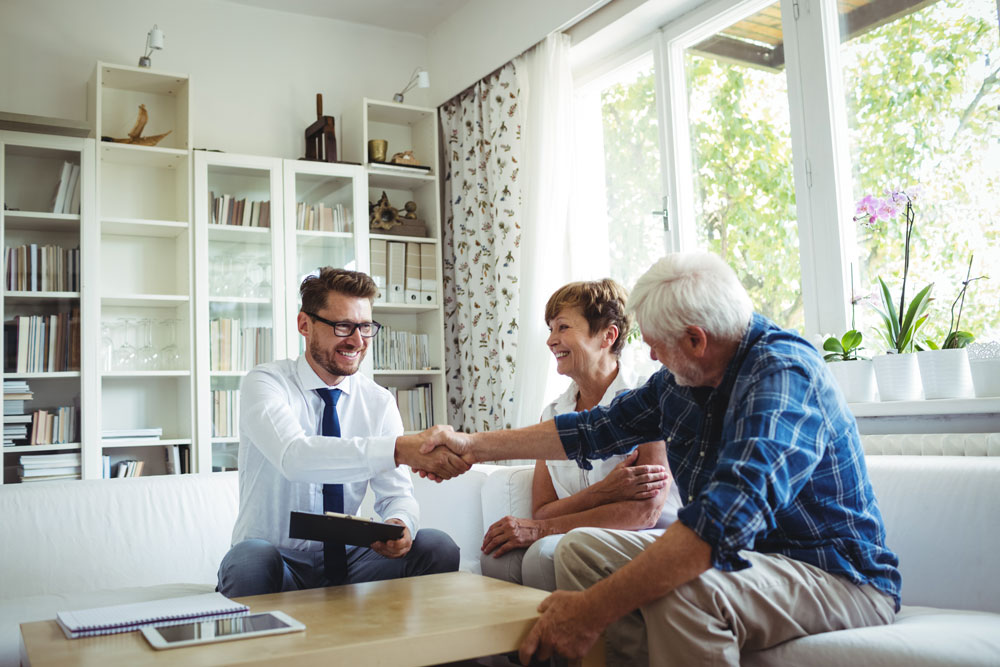 Why Join our Franchise
If you're excited about our accounting franchise, consider these additional benefits of becoming a Paramount Tax Franchise Owner:
Low Risk, High Reward - Joining a franchise is a great way to experience all the benefits of business ownership with minimal risk. Our tax franchise business model is proven successful. Your chance of building a stable career in finance is much higher when you partner with us.
Thorough Training - In order to set our Franchise Owners up for success, we implement a thorough training program that covers everything from administrative, operational, sales and marketing details to on-the-job learning.
Robust Support Program - Once your tax franchise is up and running, our support team will be available to assist you with operations, accounting and legal assistance, supply chain and more.
Program Oversight - Paramount Tax is always looking for ways to improve and our Franchise Owners are the first to be informed. As part of our team, you'll have access to all industry developments and the latest materials and resources needed to perform at a high level of operation.
Start Your Own Recession Proof Tax Franchise Today
Don't let the next recession take you by surprise. While a truly "recession proof franchise" is nearly impossible to find, Paramount Tax is the next closest thing. We are looking for dedicated, business savvy individuals that are passionate about providing quality customer care and exceptional accounting services. Contact us today to begin building a stable, successful career.