The American Dream is to own your own business and be successful as a result. Often times, that dream is more difficult to achieve than it seems. Owning a business is hard work. Without the right business plan or funding, your business could fail. In fact, half of all new businesses fail. On the positive side, business ownership offers freedom, flexibility, independence, profit, and future assurance. How can you take advantage of these positives while mitigating the risks? With a franchise of course! Franchising offers all of the benefits of business ownership without any of the risk.
If you want to franchise in a lucrative industry, CPA firms for sale are good places to start. CPA firms are part of the $140 billion accounting services industry. Paramount Tax is a CPA firm for sale that offers franchisees the freedom to run their own business without the stress of doing it alone. From training to ongoing support, our CPA practice for sale will set you up for success. We are looking for business savvy individuals from an accounting background who are eager to set up their own business.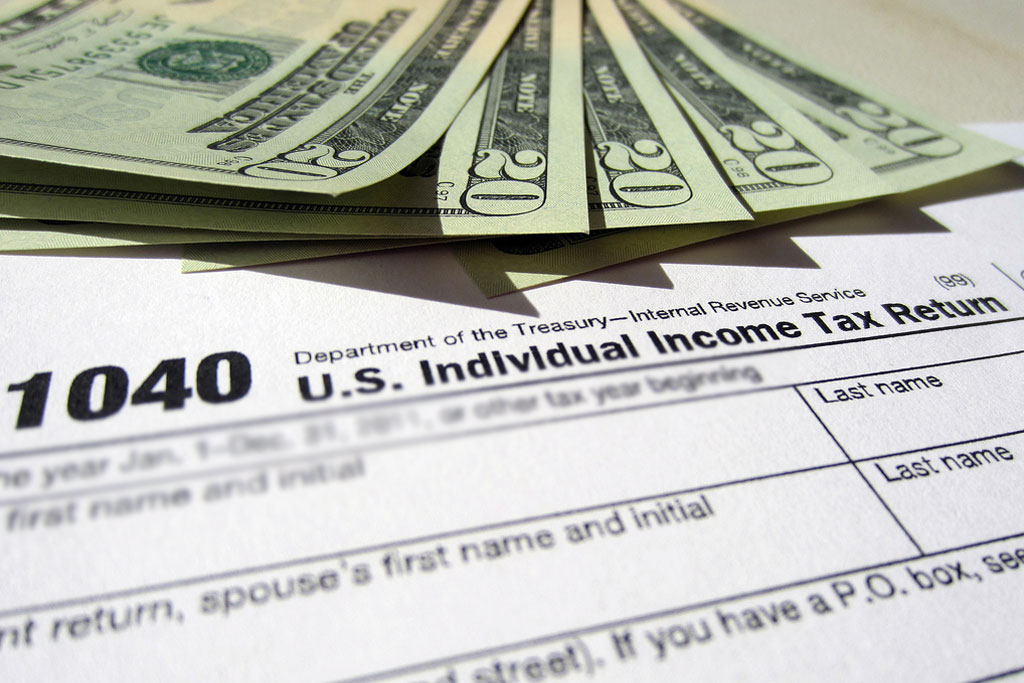 Are you a Good Fit for Our CPA Practice for Sale?
Paramount Tax has decades of experience in the tax preparation and accounting field. Our expertise has allowed us to find nationwide success and to grow a strong brand. The services we offer to the general public deliver value to potential franchisees. Most of our services offered are managed by our team of expert CPAs and accountants. That means that even individuals with minimal accounting experience can invest into our CPA firms for sale.
Typically, we look for individuals with the following skills: business management, customer relations, networking, and customer service. Whether you are a seasoned accountant with an entrepreneurial spirit, the owner of a small firm looking to expand, or a business person looking to grow into a new field, our CPA practice for sale is available for you. Most importantly, you should be passionate about our business plan and hungry for success.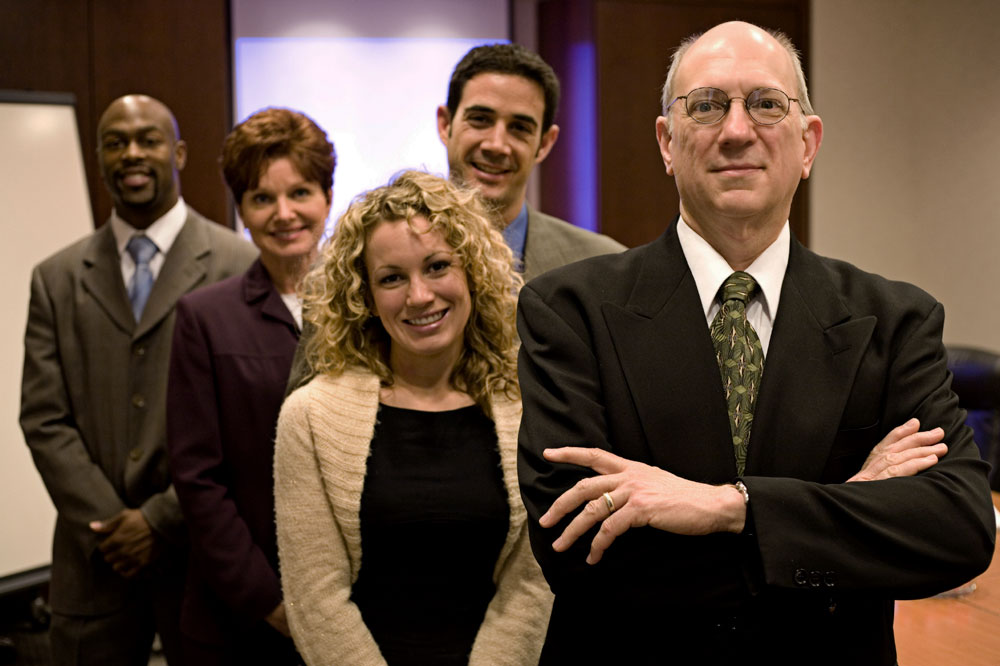 Why Choose Paramount Tax & Accounting?
---
Through dedication to the three underlying principles of

professionalism

,

responsiveness

and

quality

,

Paramount is committed to providing outstanding service to our clients.
Join our Accounting Franchises Today
If you're looking for a CPA firm for sale, don't settle for anything less than the best. At Paramount Tax, we support our franchise owners from day one. From finding and building a new location to training, you'll have your accounting franchise up and running in no time. You can also expect assistance with marketing, purchasing, accounting services, program oversight, and much more. When you join our accounting franchise, you are in business for yourself but never by yourself. Paramount Tax has been in the accounting franchise business for 31 years and we have learned a lot in this time. We are ready to pass on this knowledge to entrepreneurs who are passionate about success. Call us today to learn more about our CPA firm for sale and we can help you get started.