Retirement Planning in Katy / Fulshear
Retirement is life's ultimate goal that we all look forward to. With proper planning, retirement can be an exciting and relaxing time where you leave all worries behind. A failure to plan for financial freedom, however, could push this eventual goal out of reach. It is never too soon to start planning for retirement because the more prepared you are the easier the transition from working life to retirement will be.
Retirement takes a bit more planning than just deciding to call it quits at the office and book your trip around the world once you hit 60. For a stress free retirement, you need to consider things like:
How much do you currently have saved? Knowing how much you currently have set aside for retirement will help you determine how much more you need to save in order to both maintain your current lifestyle and have enough for a comfortable retirement.
What are your retirement plans? Do you want to travel the world or are you more interested in relaxing at home and tending to your garden? The type of lifestyle you plan to pursue in retirement will affect how much you need to save.
When do you plan to stop working? While it is always best to plan and save as early on as possible, even if you are in the last stretch of your working years there is plenty of time to reach your savings goals.
Will you have additional sources of income? Once you leave the office, how much income will your be bringing in from social security, pensions, or other investments?
Do you have healthcare coverage? As you age, healthcare needs can increase which will lead to more medical bills, so it is a good idea to think about future healthcare costs.
Paramount Tax is the bookkeeping company in Katy / Fulshear that you can count on to help you figure out the answers to these tough questions. Of all the Katy / Fulshear bookkeeping services, retirement planning may be the most important. When it comes to retirement, Paramount Tax can help you:
Set up budgets to maintain your current lifestyle
Reach savings goals
Manage your wealth and investments
Plan and prepare your taxes
Add new avenues of income
Don't let a failure to plan lead to failed retirement goals. For retirement, financial, estate planning, and other Katy / Fulshear bookkeeping services , Paramount Tax is your trusted bookkeeping company in Katy / Fulshear.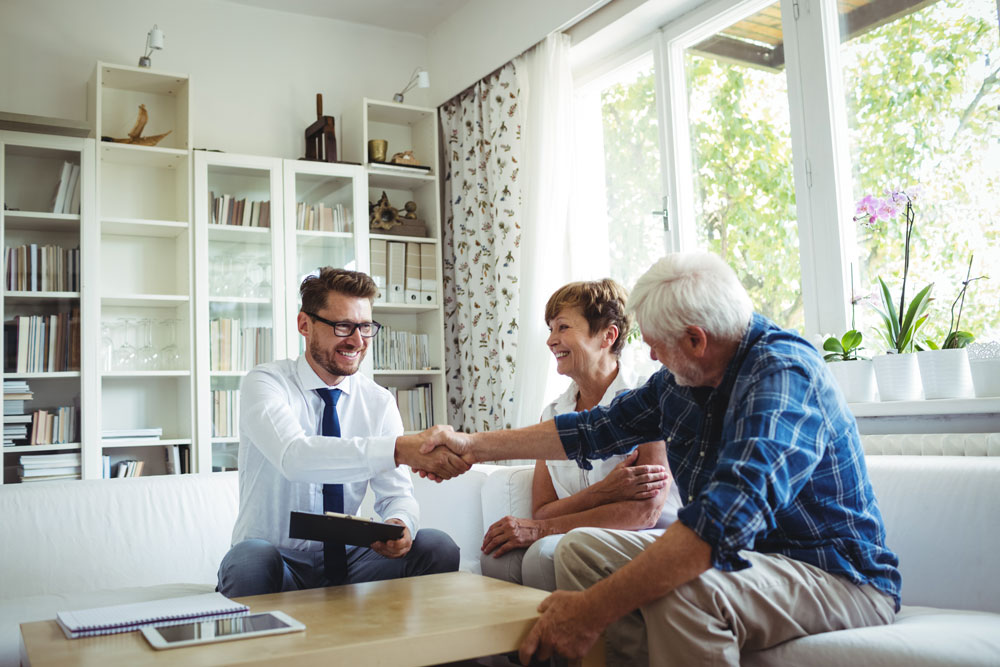 Free 3-Year Tax Review
We review 3 years back to find errors / missed deductions.
Paramount

Experience

Many people do not know how a professional tax firm differs from a tax preparer. The main difference when working with a professional tax and accountingbookkeeping firm, such as Paramount Tax - Katy, is that our firm utilizes the services of CPAs, EAs, and Attorneys who are distinguished from other finance professionals by stringent qualification and licensing requirements. Paramount has worked hard to create relationships to deliver the value that our clients expect. In fact, our goal is to be the No. 1 Retirement Planning firm in Katy / Fulshear. So when you ask yourself, "Where can I find accountingbookkeeping services near me?"... think no further than Paramount Tax - Katy!
Upgrade to Tax &

Accounting

Bookkeeping

Firm
Whether you are filing personal taxes or you own a business, if you are not already using a professional tax and accountingbookkeeping firm, you have most likely already missed out on major tax benefits, deductions and credits. This is because a professional tax and accountingbookkeeping firm utilizes licensed professionals such as CPAs, EAs and Attorneys, who can not only advise individuals on personal financial matters but who are qualified to advise businesses, financial institutions, nonprofit organizations and government agencies on a wide range of financial topics. Our strict standards ensure that we understand the complicated tax laws and how to implement strategies that return the most benefits to individuals and businesses. Give Paramount Tax - Katy a call or visit our tax and accountingbookkeeping firm in Katy / Fulshear for a free consultation.
Why Choose Paramount Tax - Katy?
---
Through dedication to the three underlying principles of

professionalism

,

responsiveness

and

quality

,

Paramount is committed to providing outstanding service to our clients.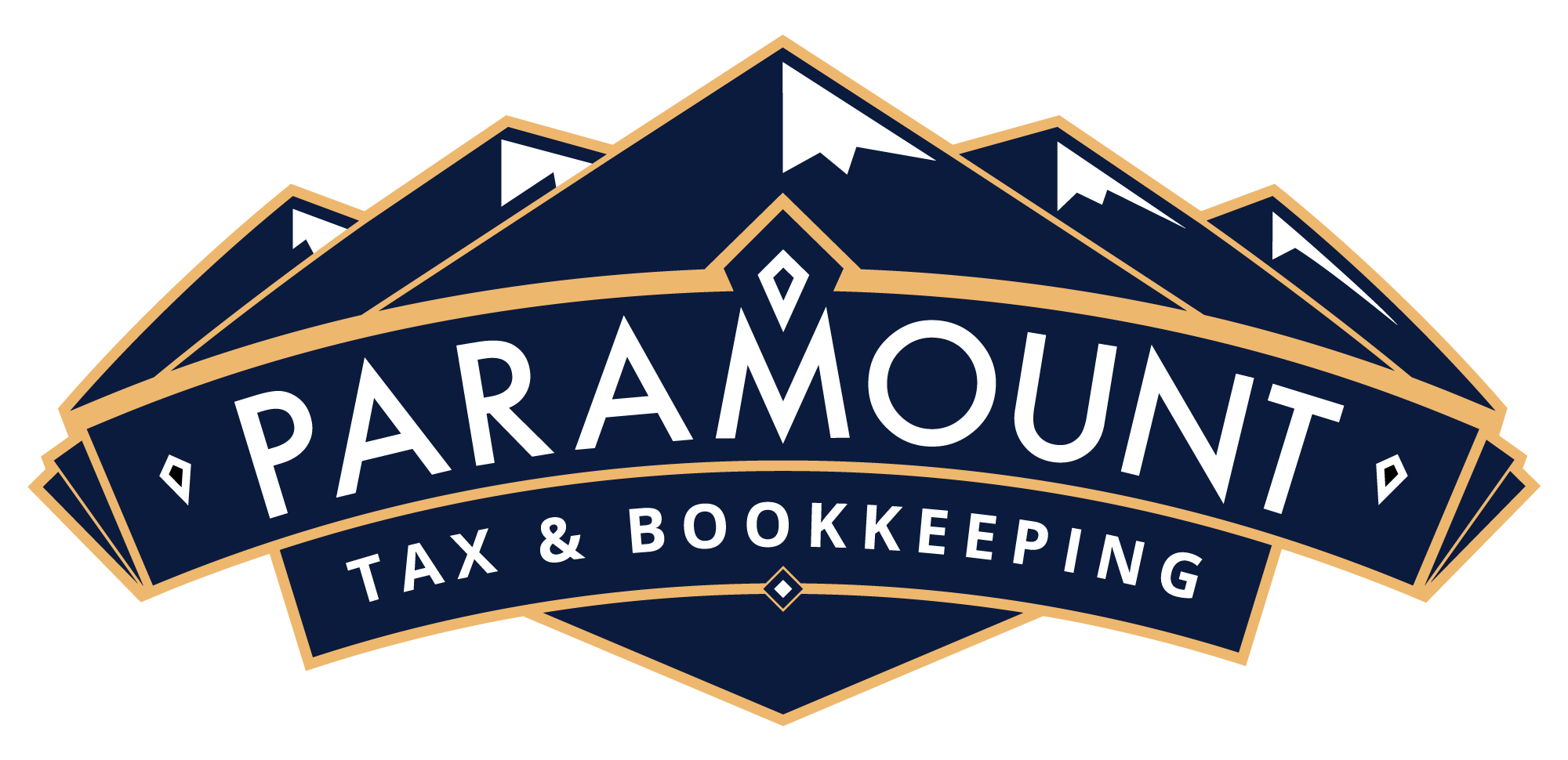 Paramount Tax is now offering financial and tax
franchises

across the US!
---
Let us make our success into your success!