Top Talent
+

Amazing Clients
=

a Phenomenal Career!
Learn more about how you can grow with the Paramount Tax - Katy Family! We look forward to hearing from you!
Positions Often Available


(at-home and in-office availability)
ACCOUNTING
TAX PREPARATION
BOOKKEEPING
OFFICE ASSISTANT / MANAGERS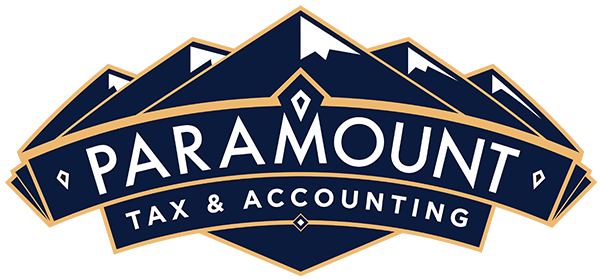 ---
Ready to start your journey with Paramount Tax - Katy?
Submit your information to inquire about a possible career with us!