Preparing to start your own limited liability corporation (LLC)?
Our accountingbookkeeping firm can help make the process a breeze. Business formation requires paperwork, legal documentation and more - navigating the process can be tricky. Incomplete or incorrect forms can lead to delays in LLC formation. With the help of Paramount Tax, you can expect prompt and responsive service.
An LLC is a business formation that combines aspects of a partnership with that of a corporation. This unique legal structure is the best way to protect owners and shareholders from liability without fulfilling all the requirements of a corporation. If you are still unsure whether LLC formation is the best fit for your new business, our qualified accountantsbookkeepers can help you better understand the pros and cons.
Setting up a LLC in Campbell
If you are sure that an LLC is the right fit for your business, Paramount Tax will help you swiftly set up. LLC formation is a popular choice among new business owners as it is simple to organize and maintain. With the assistance from our talented accountingbookkeeping firm in Campbell , you'll be able to easily navigate through the process.
---
We help you...
Check the availability of your chosen business name or suggest new options.
Prepare and file paperwork so it's completed correctly the first time.
Prepare and file your application for your Federal Employer Identification Number (EIN).
Legally receive federal and state documents by serving as your Registered Agent.
Determine your tax status - an LLC can be taxed as either a Sole Proprietorship, S-Corporation or C-Corporation.
Prepare and file any required initial reporting.
---
Contact Paramount Tax & AccountingBookkeeping Campbell today to get started. Our legal experts will take the time to understand your goals and ensure you have a structured foundation set up to achieve them. With our LLC formation services, you can get your business up and running in a timely manner. Start with organized, professional formation and finish with success. Contact us today to learn more.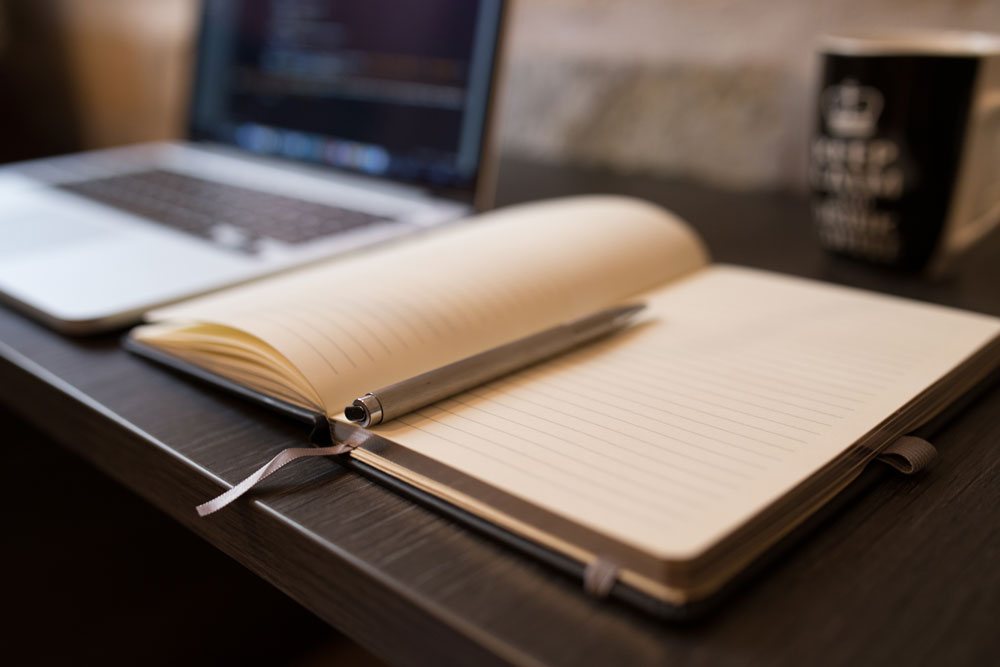 ---
Paramount Tax & Accounting - Campbell specializes in Employee Stock Options
---
Free 3-Year Tax Review
We review 3 years back to find errors / missed deductions.
Paramount

Experience

Many people do not know how a professional tax firm differs from a tax preparer. The main difference when working with a professional tax and accountingbookkeeping firm, such as Paramount Tax & Accounting - Campbell, is that our firm utilizes the services of CPAs, EAs, and Attorneys who are distinguished from other finance professionals by stringent qualification and licensing requirements. Paramount has worked hard to create relationships to deliver the value that our clients expect. In fact, our goal is to be the No. 1 LLC Formation firm in Campbell . So when you ask yourself, "Where can I find accountingbookkeeping services near me?"... think no further than Paramount Tax & Accounting - Campbell!
Upgrade to Tax &

Accounting

Bookkeeping

Firm
Whether you are filing personal taxes or you own a business, if you are not already using a professional tax and accountingbookkeeping firm, you have most likely already missed out on major tax benefits, deductions and credits. This is because a professional tax and accountingbookkeeping firm utilizes licensed professionals such as CPAs, EAs and Attorneys, who can not only advise individuals on personal financial matters but who are qualified to advise businesses, financial institutions, nonprofit organizations and government agencies on a wide range of financial topics. Our strict standards ensure that we understand the complicated tax laws and how to implement strategies that return the most benefits to individuals and businesses. Give Paramount Tax & Accounting - Campbell a call or visit our tax and accountingbookkeeping firm in Campbell for a free consultation.
Why Choose Paramount Tax & Accounting - Campbell?
---
Through dedication to the three underlying principles of

professionalism

,

responsiveness

and

quality

,

Paramount is committed to providing outstanding service to our clients.

Paramount Tax is now offering financial and tax
franchises

across the US!
---
Let us make our success into your success!