As a small business owner, you've probably done an online search for "bookkeeping help near me in Campbell ." At Paramount Tax, we understand that it can be difficult to keep up with your books when you are running a business. Our talented team of accountantsbookkeepers takes the pressure off with customized accountingbookkeeping solutions. Let your search for "bookkeeping in Campbell " end with us.
Partnering with the professional
accountants

bookkeepers

of Paramount Tax can benefit your business in a variety of ways. We can help you:
Minimize Errors - Bookkeeping is confusing and errors are common, especially when done by those who don't have a background in

accounting

bookkeeping

. By hiring professional help, you can minimize errors (and the time and cost involved in correcting them).
Pay on Time - As a business owner, it's easy to get distracted. The bookkeepers of Paramount Tax keep a tight schedule and we will make sure you never forget to pay your bills - say goodbye to late fees!
Organize Your Budget - By taking an in-depth look into your accounts, we can help you understand where you stand with your finances and plan an organized budget so you can make informed financial decisions.
Plan for the Future - An organized budget and clean books helps you understand your financial situation and makes it easier to plan for the future. This can help you decide how much to save, where to spend, and what to invest in.
Free up Your Time - Bookkeeping is a full time job on its own. With the professionals of Paramount Tax on your side, you'll have more free time to run your business.
If you're in need of bookkeeping services in Campbell , Paramount Tax has the resources you need to organize your finances. We partner with CPAs when needed and utilize the most up to date technologies and techniques. Organize your books and plan for the future with Paramount Tax.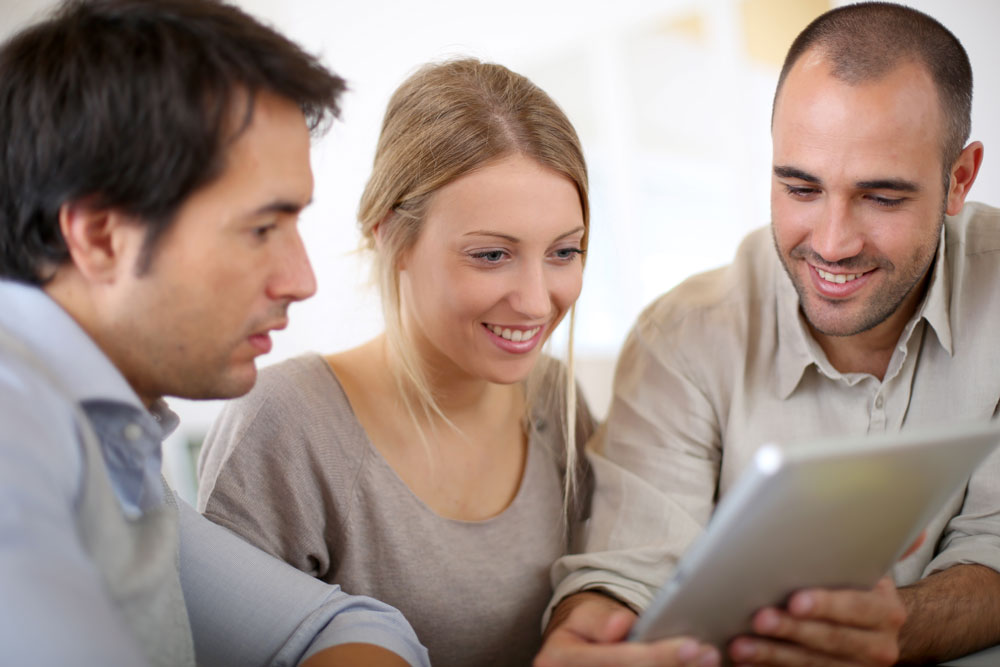 Paramount Tax & Accounting - Campbell specializes in Employee Stock Options
---
Free 3-Year Tax Review
We review 3 years back to find errors / missed deductions.
Paramount

Experience

Many people do not know how a professional tax firm differs from a tax preparer. The main difference when working with a professional tax and accountingbookkeeping firm, such as Paramount Tax & Accounting - Campbell, is that our firm utilizes the services of CPAs, EAs, and Attorneys who are distinguished from other finance professionals by stringent qualification and licensing requirements. Paramount has worked hard to create relationships to deliver the value that our clients expect. In fact, our goal is to be the No. 1 Bookkeeping firm in Campbell . So when you ask yourself, "Where can I find accountingbookkeeping services near me?"... think no further than Paramount Tax & Accounting - Campbell!
Upgrade to Tax &

Accounting

Bookkeeping

Firm
Whether you are filing personal taxes or you own a business, if you are not already using a professional tax and accountingbookkeeping firm, you have most likely already missed out on major tax benefits, deductions and credits. This is because a professional tax and accountingbookkeeping firm utilizes licensed professionals such as CPAs, EAs and Attorneys, who can not only advise individuals on personal financial matters but who are qualified to advise businesses, financial institutions, nonprofit organizations and government agencies on a wide range of financial topics. Our strict standards ensure that we understand the complicated tax laws and how to implement strategies that return the most benefits to individuals and businesses. Give Paramount Tax & Accounting - Campbell a call or visit our tax and accountingbookkeeping firm in Campbell for a free consultation.
Why Choose Paramount Tax & Accounting - Campbell?
---
Through dedication to the three underlying principles of

professionalism

,

responsiveness

and

quality

,

Paramount is committed to providing outstanding service to our clients.

Paramount Tax is now offering financial and tax
franchises

across the US!
---
Let us make our success into your success!