Outstanding Service with Paramount
While you are searching for tax preparation near you, take time to consider Paramount Tax & Accounting - Mountain Home. With our dedication to three underlying principles i.e. professionalism, responsiveness and quality, we are committed to providing you with outstanding service. Through our dedication we have earned the respect of the business and financial communities. If you're not using a professional tax and accountingbookkeeping firm to assist in preparing your taxes, whether you're filing personal or business taxes, consider using a professional tax accountingbookkeeping firm. Paramount utilizes licensed professionals like CPAs, EAs and Attorneys. Allow our professionals to help you and provide the best possible outcome in your financial and tax planning.
Our goal at Paramount Tax and AccountingBookkeeping is to be available to provide insightful advice to enable our clients to make informed financial decisions. By combining our expertise, experience and the energy of our staff, we are doing all within our power to reach that goal and ensure each client receives close personal and professional attention. So when you ask yourself, "Where can I find Tax Preparation Services near me in Mountain Home / Treasure Valley?" think no further than Paramount Tax & Accounting - Mountain Home.
Free 3-Year Tax Review
We review 3 years back to find errors / missed deductions.
Leading Firm
Paramount Tax and AccountingBookkeeping has become one of the leading firms in the area. With our specialized staff we have set ourselves apart from other firms. By working closely with our professional financial planners we are able to provide the best possible outcome in your financial and tax planning. We will not accept anything less than providing the highest quality service to help maximize your returns. If you're ready to get started on preparing your taxes, give us a call and we'll be more than happy to help you find the best matches for your financial goals.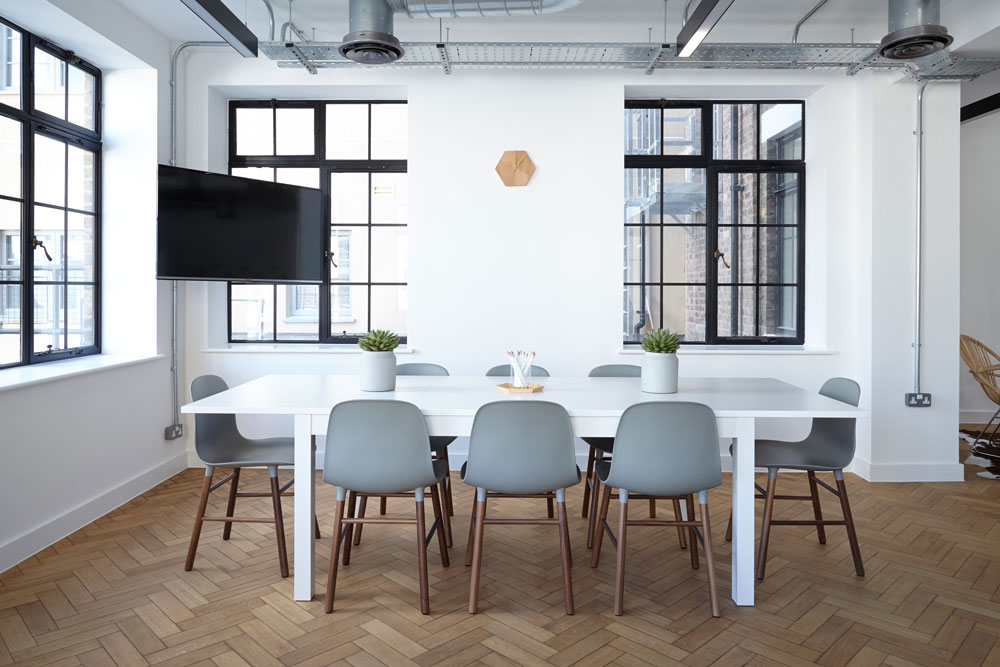 Why Choose Paramount Tax & Accounting - Mountain Home?
Through dedication to the three underlying principles of
professionalism

,

responsiveness

and

quality

,

Paramount is committed to providing outstanding service to our clients.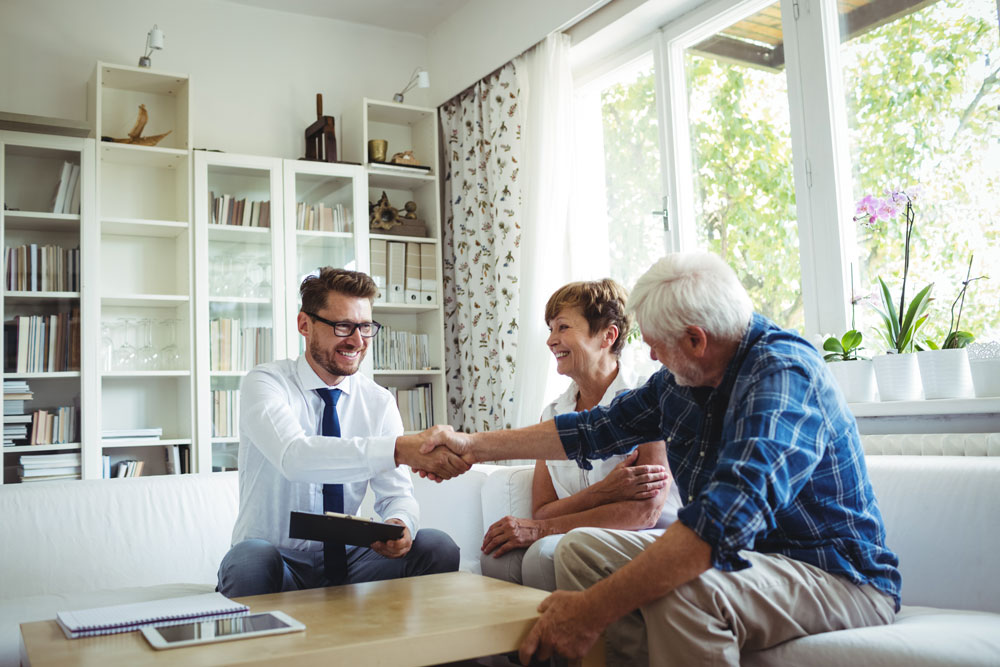 One-on-one Guidance
At Paramount Tax and AccountingBookkeeping we are invested in building and preserving your personal wealth. You will get one-on-one guidance along with a comprehensive financial plan that will help you manage risk, improve performance and ensure the growth of your wealth. With our excellent assistance and the expertise offered by professional experts we will provide the best tax preparation in Mountain Home / Treasure Valley. Let Paramount help you get the most out of your finances and give you the peace of mind that comes with having your taxes prepared by a professional Tax and AccountingBookkeeping firm.
Paramount Tax is now offering financial and tax franchises across the US!
Let us make our success into your success!