Your million dollar idea must be backed by a solid business plan if it is to succeed. Starting a business is exciting, but it takes a lot of time and careful planning. With assistance from a professional business plan accountantbookkeeper in Mountain Home / Treasure Valley you can set a strong foundation for your new venture! Paramount Tax offers both business formation services and small business bookkeeping so you can start off strong and keep success steady.
Our business plan
accountant

bookkeeper

in Mountain Home / Treasure Valley can help with the following strategies:
Financial


From determining your start-up capital needs to develop a budget plan, there are a lot of financial factors to consider for a new business. Laying out a budget and projecting future costs is key to ensuring your business plan makes financial sense. Additionally, we can help you decide if you need investments or loans and the best way to secure them.

Licensing


Not sure if your business should be a sole proprietorship or an LLC? We can help you figure that out! We also assist you in securing all the permits and licenses you need to legally operate.

Taxes


We will prepare and file your application for your Federal Employer Identification Number, set up payroll and payroll tax systems and help you plan and prepare for every tax payment. Our expert small business bookkeeping skills will ensure all your files are in order when tax day comes! We promise to ensure that not a penny is missed so you can maximize savings

Employment


From identifying insurance needs and making sure you meet all employment requirements, we prevent the chance of legal and financial issues with unhappy employees.
Don't let the financial aspect of starting your business stress you out! The Paramount Tax accountingbookkeeping team in Mountain Home / Treasure Valley will ensure you are prepared to take on your dreams! Let's get started today.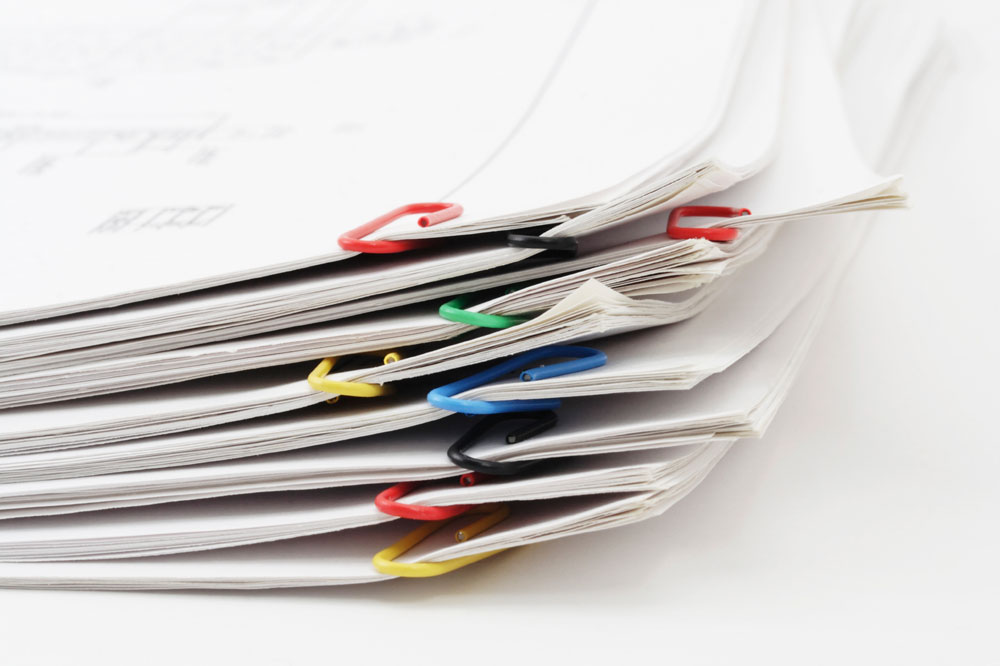 ---
Many people do not know how a professional tax firm differs from a tax preparer. The main difference when working with a professional tax and accountingbookkeeping firm, such as Paramount Tax & Accounting - Mountain Home, is that our firm utilizes the services of CPAs, EAs, and Attorneys who are distinguished from other finance professionals by stringent qualification and licensing requirements.
Paramount has worked hard to create relationships to deliver the value that our clients expect. In fact, our goal is to be the No. 1 Business Plan Professional firm in Mountain Home / Treasure Valley. So when you ask yourself, "Where can I find accountingbookkeeping services near me?"... think no further than Paramount Tax & Accounting - Mountain Home!
Upgrade to Tax &

Accounting

Bookkeeping

Firm
---
Whether you are filing personal taxes or you own a business, if you are not already using a professional tax and accountingbookkeeping firm, you have most likely already missed out on major tax benefits, deductions and credits. This is because a professional tax and accountingbookkeeping firm utilizes licensed professionals such as CPAs, EAs and Attorneys, who can not only advise individuals on personal financial matters but who are qualified to advise businesses, financial institutions, nonprofit organizations and government agencies on a wide range of financial topics. Our strict standards ensure that we understand the complicated tax laws and how to implement strategies that return the most benefits to individuals and businesses. Give Paramount Tax & Accounting - Mountain Home a call or visit our tax and accountingbookkeeping firm in Mountain Home / Treasure Valley for a free consultation.