Tax Planning Services
Planning is the key to successfully and legally reducing your tax liability. We go beyond tax compliance and proactively recommend tax saving strategies to maximize your after-tax income.
Our Paramount accountingbookkeeping firms in Mountain Home / Treasure Valley make it a priority to enhance our mastery of the current tax law, complex tax code, and new tax regulations by attending frequent tax seminars.
Businesses and individuals pay the lowest amount of taxes allowable by law because we continually look for ways to minimize your taxes throughout the year, not just at the end of the year.
We recommend Tax Saving Strategies that help you...
grow and preserve assets by keeping Uncle Sam out of your pockets.
defer income so you can keep your money now and pay less taxes later.
reduce taxes on your income so you keep more of what you make.
reduce taxes on your estate so your family keeps more of what you've made.
reduce taxes on your gifts so you can give more.
reduce taxes on your investments so you can grow your wealth faster.
reduce taxes on your retirement distributions so you can retire in style.
Here's just a few of the Tax Saving Strategies we use...
Splitting income among several family members or legal entities in order to get more of the income taxed in lower bracket.
Shifting income or expenses from one year to another in order to have them fall where it will be taxed at a lower rate.
Deferring tax liabilities through certain investment choices such as pension plans, contributions and other similar plans.
Using certain investments to produce income that is tax exempt from either federal or state or both taxing entities.
Finding tax deductions by structuring your money to pay for things you enjoy, such as a vacation home.
Remember, we work for you not for the IRS. Many of our clients save many times the fee in reduced tax liability through careful planning and legitimate tax strategies.
Contact Paramount Tax & Accounting - Mountain Home if you'd like to receive more information about our Mountain Home / Treasure Valley tax services.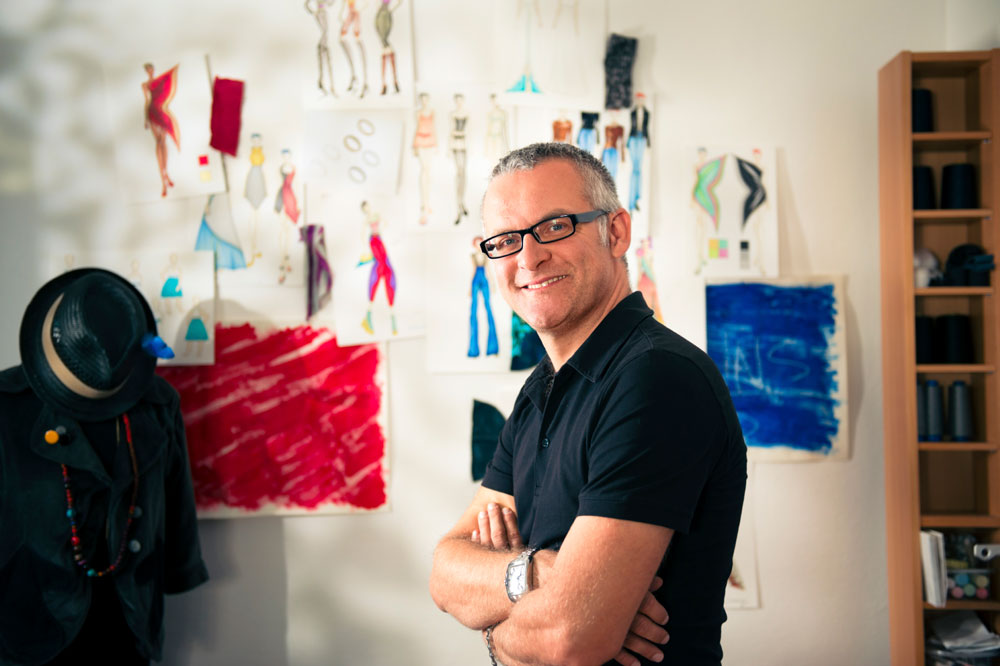 ---
Free 3-Year Tax Review
We review 3 years back to find errors / missed deductions.
---
Many people do not know how a professional tax firm differs from a tax preparer. The main difference when working with a professional tax and accountingbookkeeping firm, such as Paramount Tax & Accounting - Mountain Home, is that our firm utilizes the services of CPAs, EAs, and Attorneys who are distinguished from other finance professionals by stringent qualification and licensing requirements.
Paramount has worked hard to create relationships to deliver the value that our clients expect. In fact, our goal is to be the No. 1 Tax Planning firm in Mountain Home / Treasure Valley. So when you ask yourself, "Where can I find accountingbookkeeping services near me?"... think no further than Paramount Tax & Accounting - Mountain Home!
Upgrade to Tax &

Accounting

Bookkeeping

Firm
---
Whether you are filing personal taxes or you own a business, if you are not already using a professional tax and accountingbookkeeping firm, you have most likely already missed out on major tax benefits, deductions and credits. This is because a professional tax and accountingbookkeeping firm utilizes licensed professionals such as CPAs, EAs and Attorneys, who can not only advise individuals on personal financial matters but who are qualified to advise businesses, financial institutions, nonprofit organizations and government agencies on a wide range of financial topics. Our strict standards ensure that we understand the complicated tax laws and how to implement strategies that return the most benefits to individuals and businesses. Give Paramount Tax & Accounting - Mountain Home a call or visit our tax and accountingbookkeeping firm in Mountain Home / Treasure Valley for a free consultation.
Why Choose Paramount Tax & Accounting - Mountain Home?
Through dedication to the three underlying principles of
professionalism

,

responsiveness

and

quality

,

Paramount is committed to providing outstanding service to our clients.
Paramount Tax is now offering financial and tax franchises across the US!
Let us make our success into your success!